1. Sorae Restaurant – Lounge
Sorae Restaurant – Lounge is a very famous Japanese restaurant in Saigon, located on the 24th and 25th floors of AB Tower. This restaurant has a beautiful view that can overlook the city center from above. Luxurious design, combining classic European features and contemporary Asian style makes a strong impression on those who come here.
The restaurant space is spacious and airy. In particular, the restaurant also supports private space for families or large groups. If you want to have a romantic and cozy Christmas Eve, Sorae Restaurant – Lounge is the ideal choice.
Besides, the food here is rated as excellent. Cuisine is mainly dishes about seafood and fish, always keeping the freshness in the right way. Of course, it is impossible not to mention authentic Japanese dishes.
Address: Floor 24 – 25, AB Tower, 76A Le Lai, District 1
TEL: (028) 38 272 372
Opening hours: 17:30 – 01:00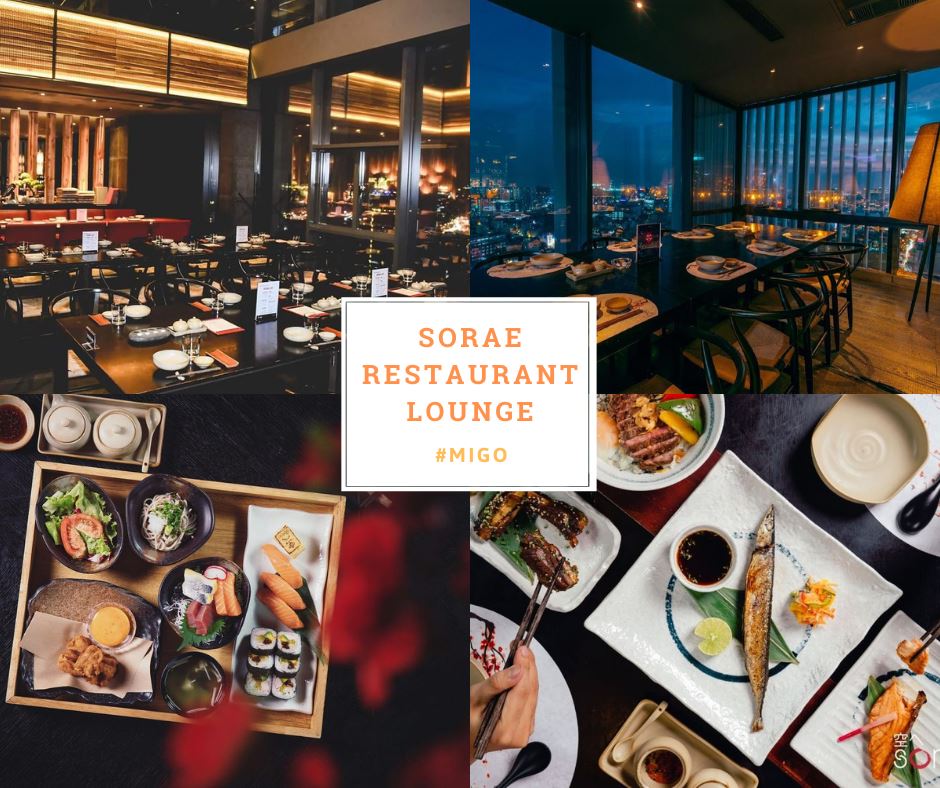 2. Moo Beef Steak Prime
Moo Beef Steak Prime impresses diners with its magnificent shimmering beauty. Located right in the heart of Q1, just a few steps from the walking street, this place is the most luxurious restaurant in Saigon, ideal for a peaceful Christmas evening with your family, friends or loved ones.
Although newly opened, Moo Beef Steak Prime has impressed thanks to its luxurious and cozy space with shimmering candles.
Moo Beef Steak Prime specializes in Western dishes. The menu is beautifully presented and exquisite from the most professional chefs. In addition, this restaurant also has a large wine pavilion with all kinds of wines.
Address: 35 Ngo Duc Ke, Ben Nghe Ward, District 1
TEL: (028) 38228628
Opening hours: 11:00 – 14:30 | 18:00 – 22:00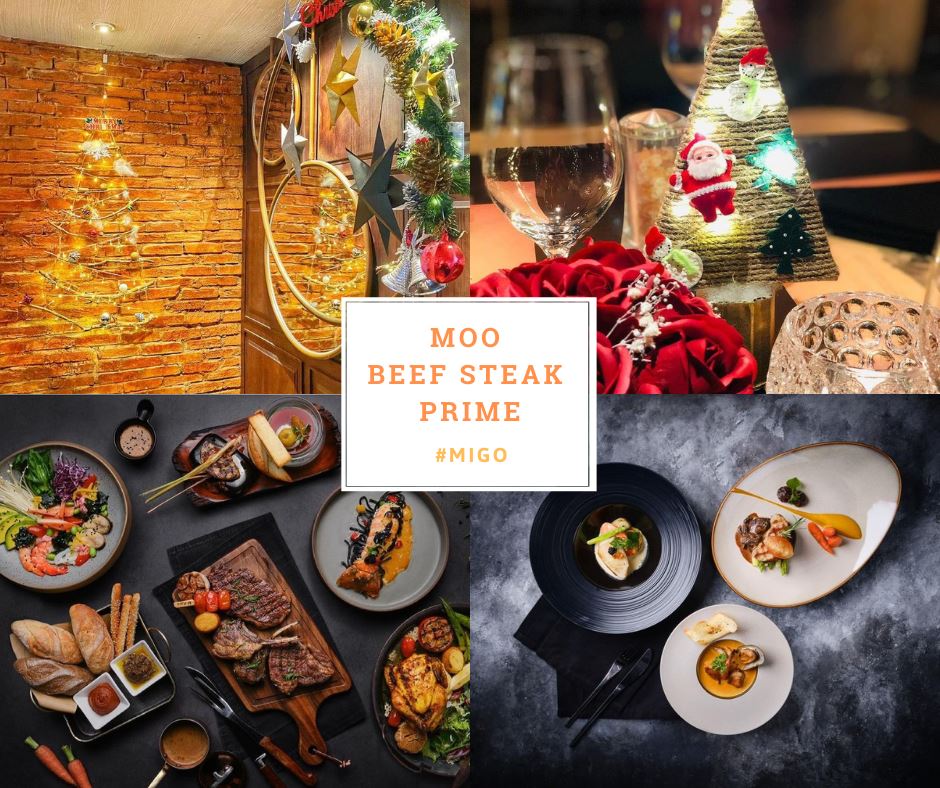 3. Shri
Located on the 23rd floor of Centec Tower, this restaurant is considered to have the most beautiful view in Saigon. Shri has been operating for several years and has quickly become a favorite luxury restaurant in Saigon. Unlike other rooftops, this place is always quiet, suitable for those who want to enjoy romantic moments.
Coming to Shri, diners will have a meal in the middle of an elevated garden filled with sunshine, close to nature, and enjoy the fresh air. It is very suitable for enjoying dinner during the holidays, especially the upcoming Christmas holidays.
Shri is a restaurant with European cuisine, the most famous dishes here such as salmon, lamb chops ,... always makes many diners fascinated and full of praise. In addition, you can also enjoy premium wines, adding more fun to a great dinner.
Address: 72 Nguyen Thi Minh Khai, District 3
TEL: (028) 3827 9631
Opening hours: 10:30 – 24:00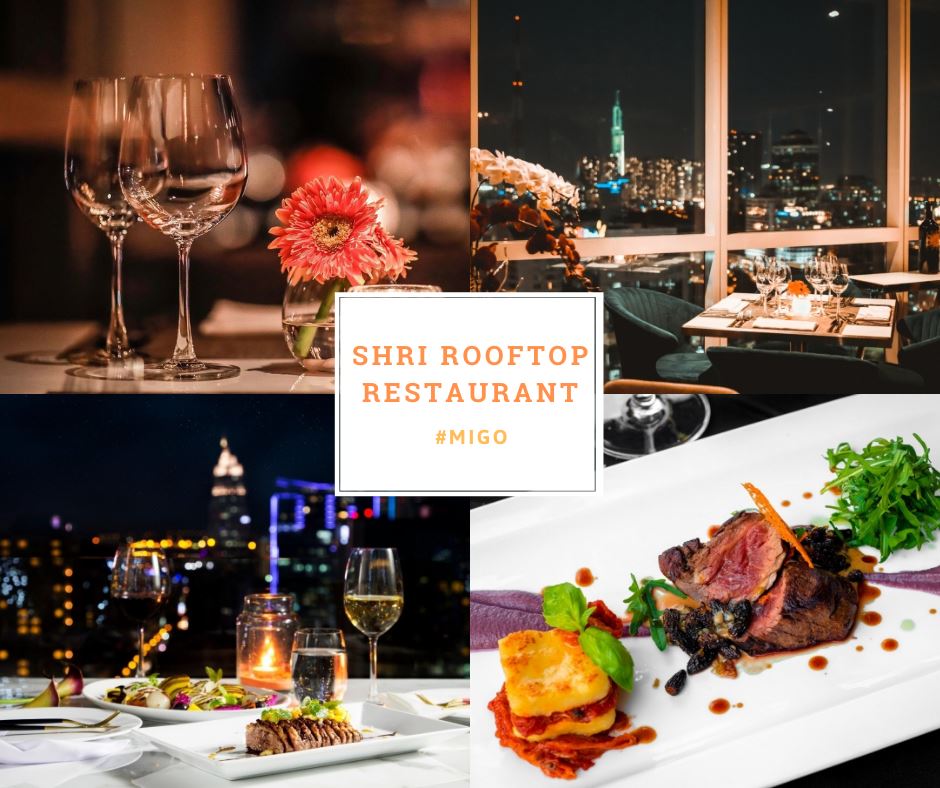 4. Social Club – Hotel des Art
The restaurant is located on the 23rd floor of MGallery Hotel des Art, which is famous as the most luxurious hotel in Saigon. There is a buffet or à la carte in an aristocratic European style. In particular, the restaurant often invites world-class chefs to cook the best dishes.
In addition to the attractive food, this is also an ideal place to date or meet family and friends. With a luxurious design style, Social Club will impress you from the moment you enter.
While enjoying a romantic evening while watching the city from above, this is the perfect choice for your Christmas dinner.
Address: 76 – 78 Nguyen Thi Minh Khai, District 3
TEL: (028) 3827 9631
Opening hours: 10:30 – 24:00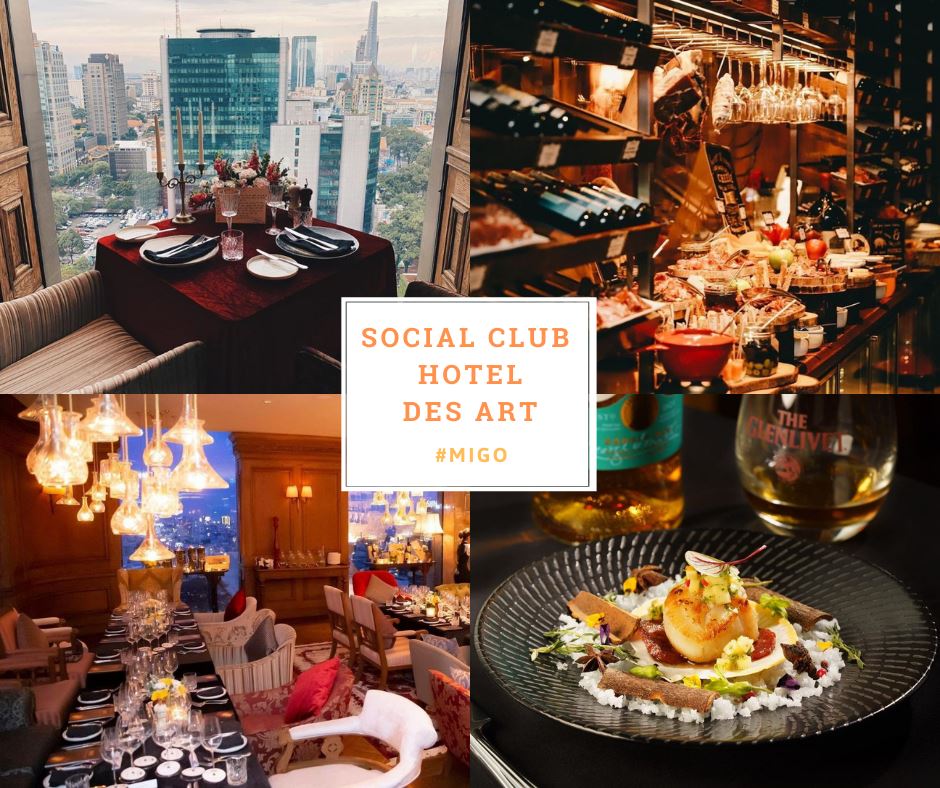 5. Namo Pizza
Namo is a very popular Italian restaurant, with 2 branches in Pasteur and Hai Ba Trung in Saigon. NAMO Artisanal Pizzerian Hai Ba Trung branch has a more diverse menu of Italian dishes, especially the main dish Pizza is always highly appreciated by diners.
NAMO Tuscan Grill Pasteur branch is very attractive with main courses, the most famous of which is beefsteak (steak). In addition to quality cuisine, the space here is more than wonderful when always creating a cozy and luxurious feeling. Surely this is the ideal place for you this Christmas.
Address: 74/6 Hai Ba Trung Street, District 1,
TEL: (028) 38 227 988
Opening hours: 11:00 – 23:00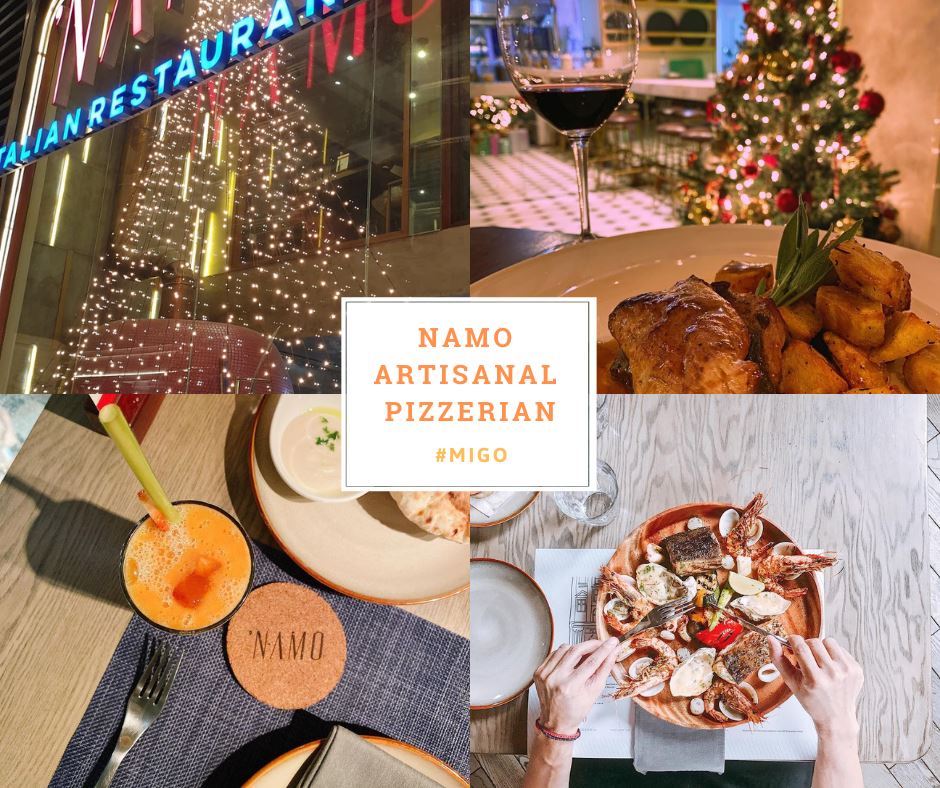 6. Pizza 4P's
Brand The name Pizza 4P's is so famous in Vietnam. As a luxury restaurant in Saigon, the space here must be said to be very beautiful, not only with delicious food but also very reasonable prices. A very suitable place for the upcoming Christmas.
Diners judged the dish so delicious that every dish was advised to taste it. Especially the cheese here is homemade, so its taste is very fresh. Come to Pizza 4P's, enjoy dishes with cheese to feel its full deliciousness.
Address: 8/15 Le Thanh Ton, District 1; 6th Floor Saigon Center, 65 Le Loi, District 1
Lot MD2, Nguyen Van Linh; 8 Valedictorian Huan, District 1
TEL: (028) 36 220 500
Operating hours: 10:00 – 23:00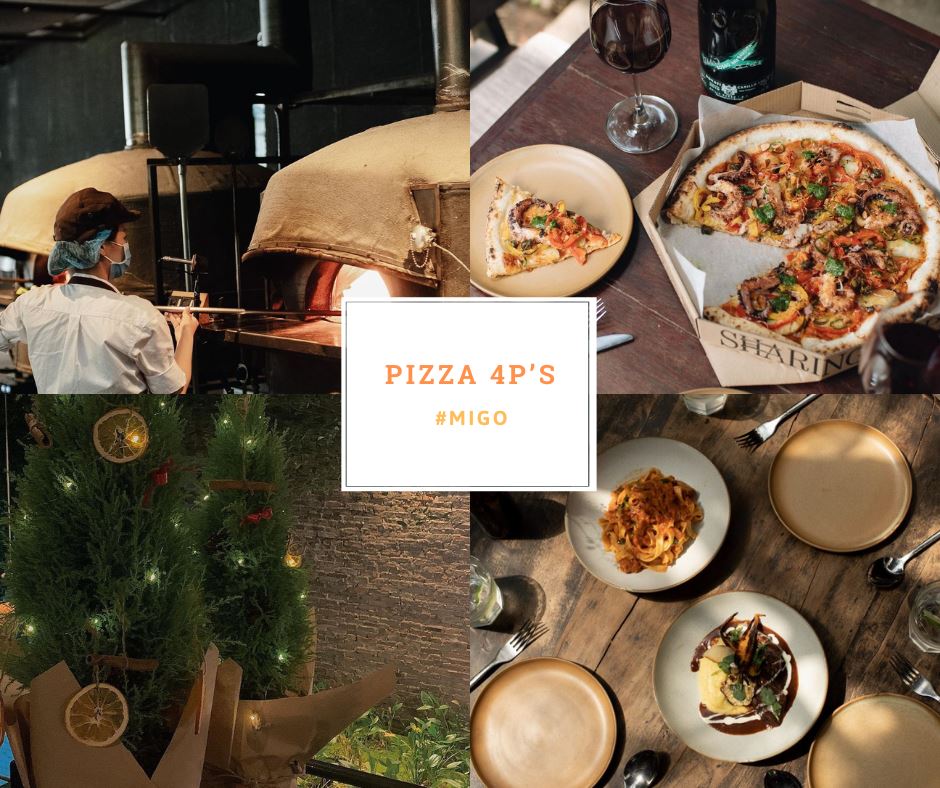 Writer: Tran Hieu