Workshop
Mid Autumn: Red Cellophane Lantern Workshop
The Seat Cafe - 491/2 Le Van Sy, Ward 12, District 3, HCMC HCM
For the brilliant and gathering mid-autumn festival, the glass paper lantern making workshop selected by Flower 1969's to bring to you in the simplest but most beautiful form, in addition to the traditional star version, the glass paper lanterns also have more many different frames such as: Butterfly, Rabbit, Fish,... Let you unleash your creativity with more ideas.
The class is a space to experience the atmosphere of the traditional Mid-Autumn Festival, at the same time, participants in the workshop will receive detailed instructions on how to make a glass paper lantern with a basic but separate creative frame.
Let's find the warm, rustic atmosphere with in the heart of the city, light the candle inside the star glass, feel every bit of the mid-autumn season flooding the streets!
Date and Time:
1. Sunday, 10/09 (10:00 -12:00)
2. Sunday, 17/09 (10:00 -12:00)
3. Sunday, 24/09 (10:00 -12:00)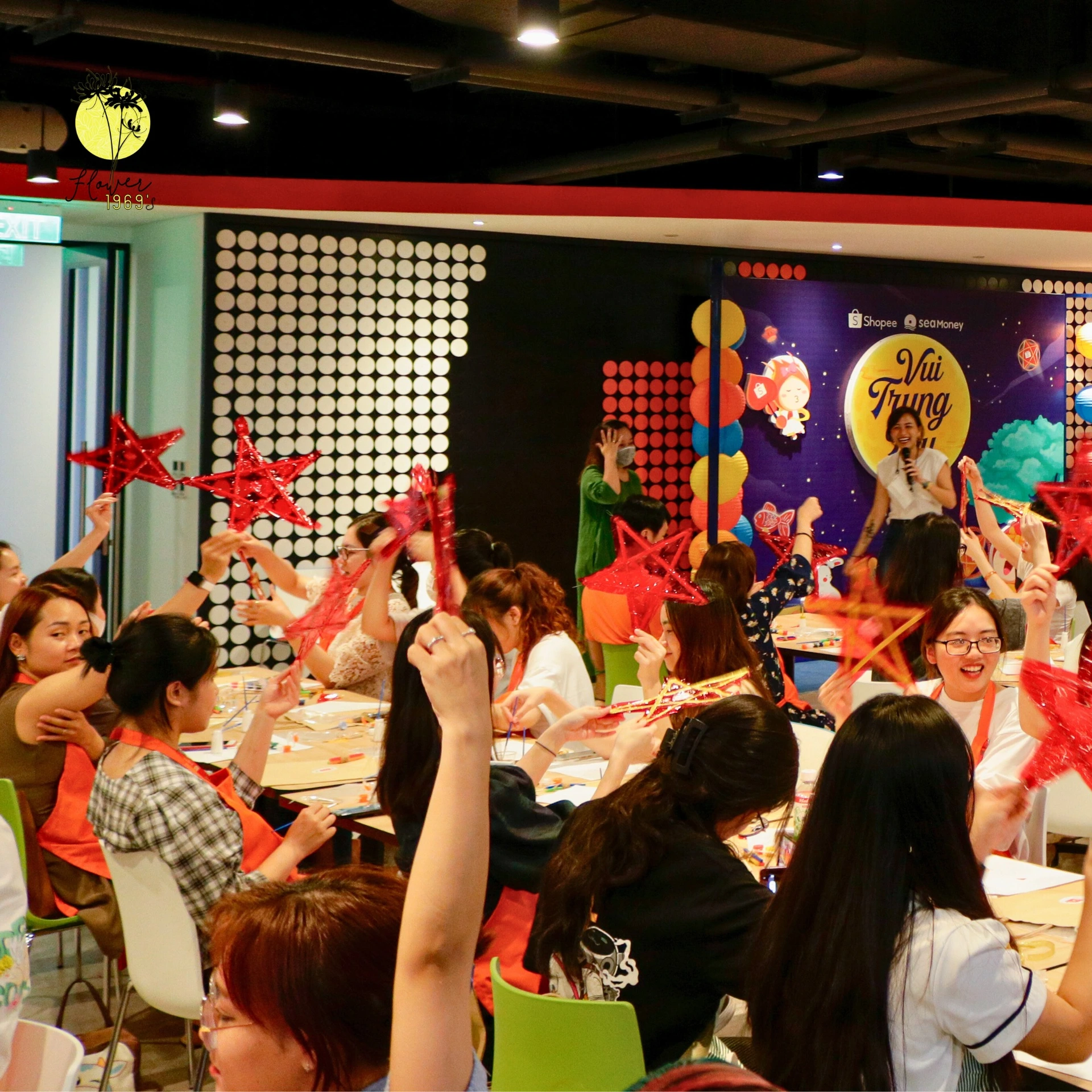 Quick Information
Date and time
24/09/2023 - 24/09/2023
Location
The Seat Cafe - 491/2 Le Van Sy, Ward 12, District 3, HCMC HCM
Photo Gallery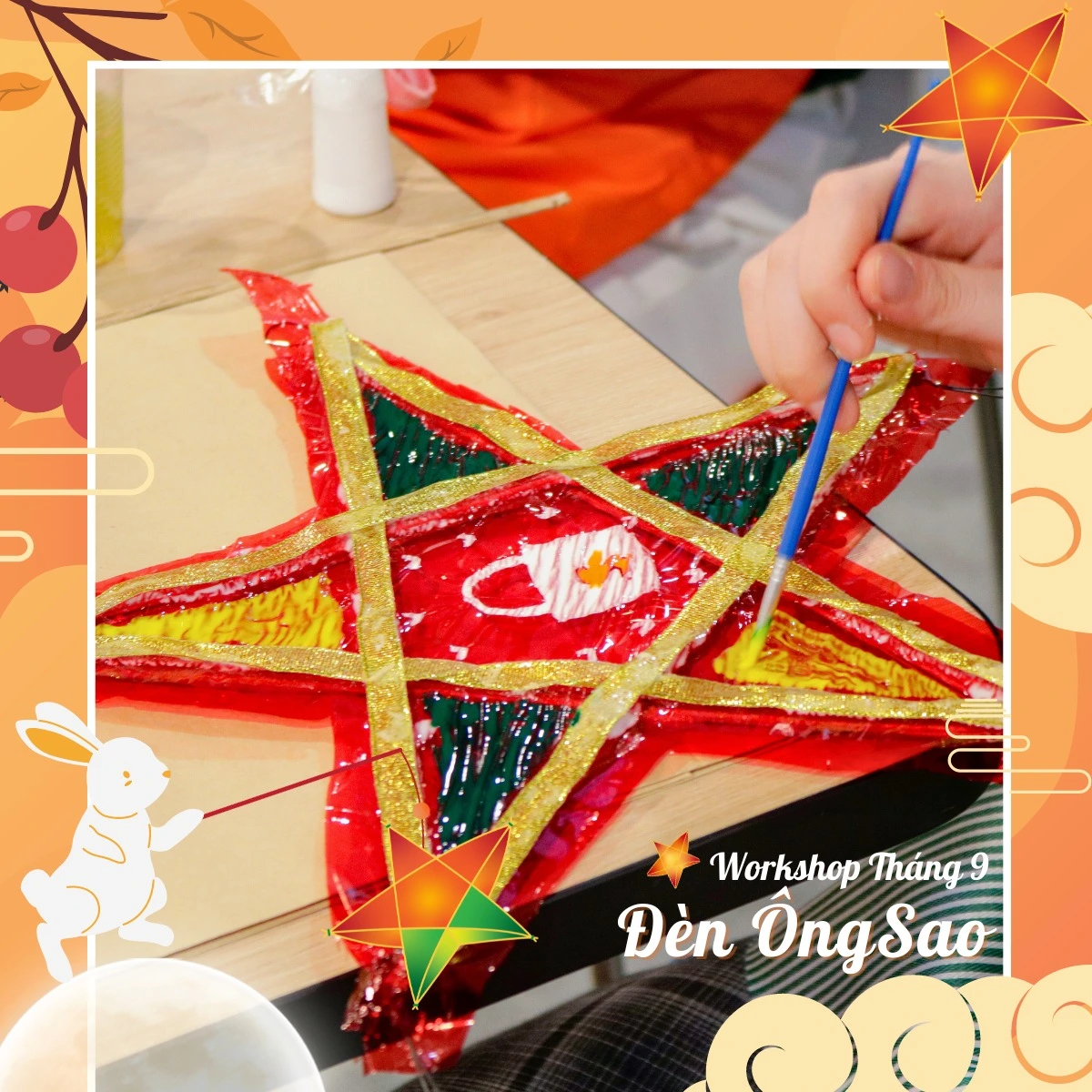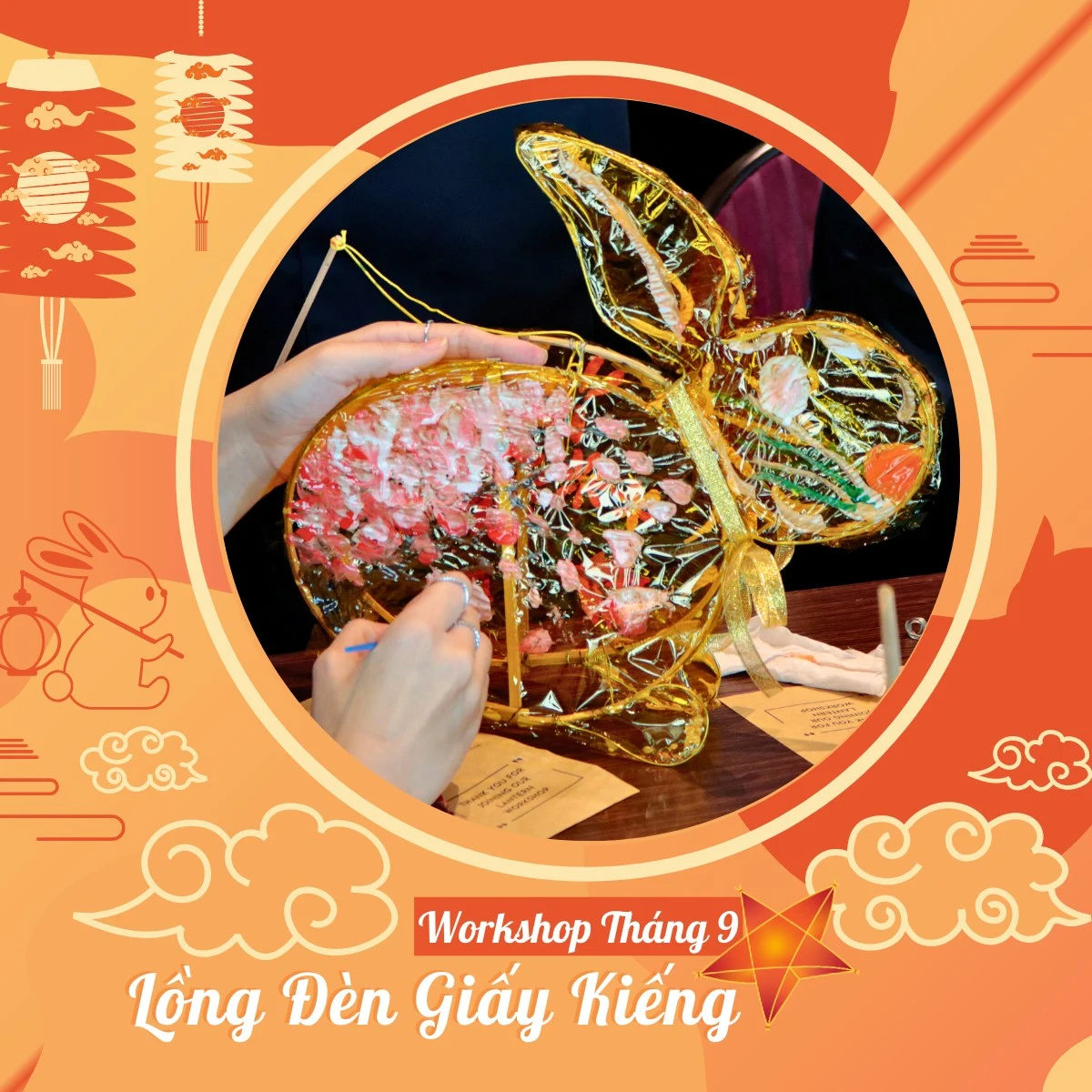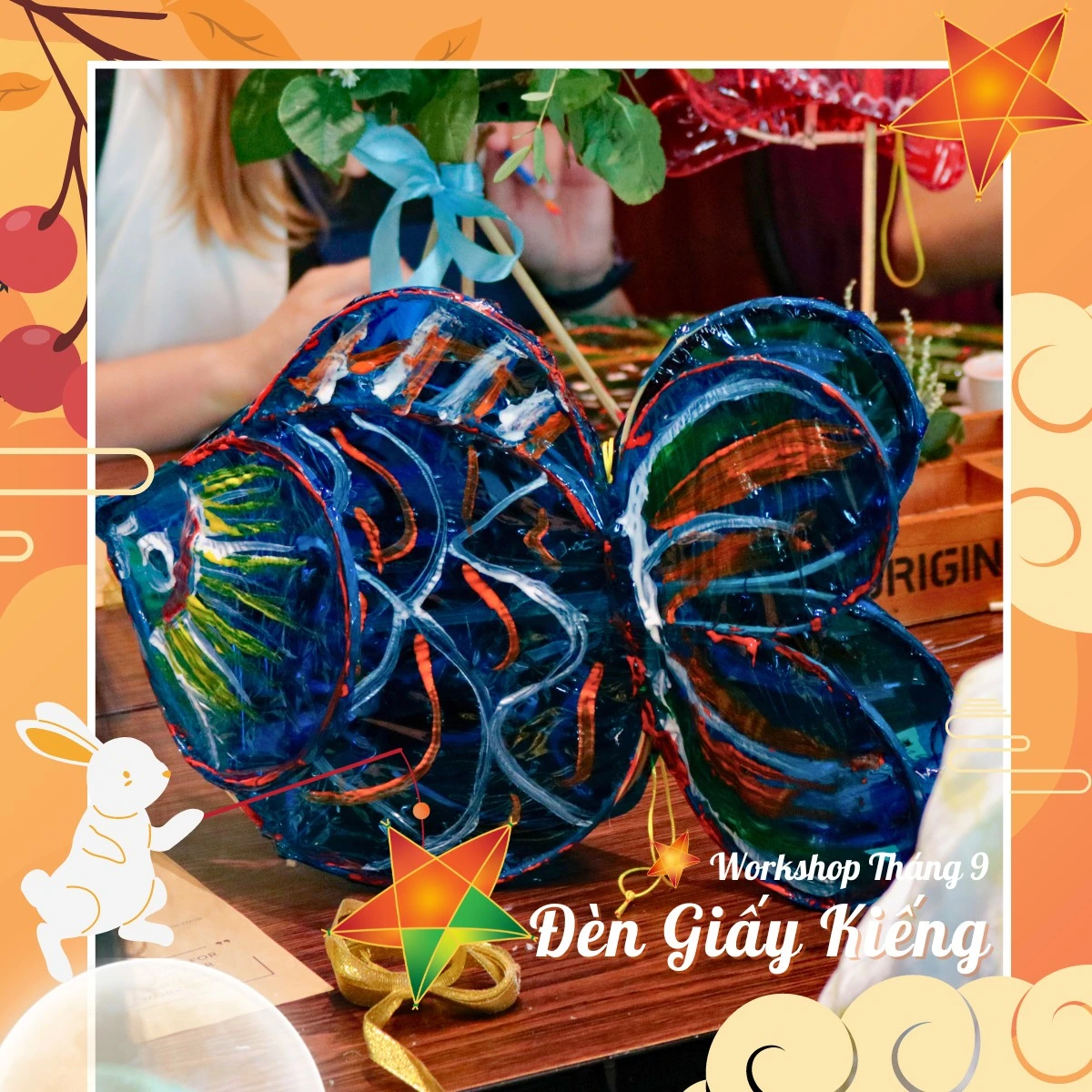 Other events you may like