Exhibition
Galerie Quynh - 118 Nguyen Van Thu Street, Da Kao Ward, District 1, HCMC HCM
The works in the White Blank exhibition include paintings and sculptures, created by artist Tran Nu Yen Khe from 2021 to now, in Paris (France) and Ho Chi Minh City. Through the program, Yen Khe wants to bring contemporary art closer to everyone.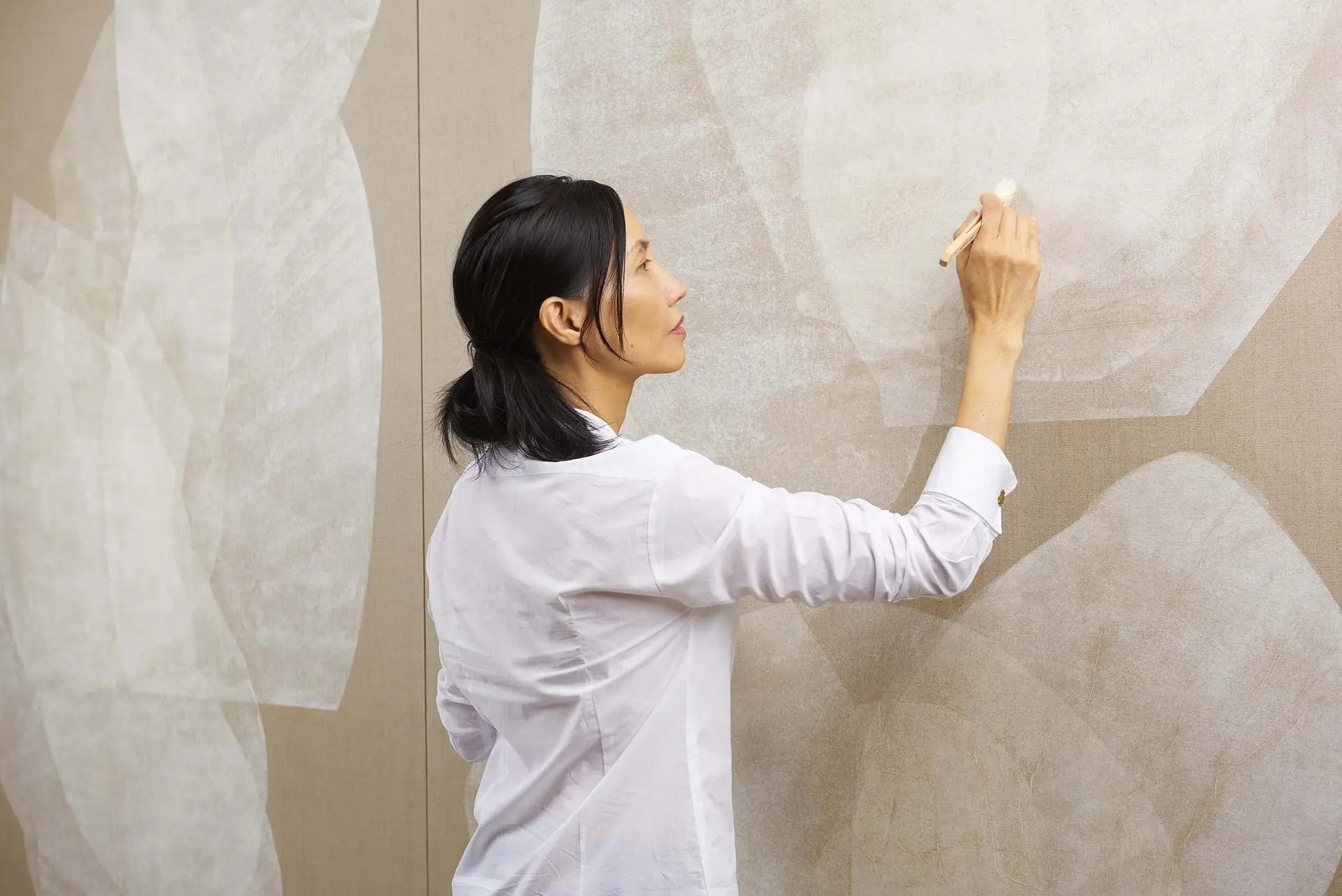 In the sculpture set titled White Blank, Yen Khe creates fluid forms that provide a source of silence and relief from the chaos in the world we live in. Made from materials such as gypsum, cast copper and composites, their shapes are soft, vivid and unidentifiable as clear entities, and at the same time familiar.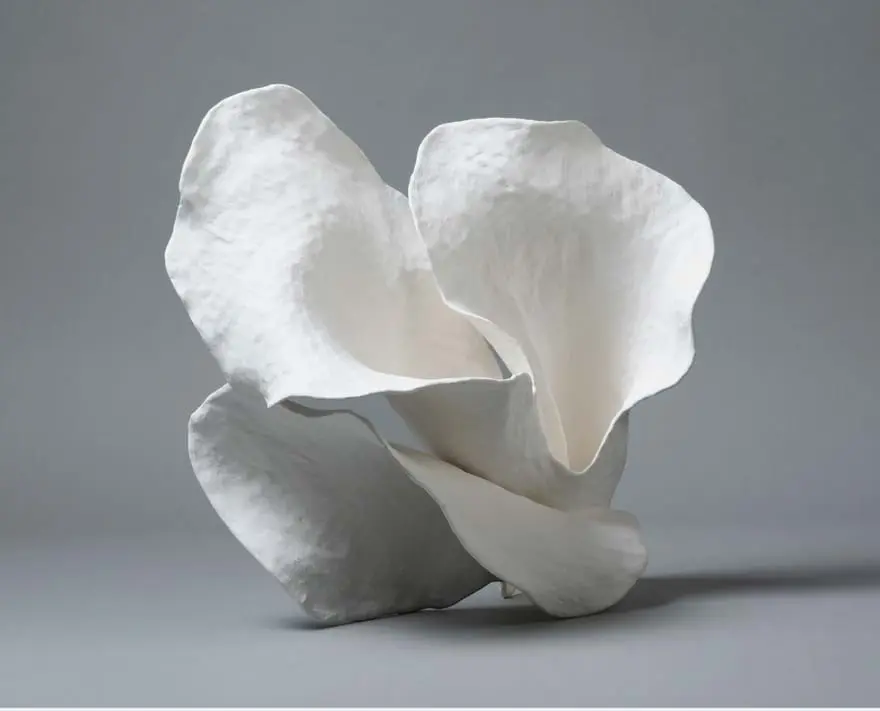 Inspired by a Kandinsky quote: "White sounds like silence, which is zero before all beginnings", Yen Khe's work is completely colorless – only becomes visible when light is present. Because they are shaped by gentle dark and light areas, they transform themselves to change their structure according to the movement of light.
The Between Certainty and Skepticism series implies the increasing polarization in this era, where opposing attributions of parties create skepticism in us. In his works titled Wind, instead of being soft, invisible like the silk of mulberry paper layers in paintings, Yen Khe abstracts the forms into colorful solid shapes. This series of works, it is the paper material that gives a sense of fragility in contrast to the contrasting geometric forms overheaded.
Quick Information
Date and time
01/12/2023 - 01/12/2023
Location
Galerie Quynh - 118 Nguyen Van Thu Street, Da Kao Ward, District 1, HCMC HCM
Other events you may like