Music
WESTLIFE: The Wild Dreams Tour - All The Hits
Thong Nhat Stadium - Ward 6, District 10, HCMC
"VIETNAM! We are so excited to be coming back with the Wild Dreams tour on the 22nd November 2023✨🇻🇳 Tickets are on sale 26th September, don't miss out! 💫"
As soon as Westlife posted the announcement on the official Facebook page, fans in Vietnam were extremely excited that the "youth" group of millions will return to Vietnam after exactly 12 years.
Westlife is a popular Irish group with timeless tunes such as I Have A Dream, Seasons In The Sun, My Love, If I Let You Go, Flying Without Wings, You Raise Me Up, Soledad, I Lay My Love On You,... Westlife's songs are mostly lyrical pop ballads, associated with the memories of many Vietnamese audiences.
Quick Information
Date and time
22/11/2023 - 22/11/2023
Location
Thong Nhat Stadium - Ward 6, District 10, HCMC
Photo Gallery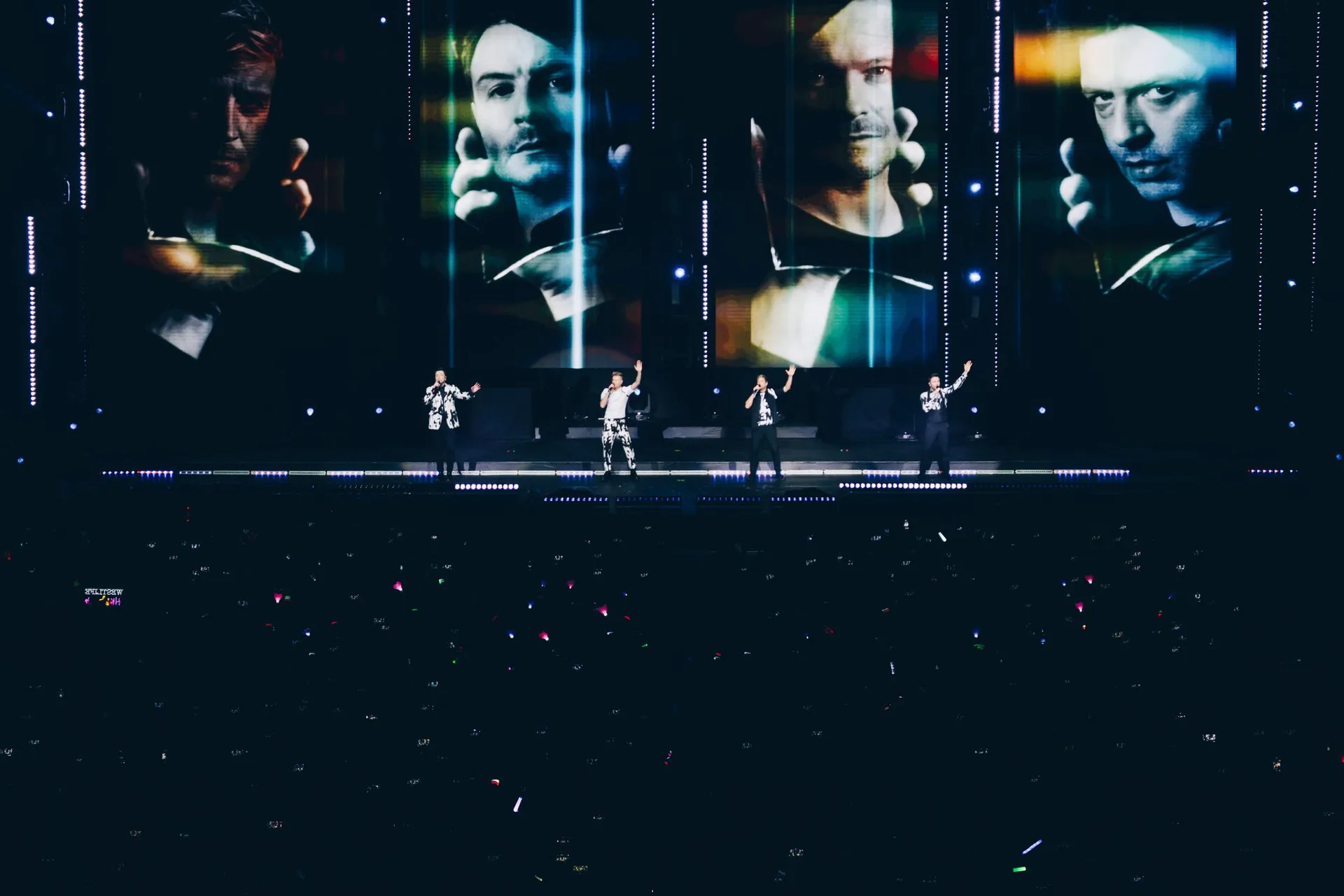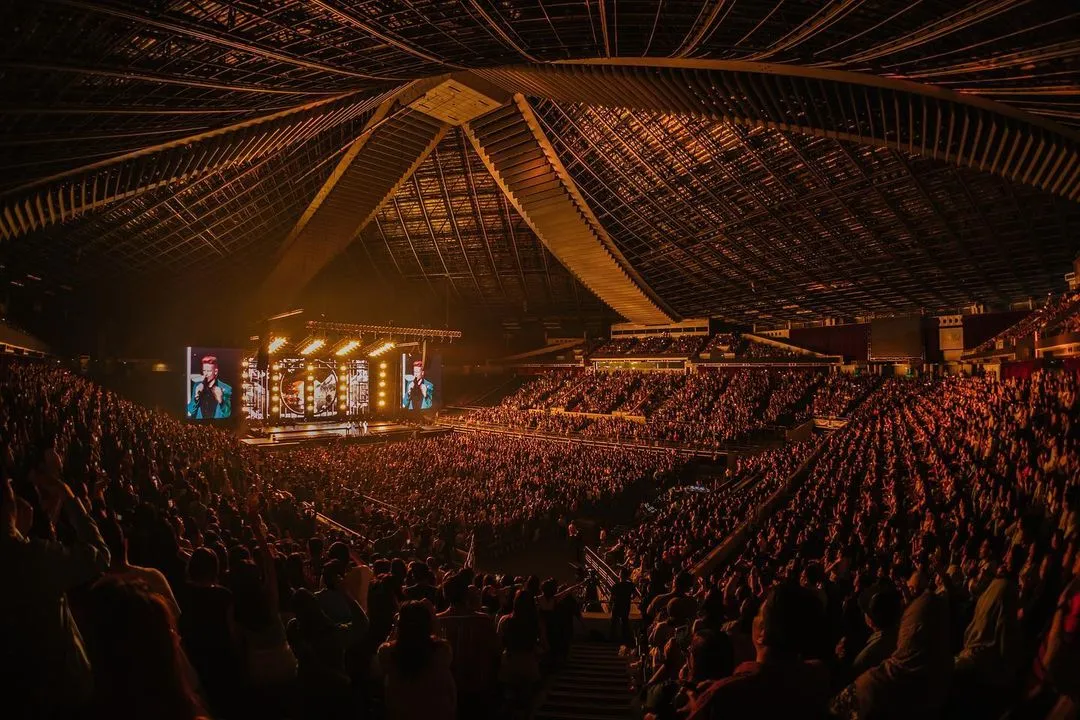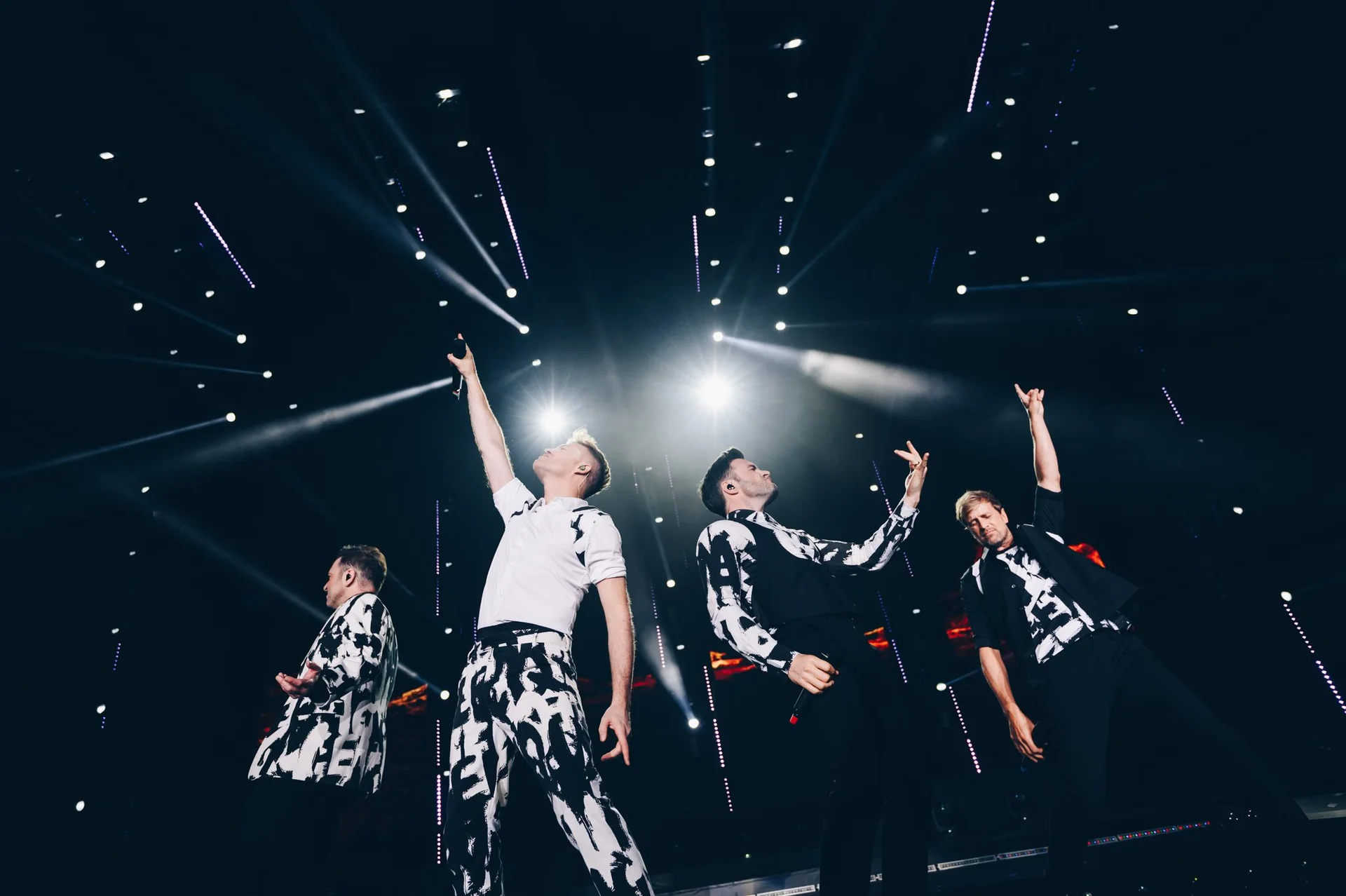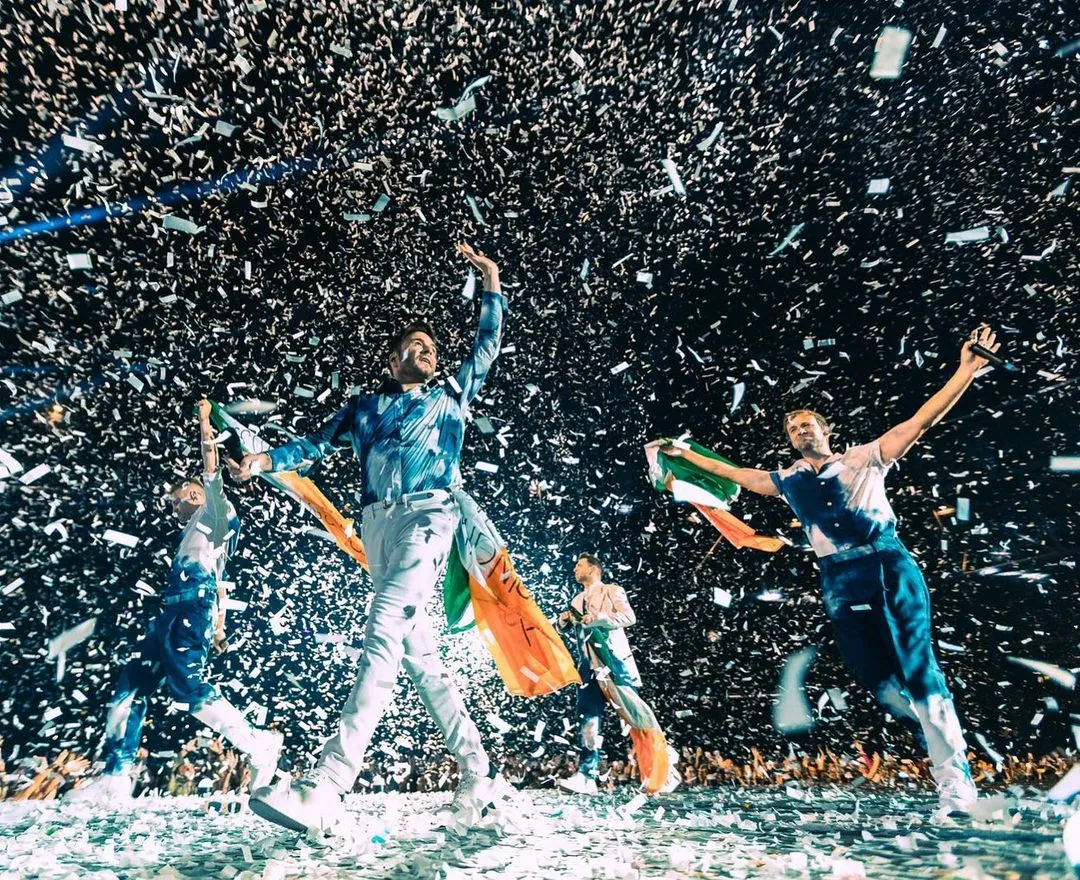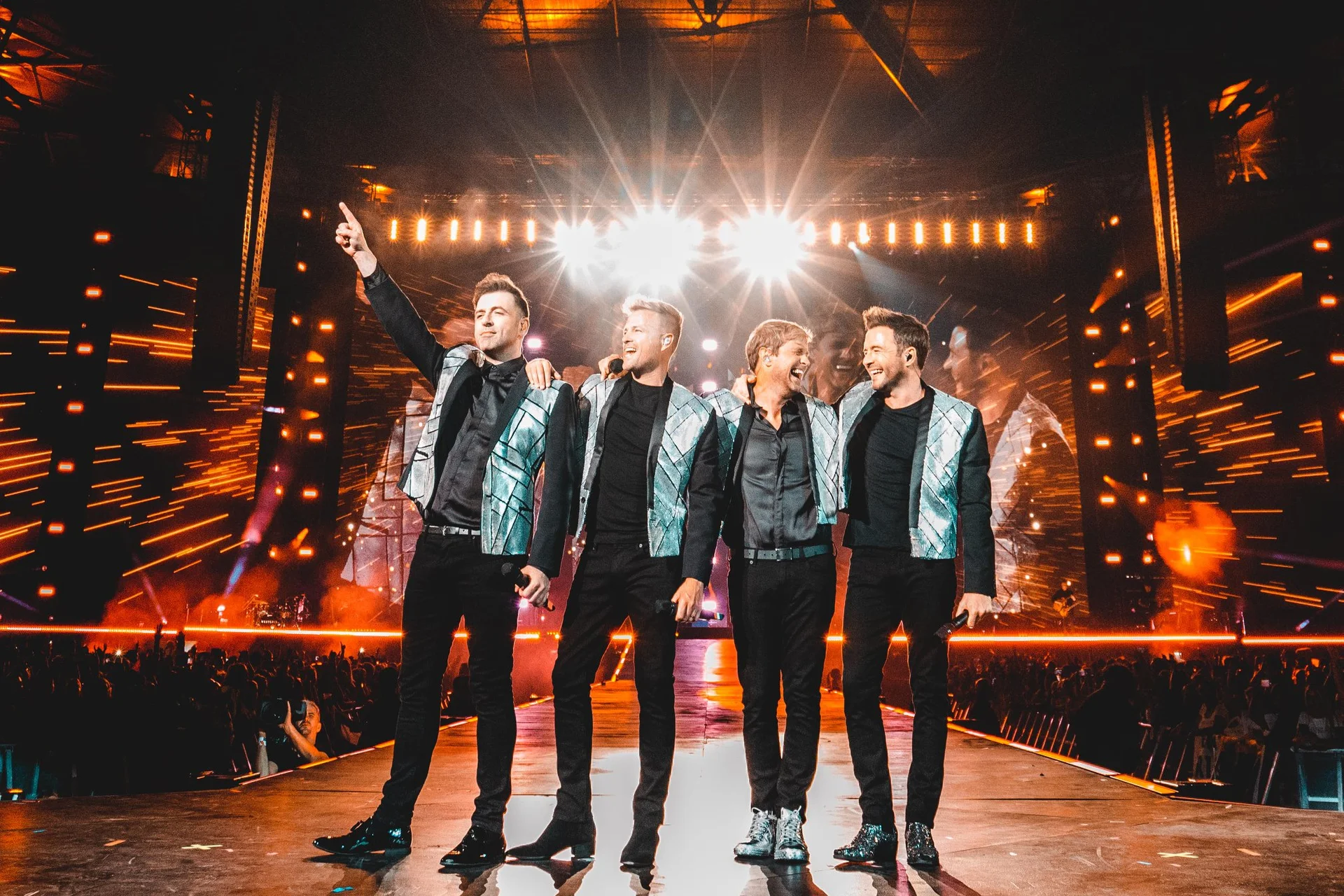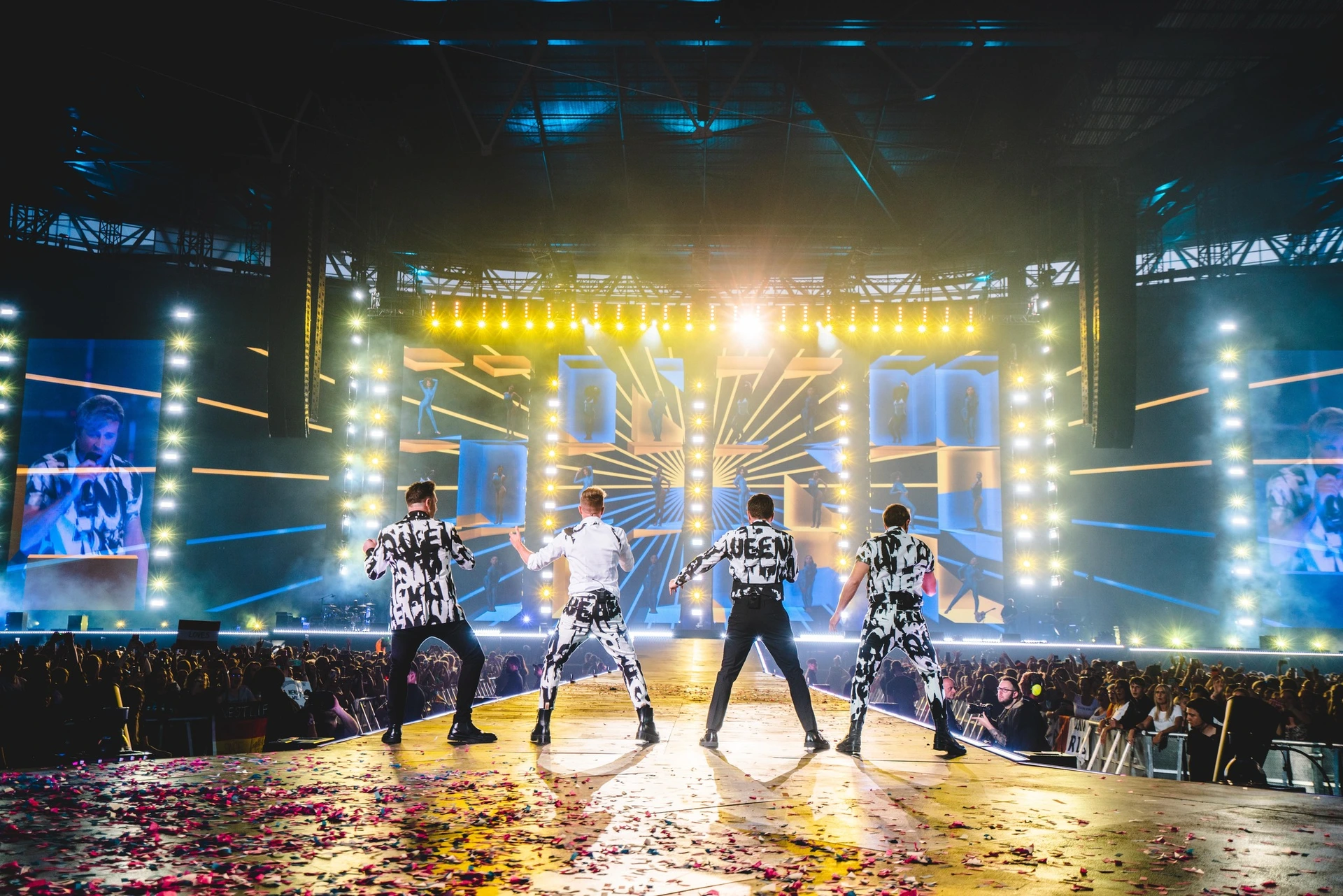 Other events you may like