Exhibition
"Moon" Lacquer paintings Exhibition | Ando Saeko
Japan Foundation Center for Cultural Exchange in Vietnam - 27 Quang Trung, Hoan Kiem, Hanoi
Based in Vietnam since 1995, Japanese artist Saeko Ando studied son mai lacquer painting - a genre born in Vietnam in the early 20th century - and Vietnam's ancient craft of using son ta natural lacquer under the guidance of artist Trinh Tuan, lacquer master Doan Chi Trung, and lacquer artisan Lam Huu Chinh.
In a nearly three-decades-long career, Saeko has gained international renown as a contemporary artist, who merges traditional Vietnamese lacquer-craft skills and son mai painting techniques learned from past generations of lacquer masters with original methods she developed through decades of experimentation. Zen philosophy, devotion to nature, and the influence of Japanese aesthetics are all evident in Saeko's works.
All the artworks displayed at this exhibition depict the moon in various phases, seasons, weather, time of day, and shades of color. And they are displayed alongside waka poems that Saeko chose for them. She hopes her paintings will etch beautiful verses in people's hearts and awaken their precious memories or conjure up new sensations.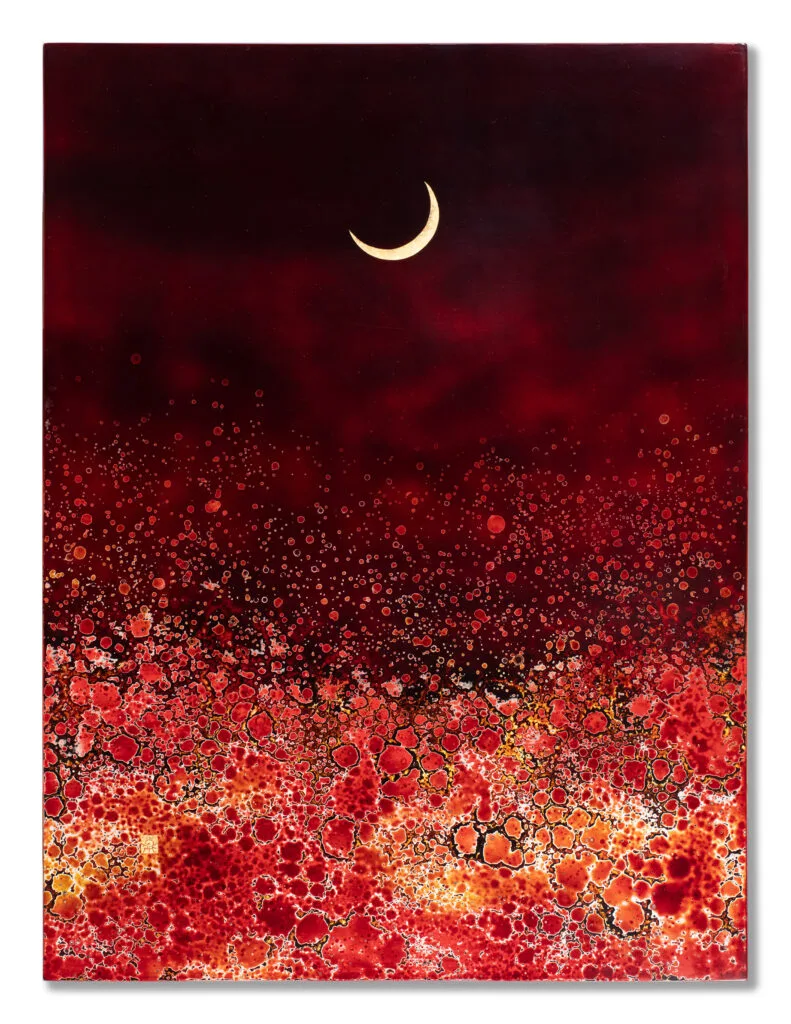 Quick Information
Date and time
10/09/2023 - 01/10/2023
Location
Japan Foundation Center for Cultural Exchange in Vietnam - 27 Quang Trung, Hoan Kiem, Hanoi
Photo Gallery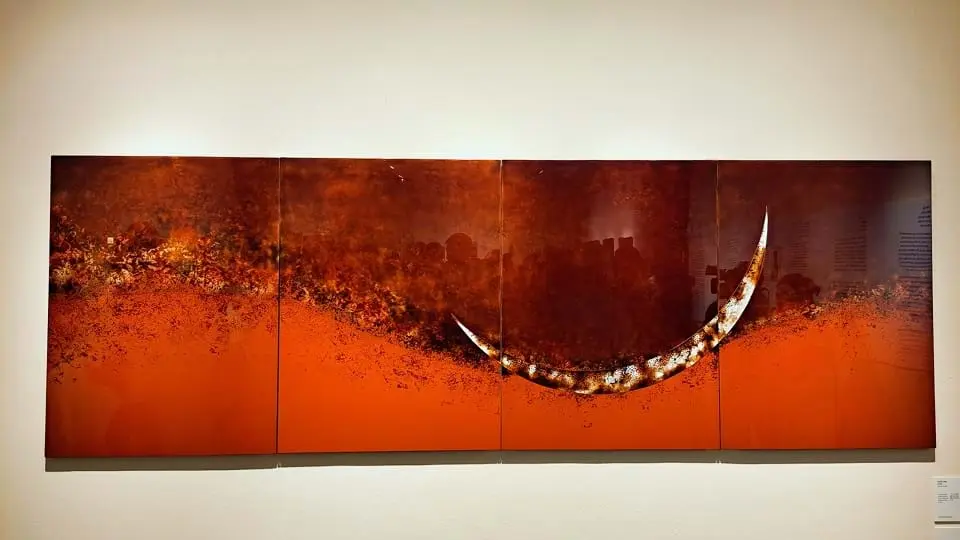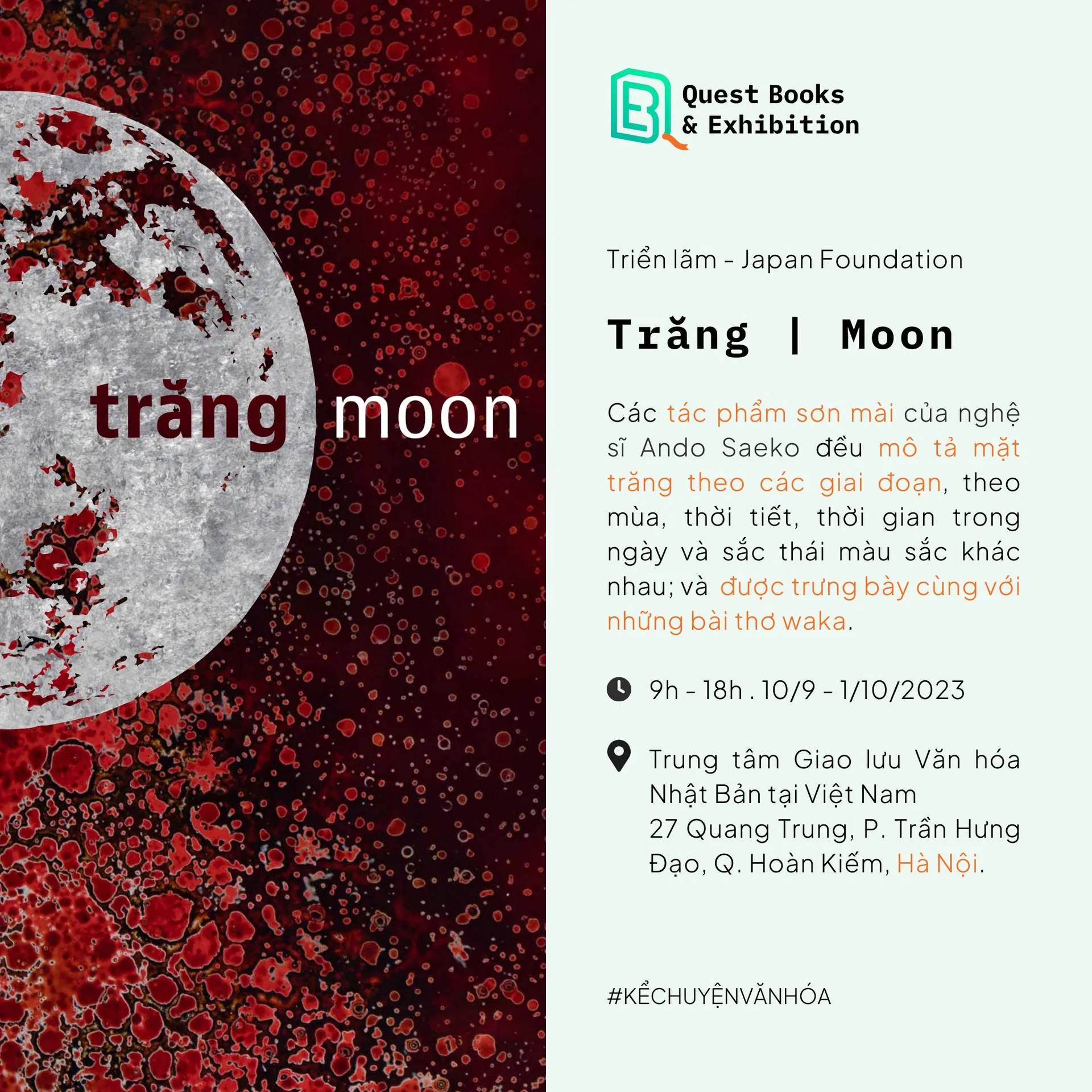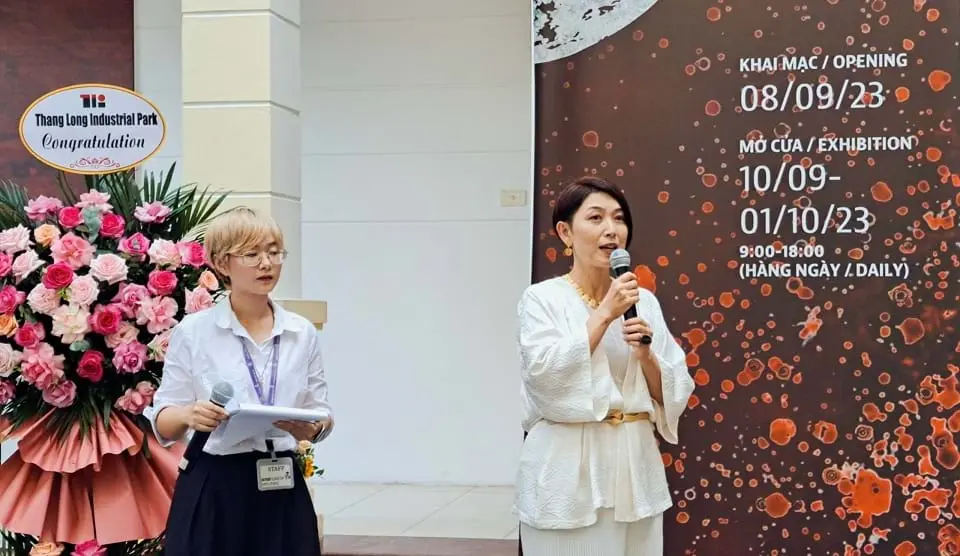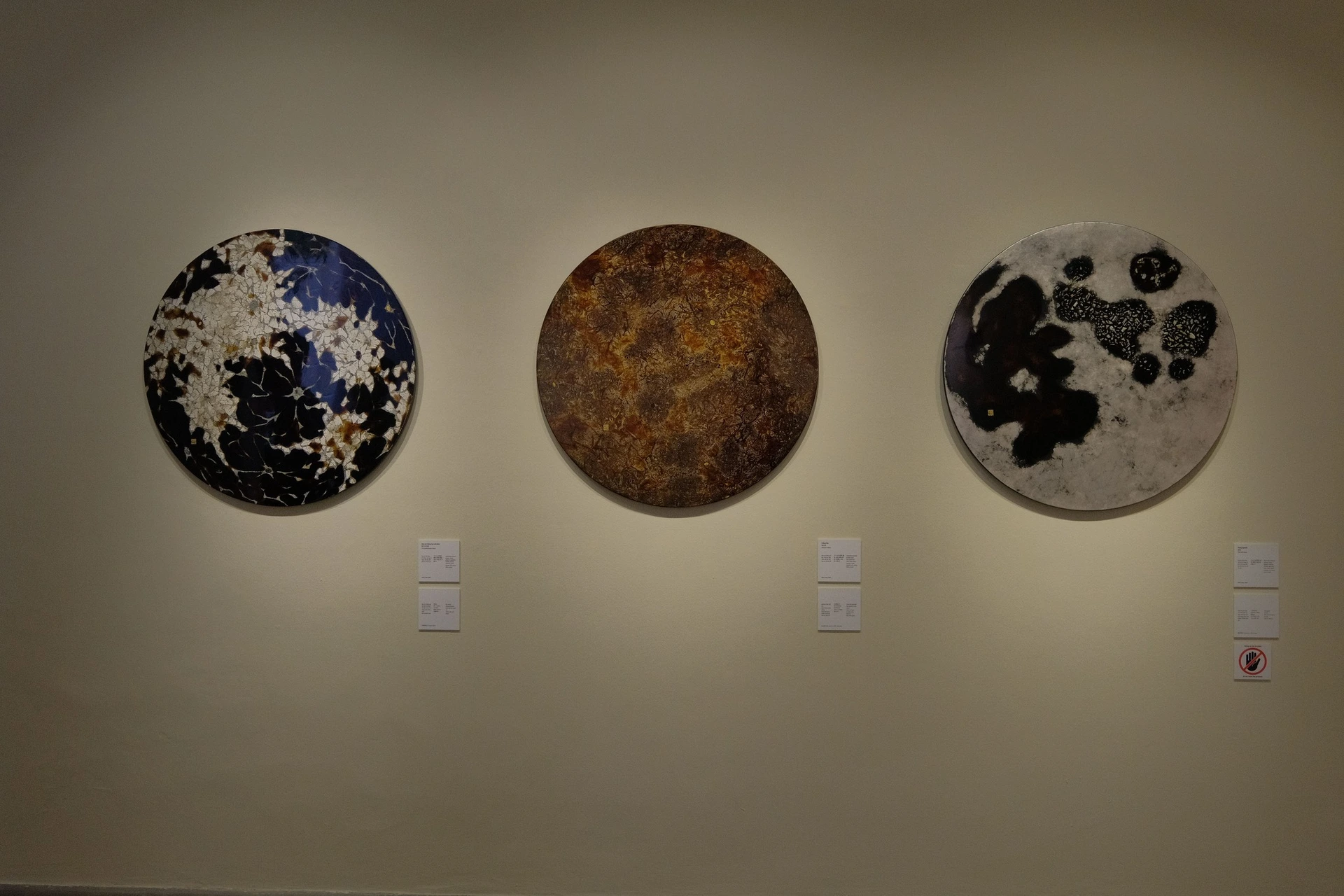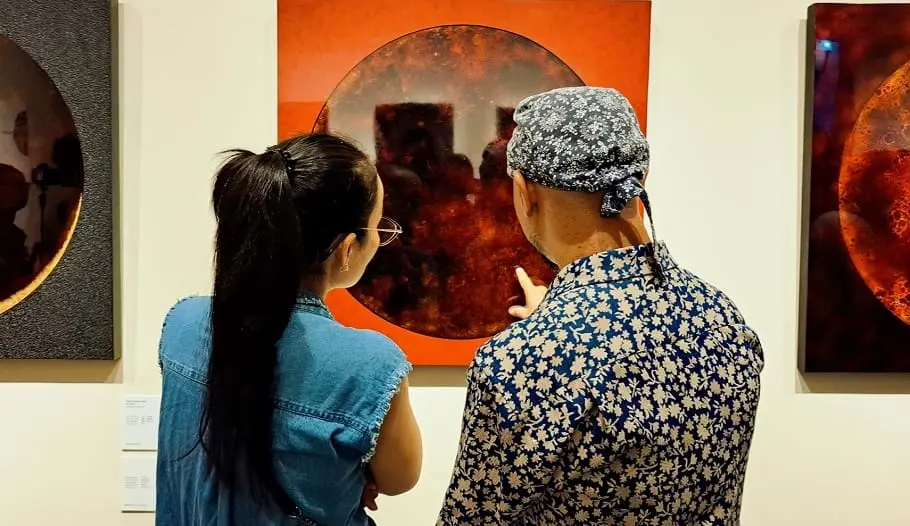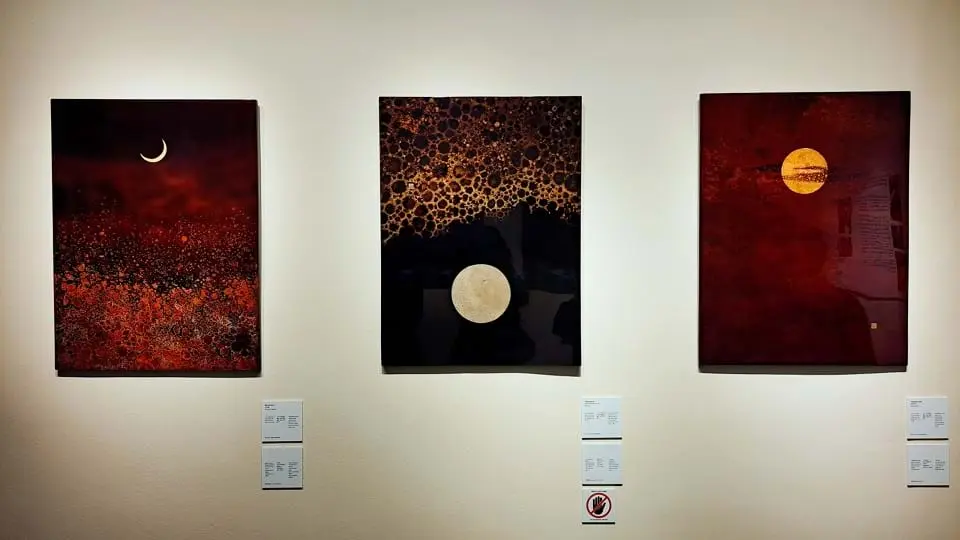 Other events you may like