Mid-Autumn Festival is the traditional Tet day of Vietnamese people, which takes place on the Full Moon day of the 8th lunar month every year.
On this occasion, all the streets and shops are brightly decorated with lanterns, star lamps and traditional Vietnamese toys. A lot of exciting entertainment activities will be held.
A procession of lights, lion dances, lion dances and dances will be held. Children are especially excited because they will be given toys by adults, usually star lights, masks, troop scissors, curiosity ... and especially enjoy pies, marshmallow cakes, cakes that only Mid-Autumn Festival has.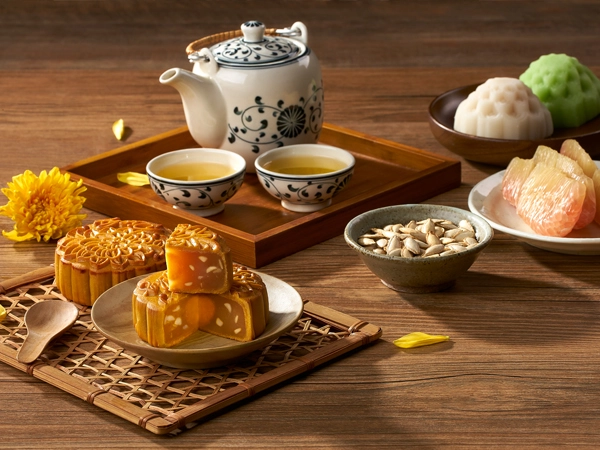 Quick Information
Date and time
29/09/2023 - 29/09/2023
Photo Gallery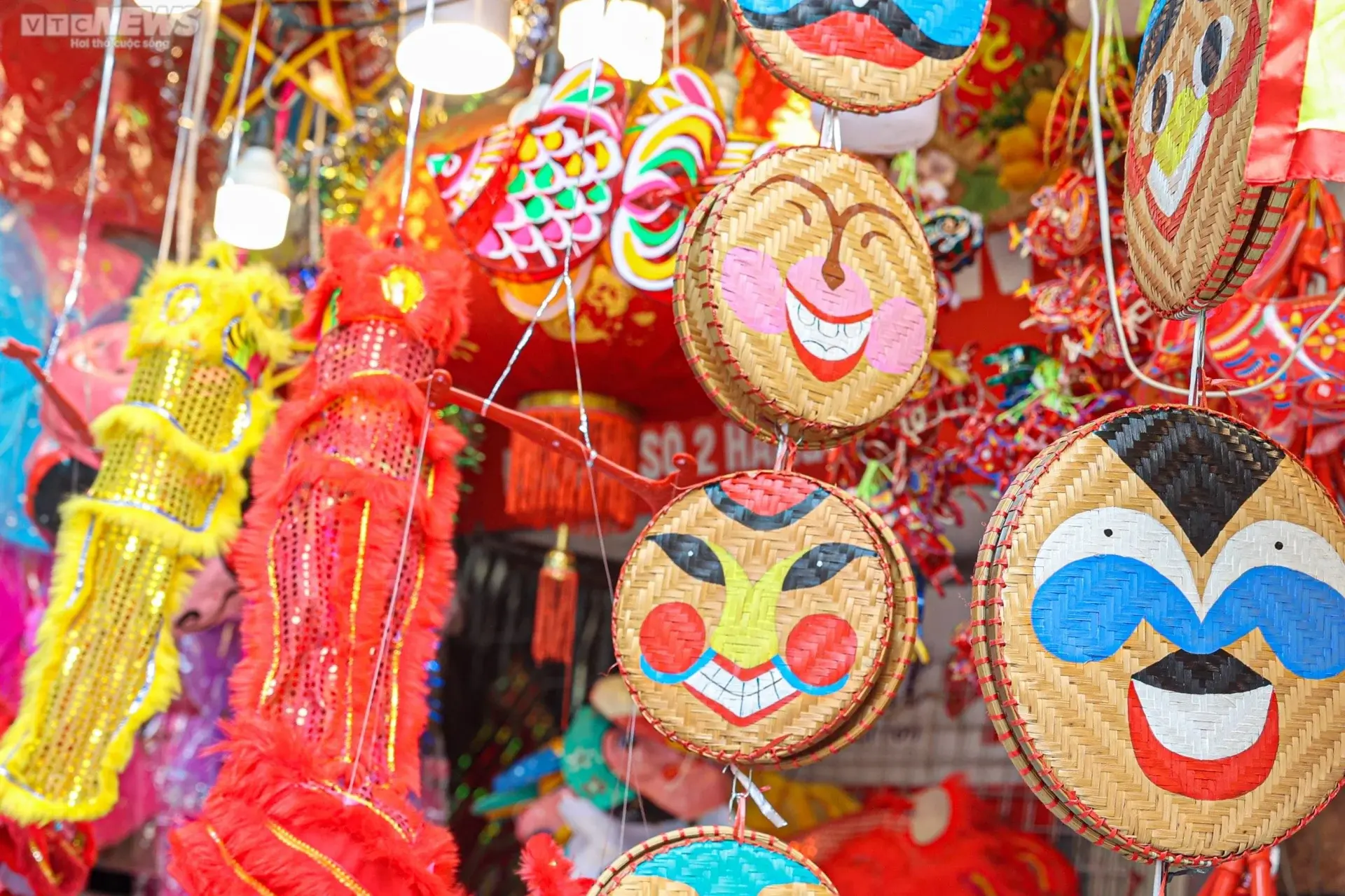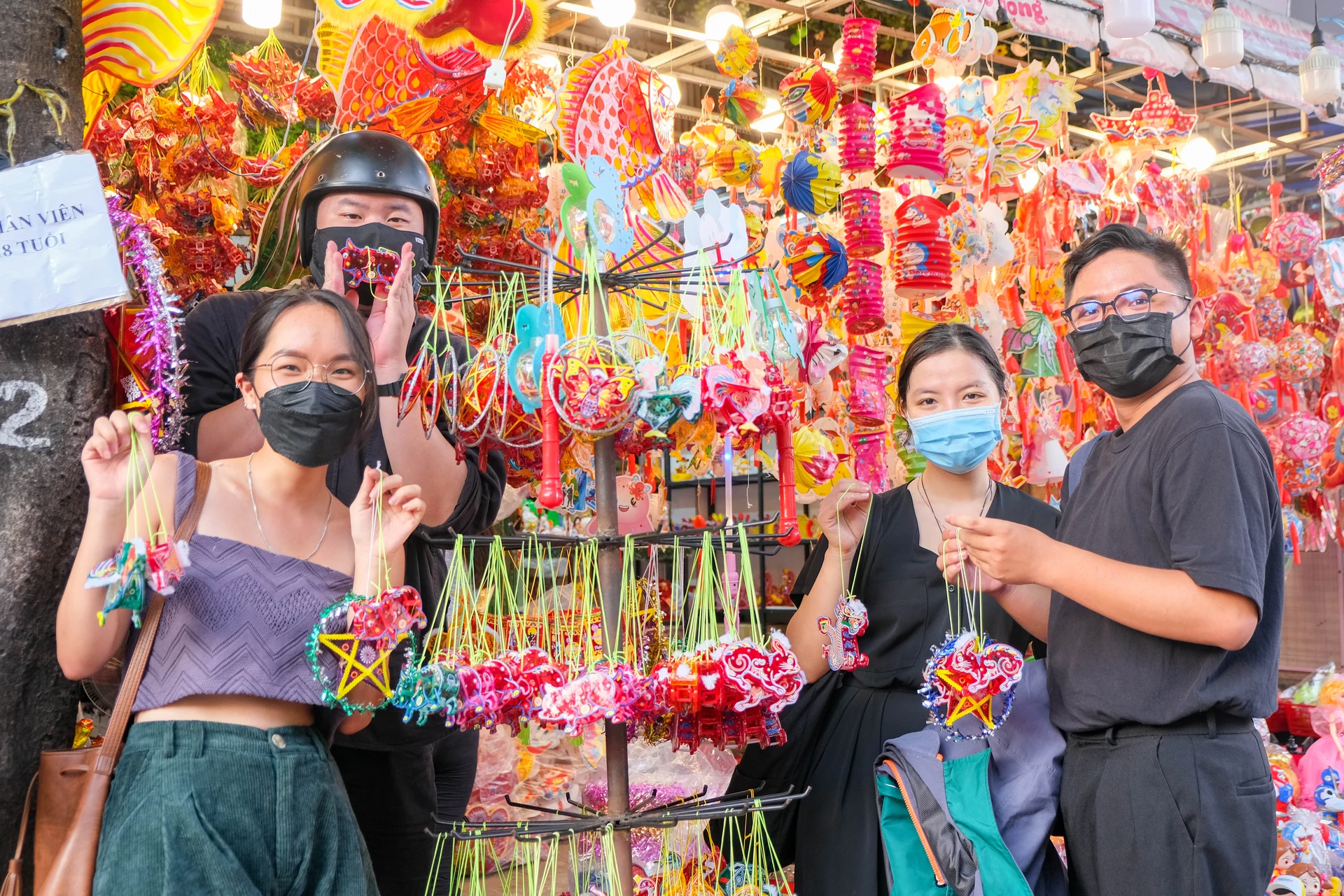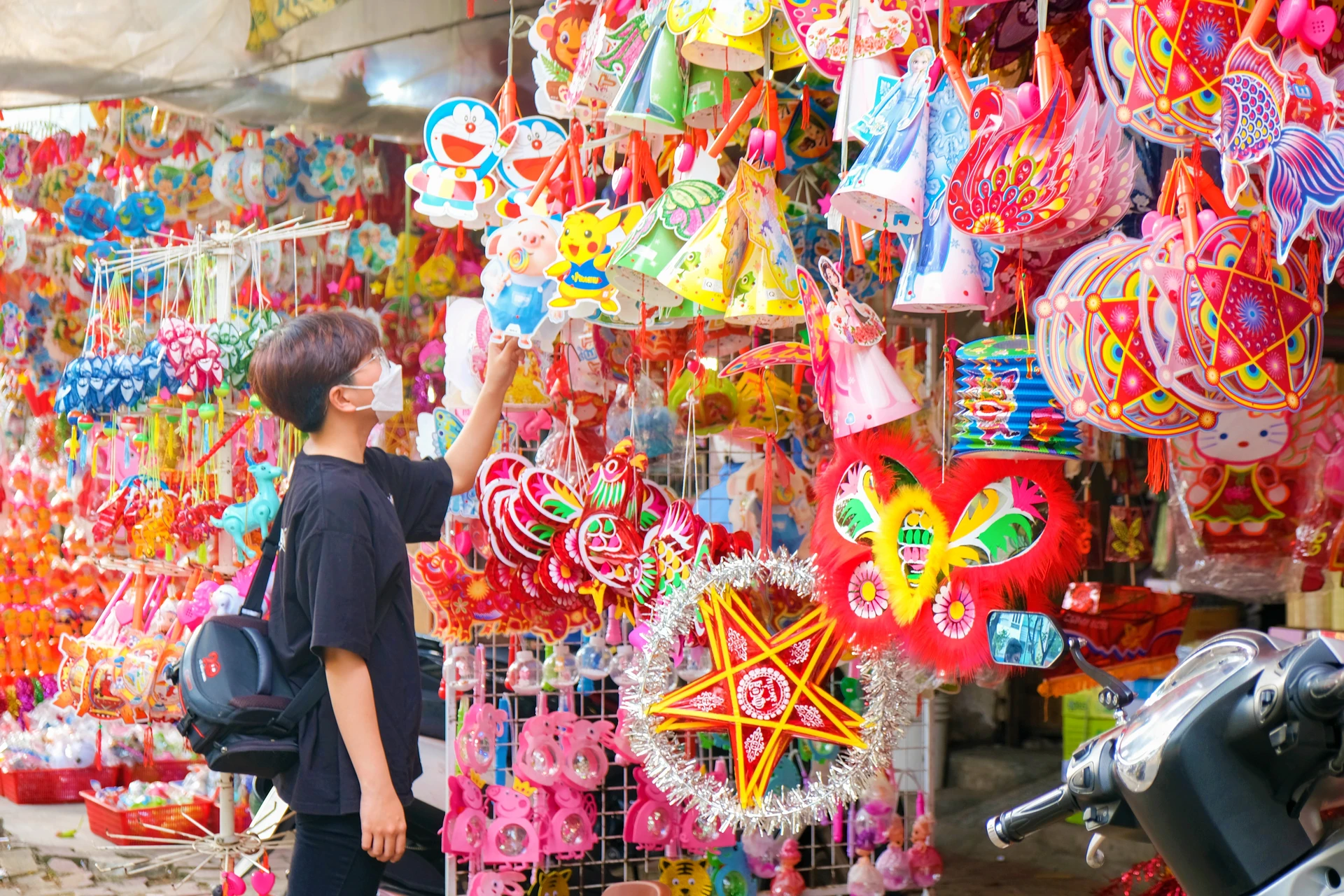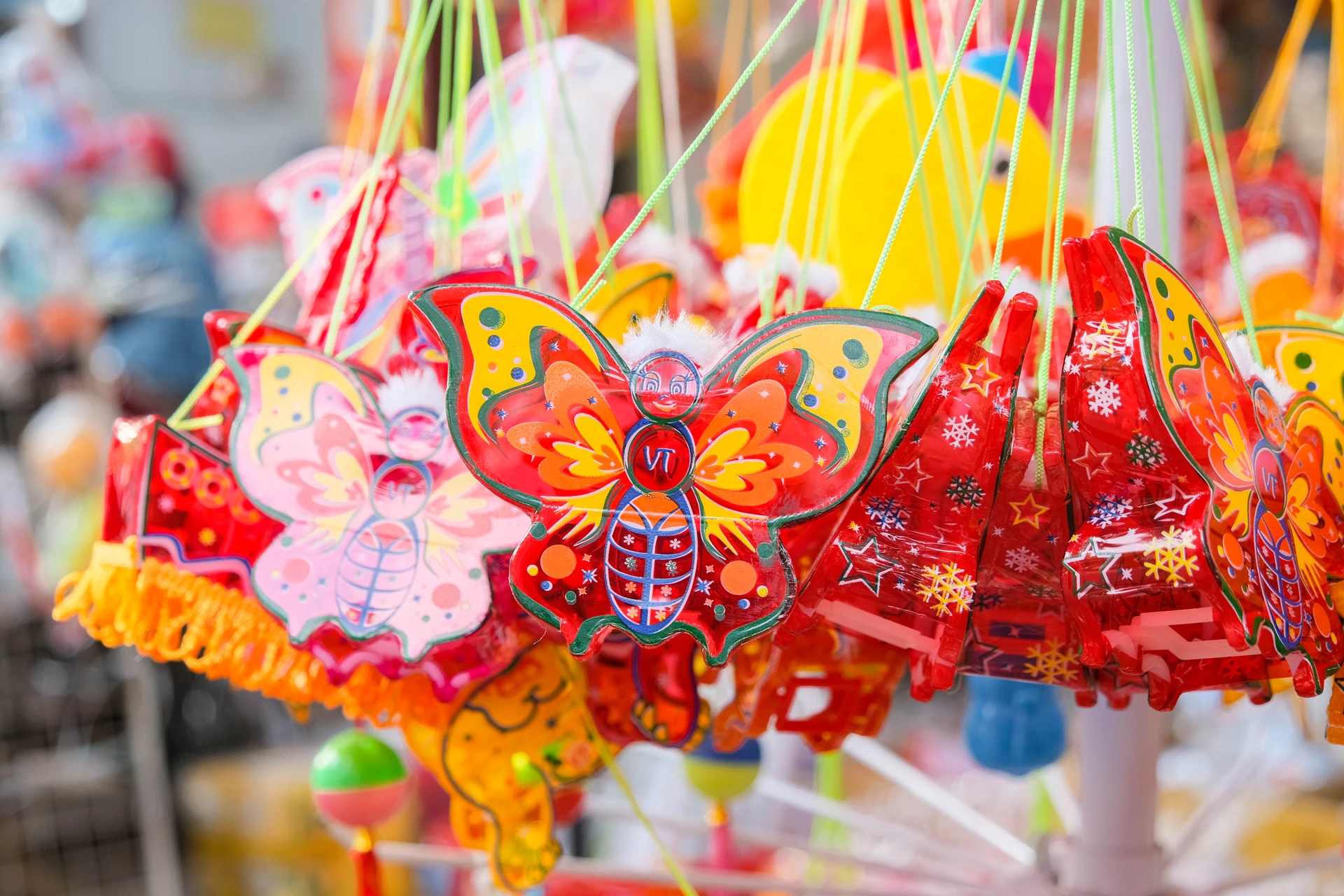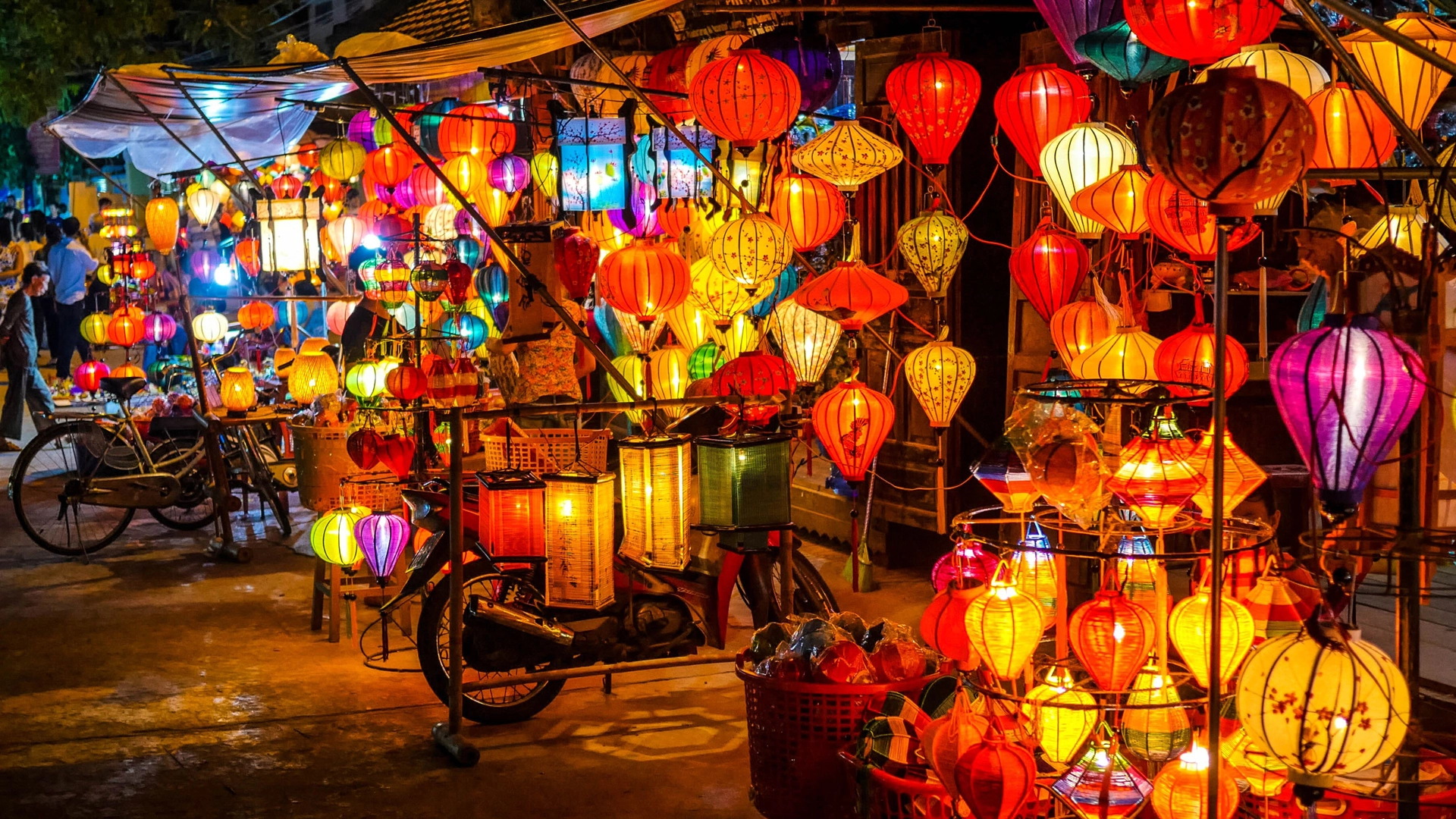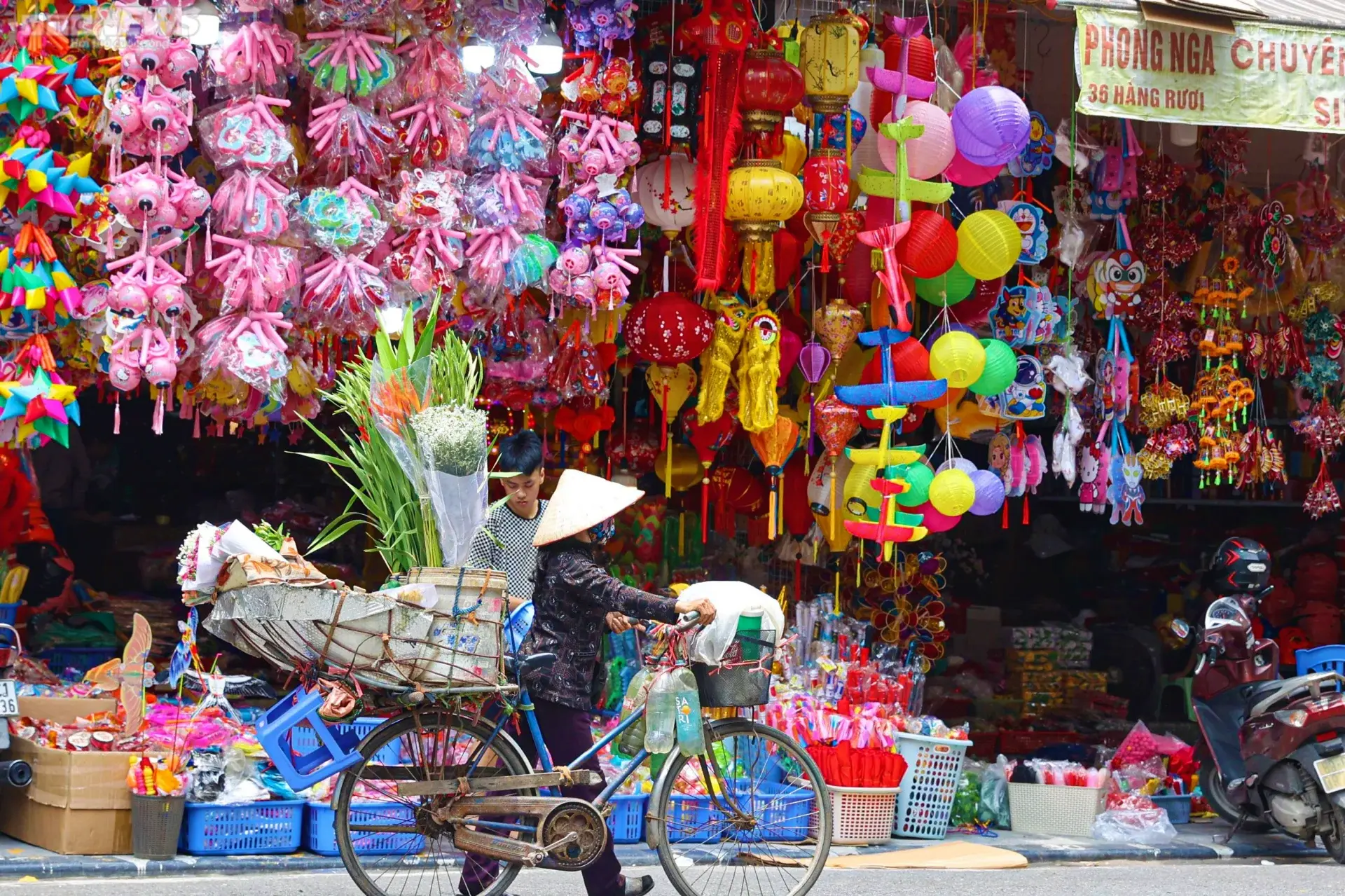 Other events you may like