Workshop
Wandering: Painting on Old Canvas - "Dressing" on New Colors
68 Lane 293 Ngoc Thuy, Long Bien, Hanoi
A place to turn thousands of discarded items into new playful works!
Freedom to create bags, T-shirts,... Your one-of-a-kind with magic jars that keep the color forever.
Ticket price 299,000 VND includes painting tools - Canvas painting colors, accessories drawing colors, various brushes,... Special offer, get 1 bag free if traveling for 2 or more people.
▶ Registration link: https://forms.gle/88oeGCaLkkr7G3ei9
▶ Hotline: 0915102912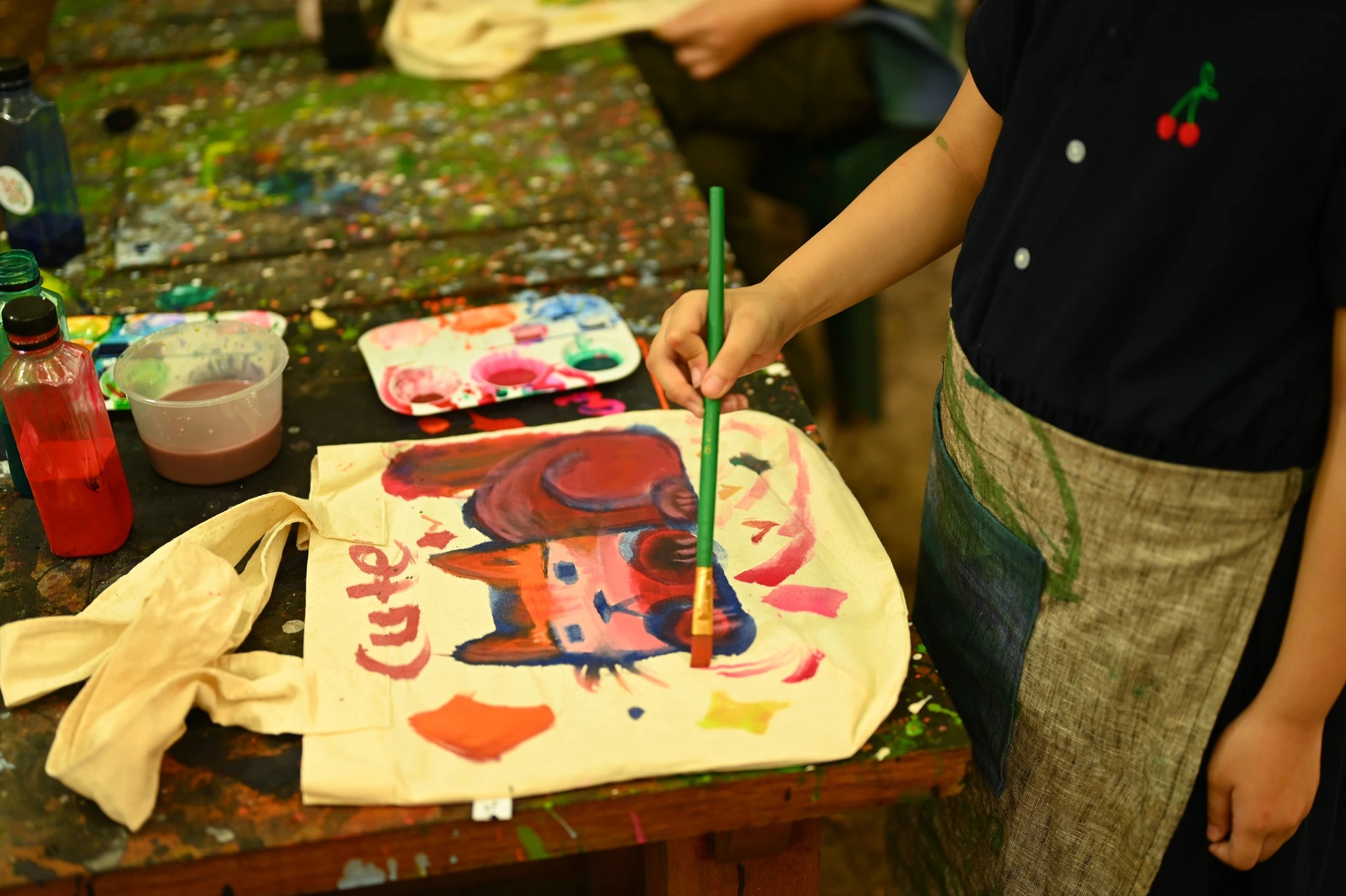 Quick Information
Date and time
01/09/2023 - 29/09/2023
Location
68 Lane 293 Ngoc Thuy, Long Bien, Hanoi
Photo Gallery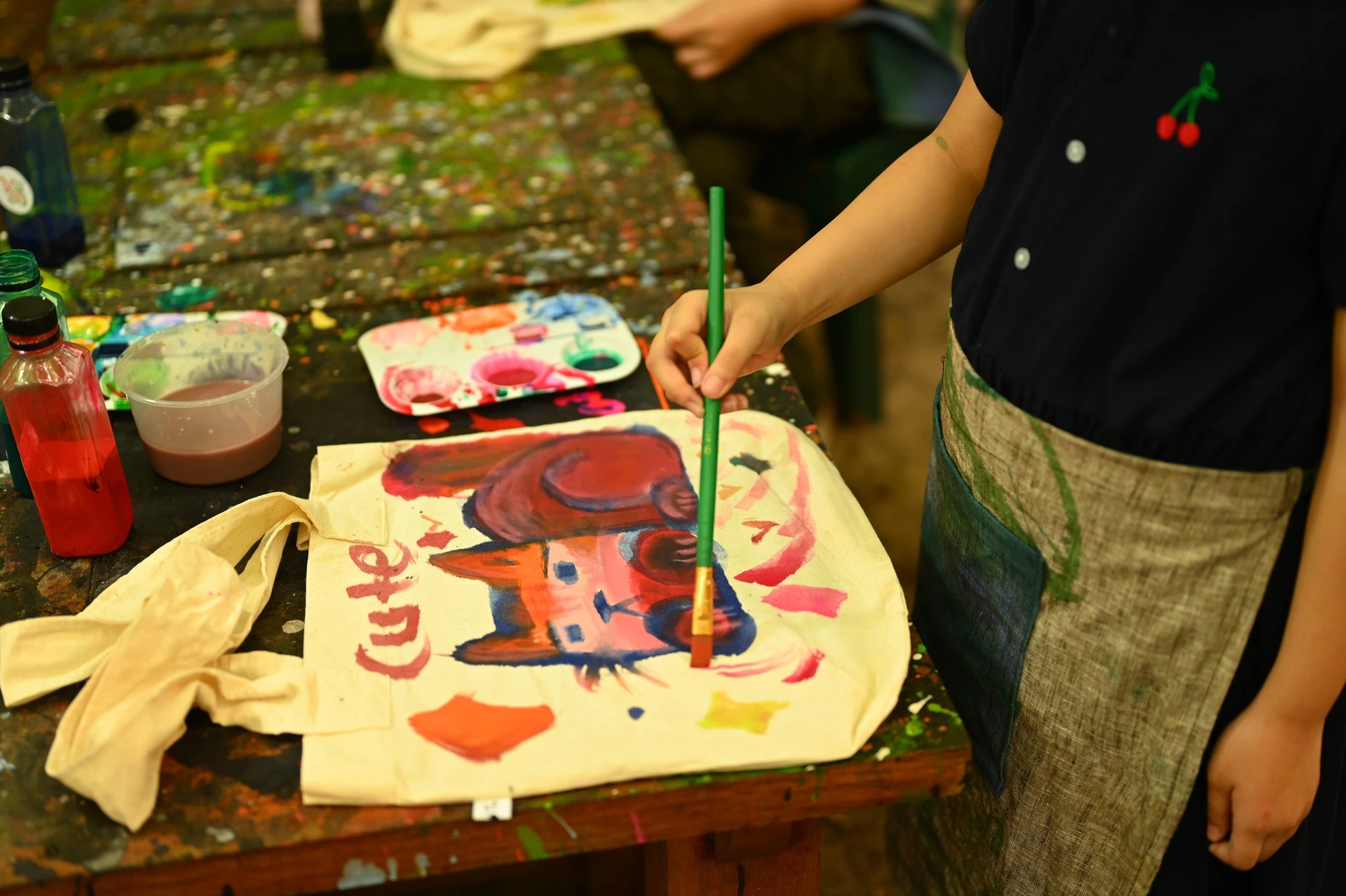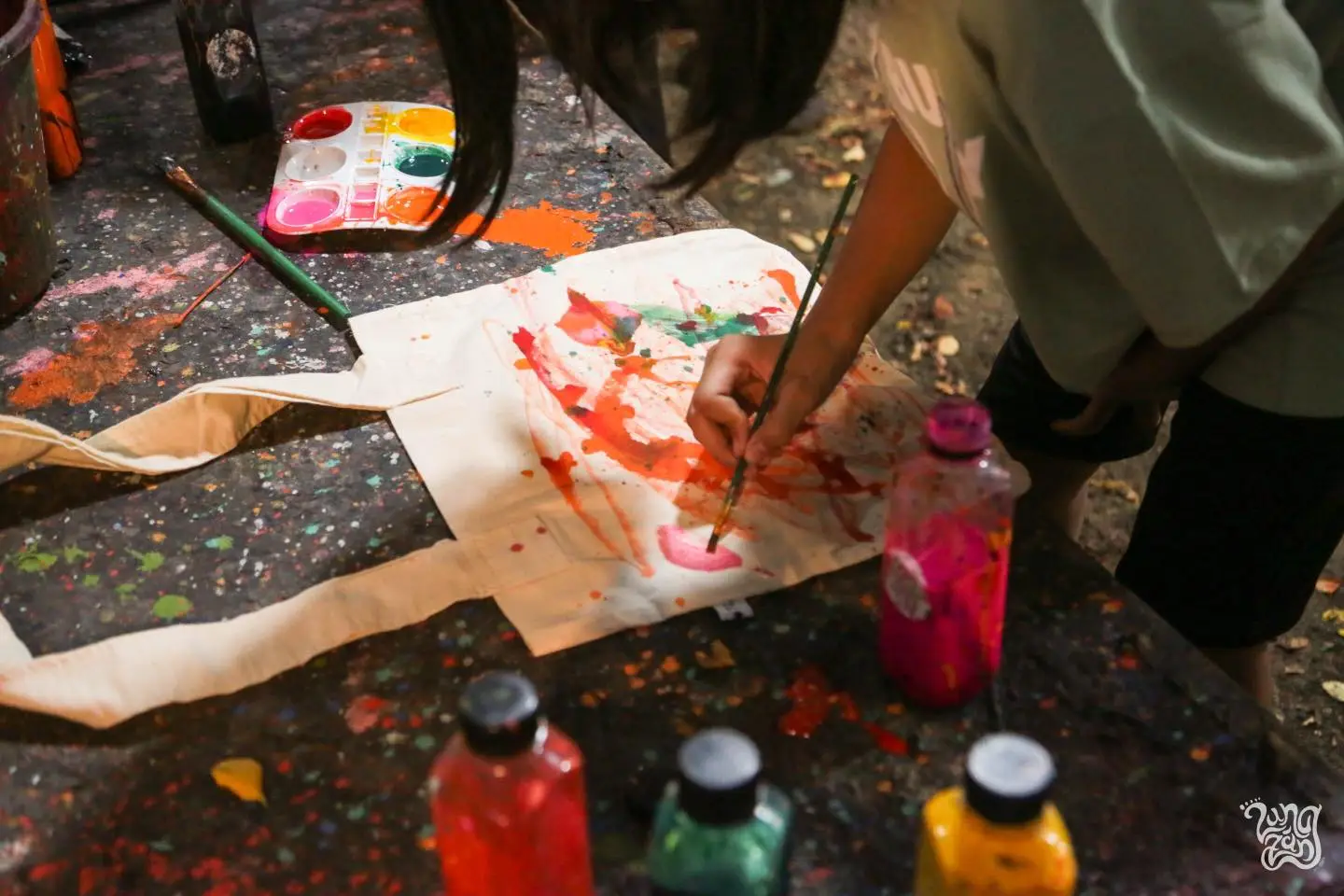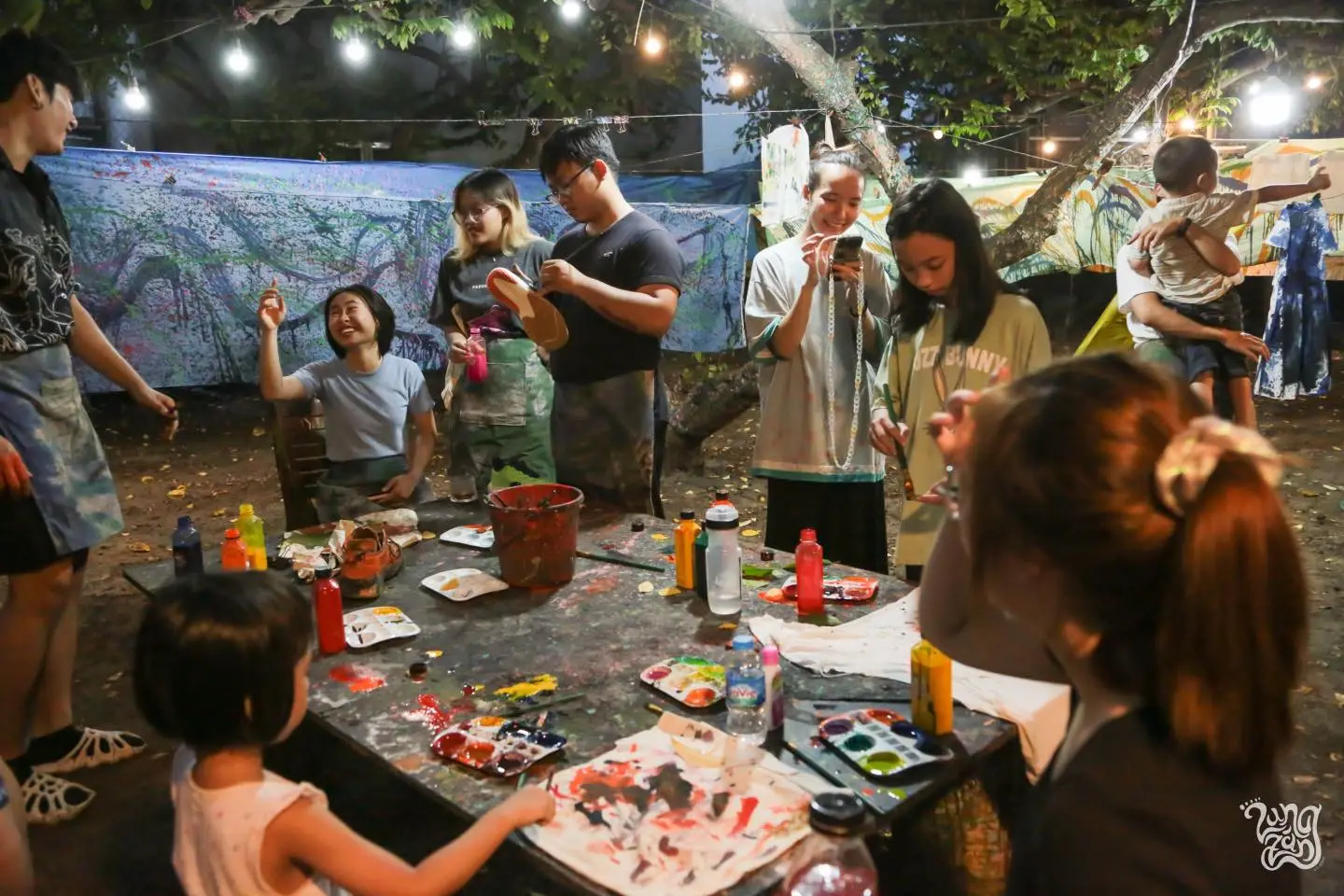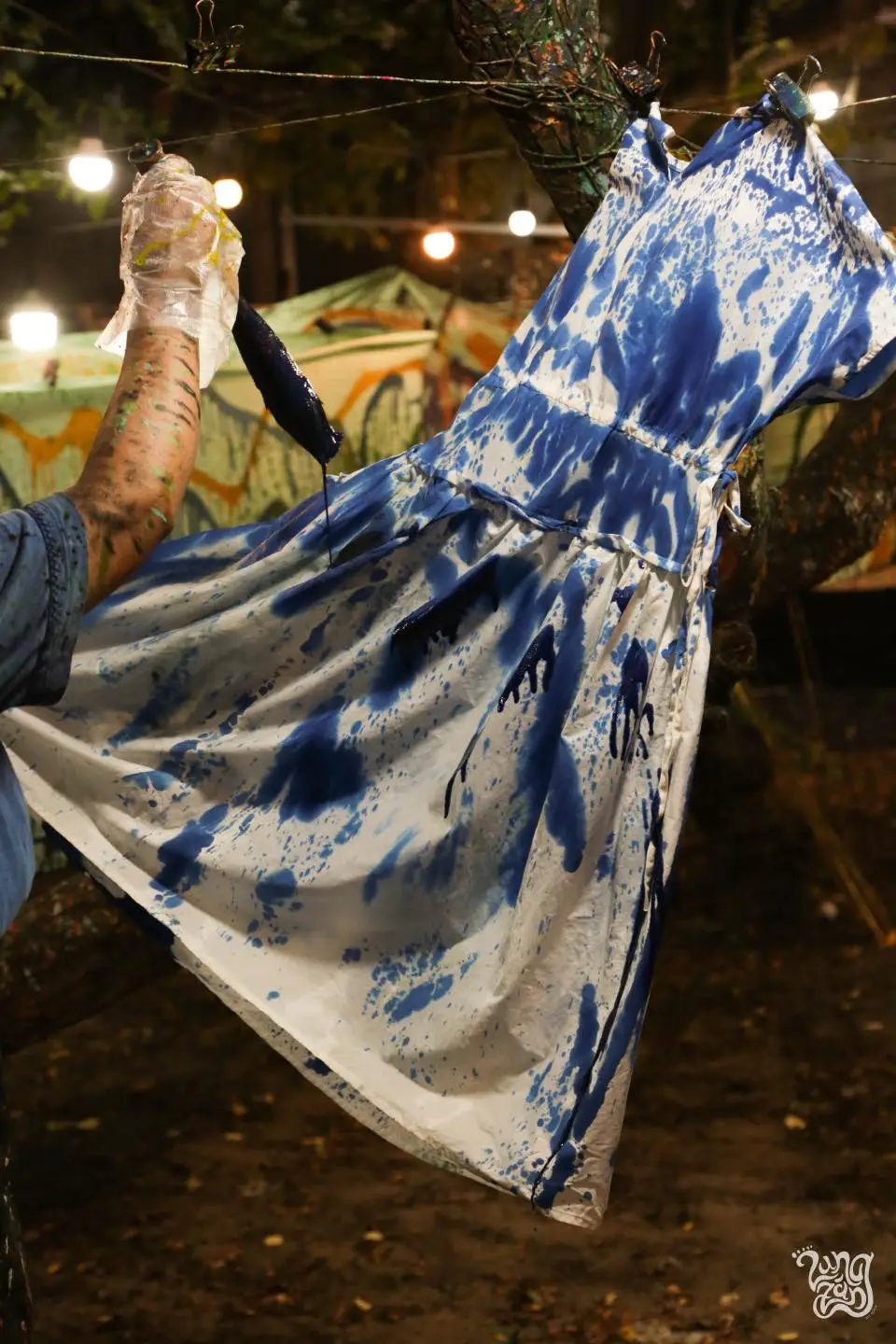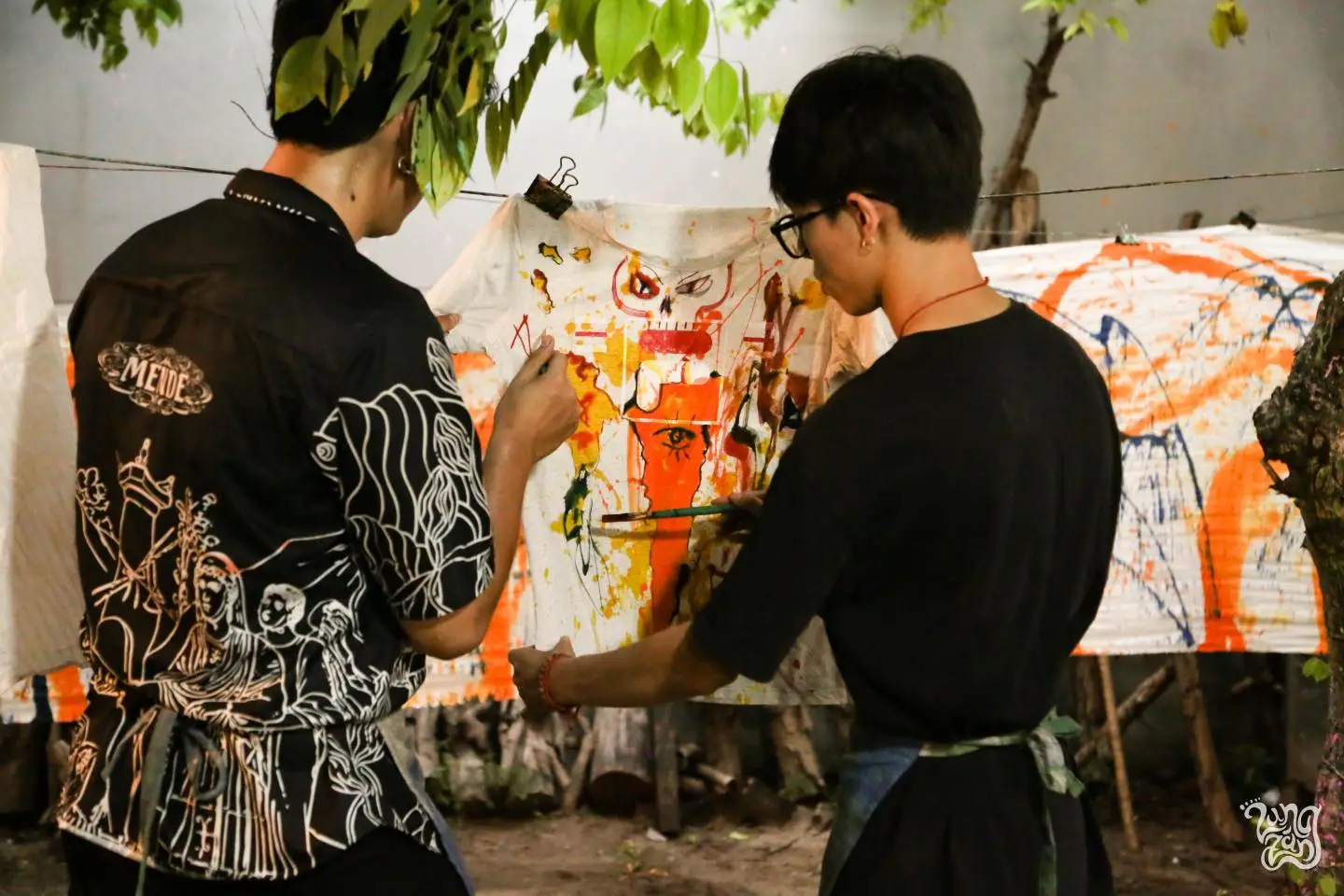 Other events you may like