Exhibition
Hang Dau Water Tank Heritage and Water Installation Space
Hang Dau Water Tank, Quan Thanh, Hoan Kiem, Hanoi
The Hang Dau Water Tank Heritage and Water Tank pavilion is an art space experience that installs light from recycled materials and sound installations of water.
The exhibition is inspired by the continent according to the Asian concept, the green water symbolizes 6 sources of water in nature: river water, slit water, spring water, rainwater, groundwater, and sea water.
Hang Dau water tank has experienced more than a hundred years of ups and downs, quietly witnessing the development of the Capital. With the Hanoi Creative Design Festival 2023, the project design team wishes to renovate Hang Dau Water Tank into an art space, awaken heritage, and harmonize with the new urban flow.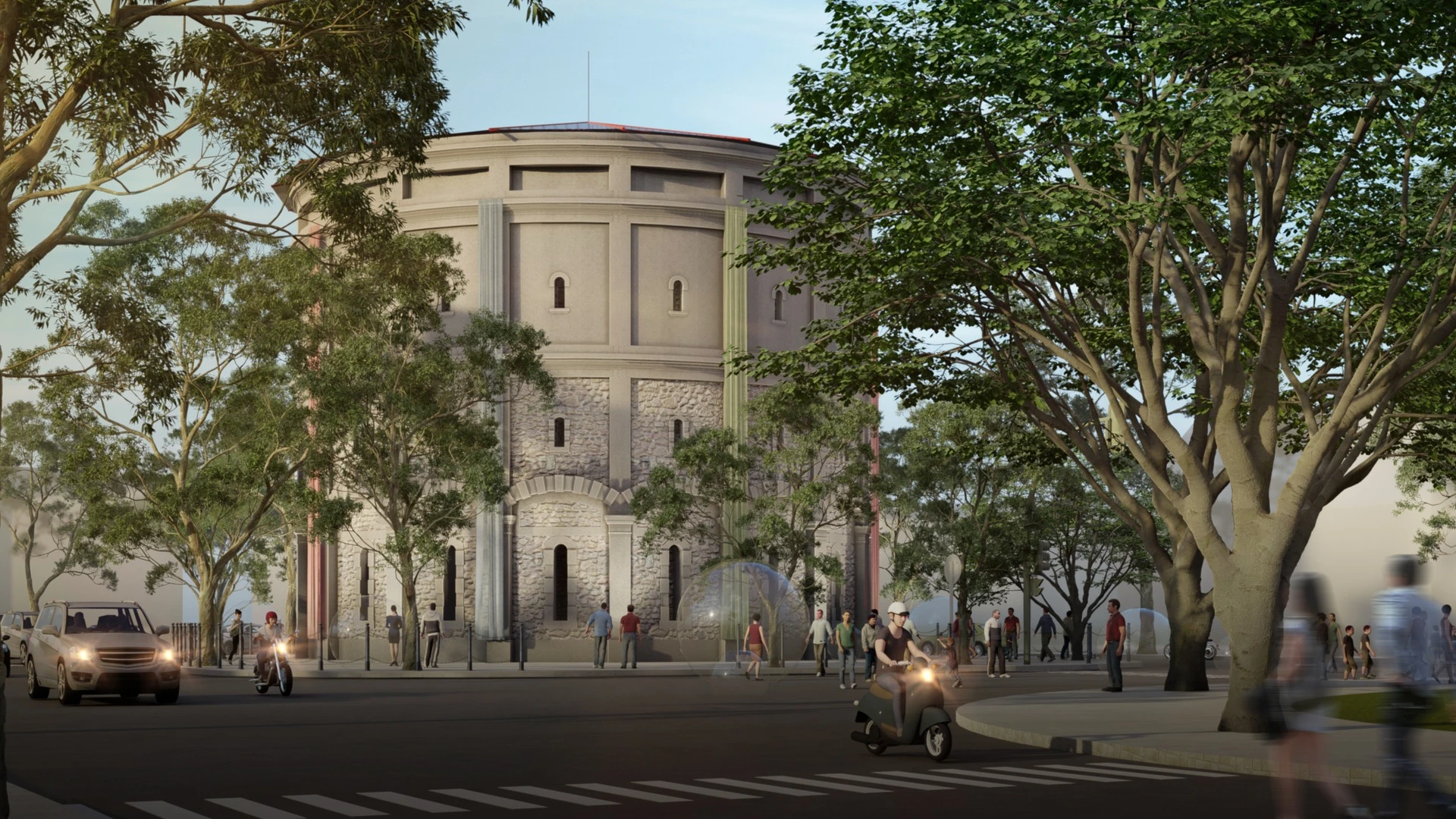 In terms of design and display concepts, the pavilion exhibition includes a sound installation system with Hang Dau Water Tank Space that recreates the sounds of water in nature. From there, connecting people with the living environment that billions of years we have been associated with to create life.
Experiencing each layer of space in the tower, the design team wanted to awaken the relationship of urban people with the natural environment. The pavilion's lighting arrangement visually expands the beautiful enclosures, recycled by municipal waste, as a way of emphasizing our impact on the natural environment. Two contrasting dimensions of sound bring us back to our pristine nature, Light gives us awareness of everything around us.
Quick Information
Date and time
17/11/2023 - 17/11/2023
Location
Hang Dau Water Tank, Quan Thanh, Hoan Kiem, Hanoi
Photo Gallery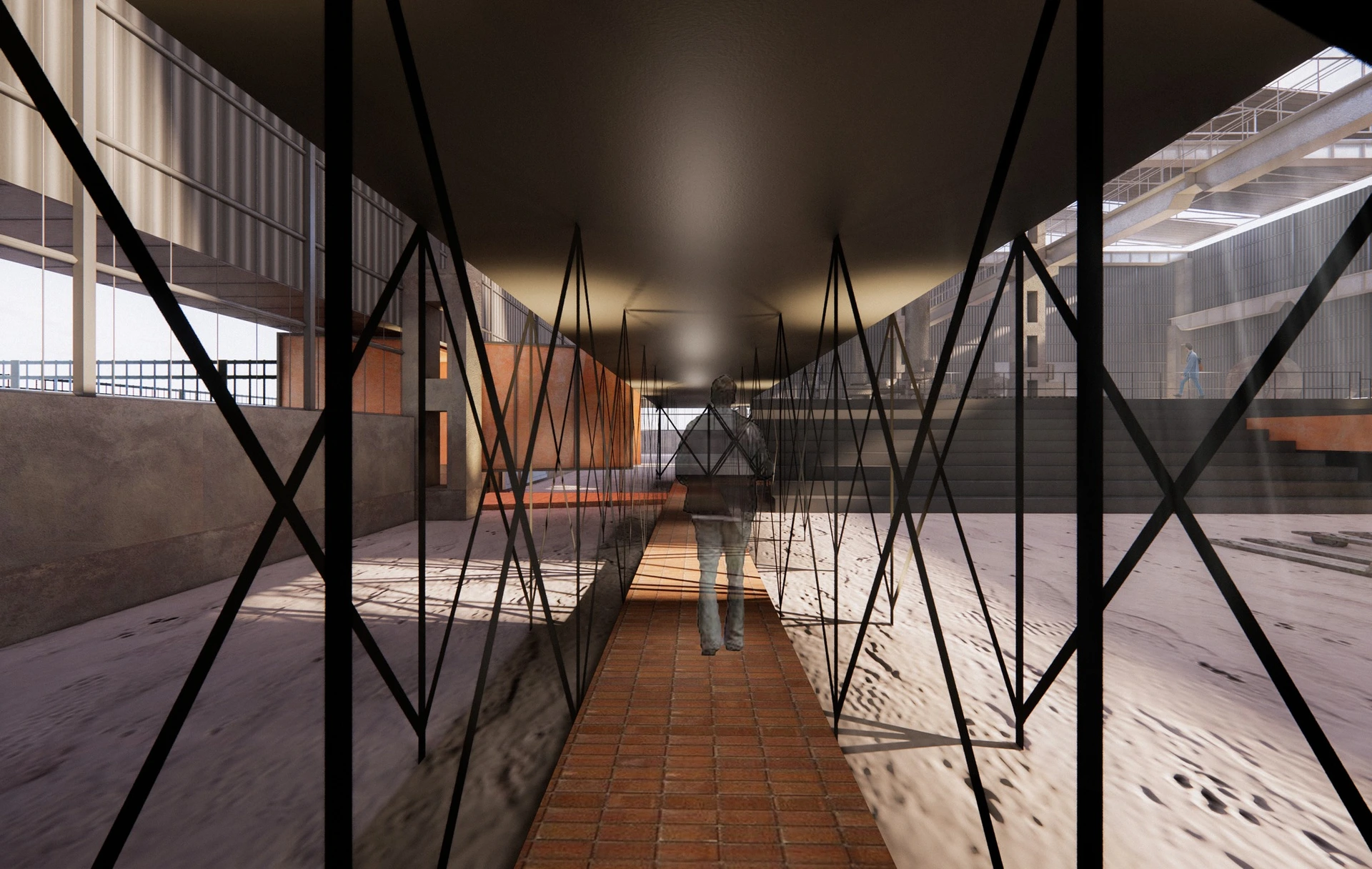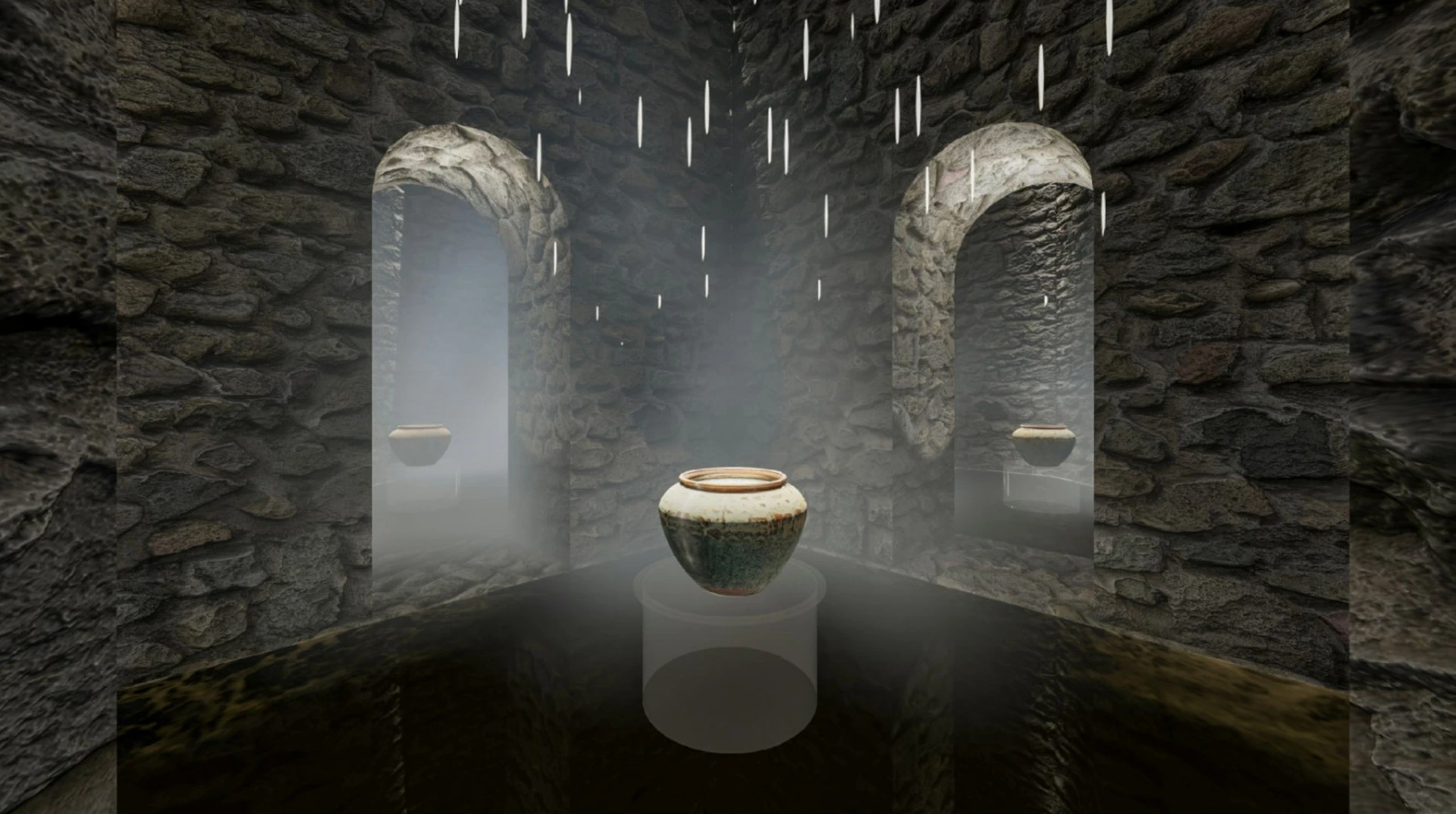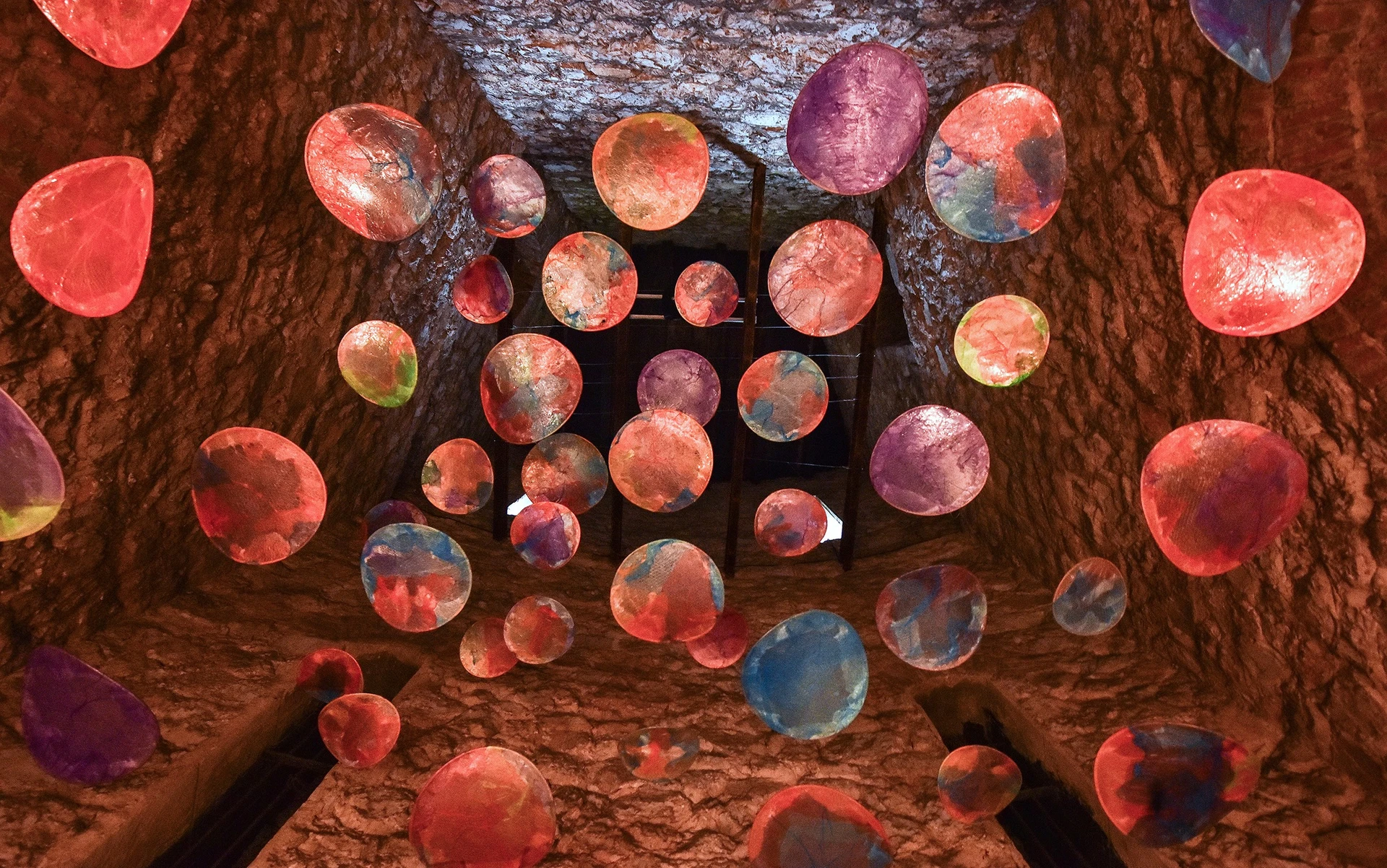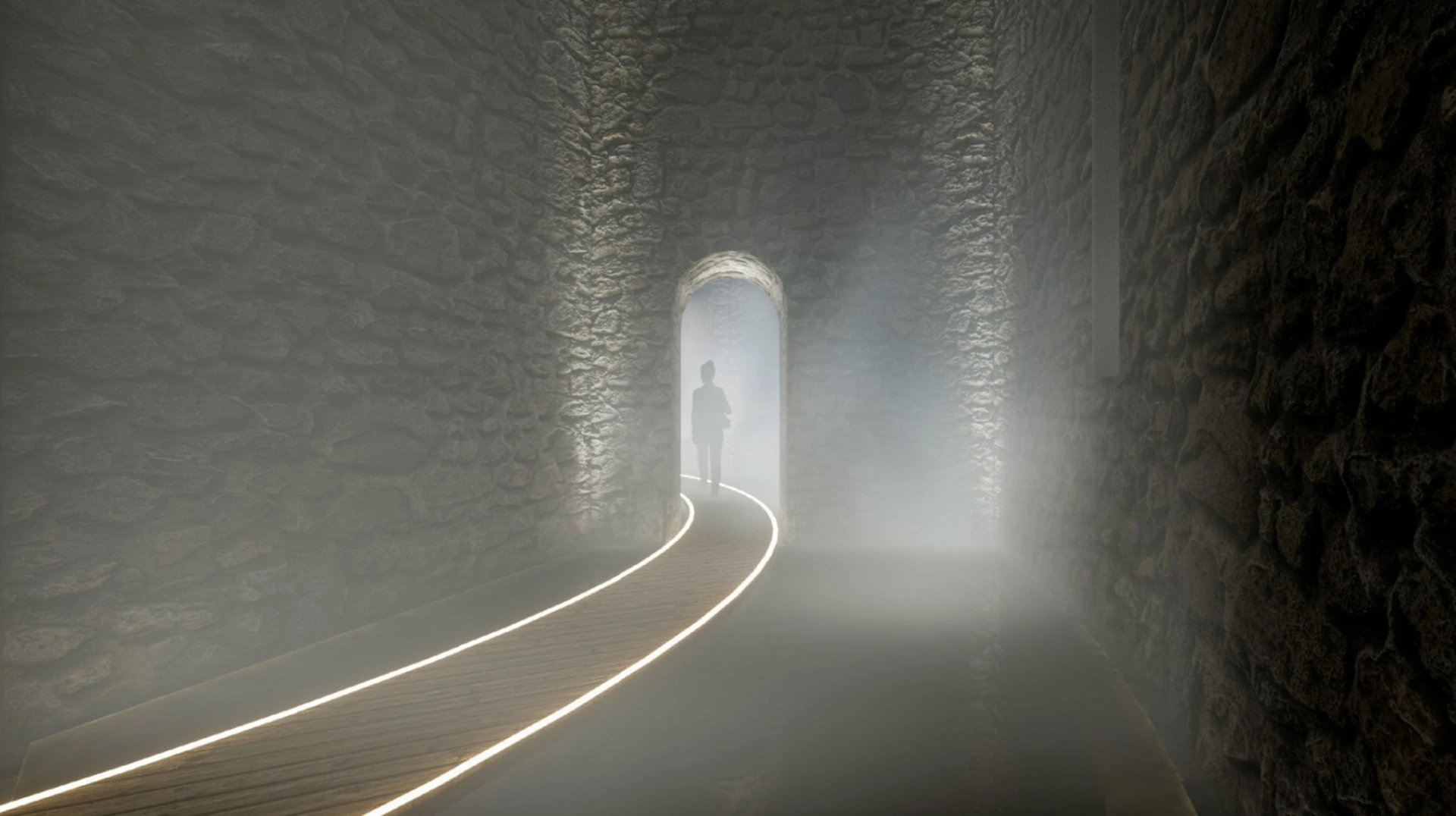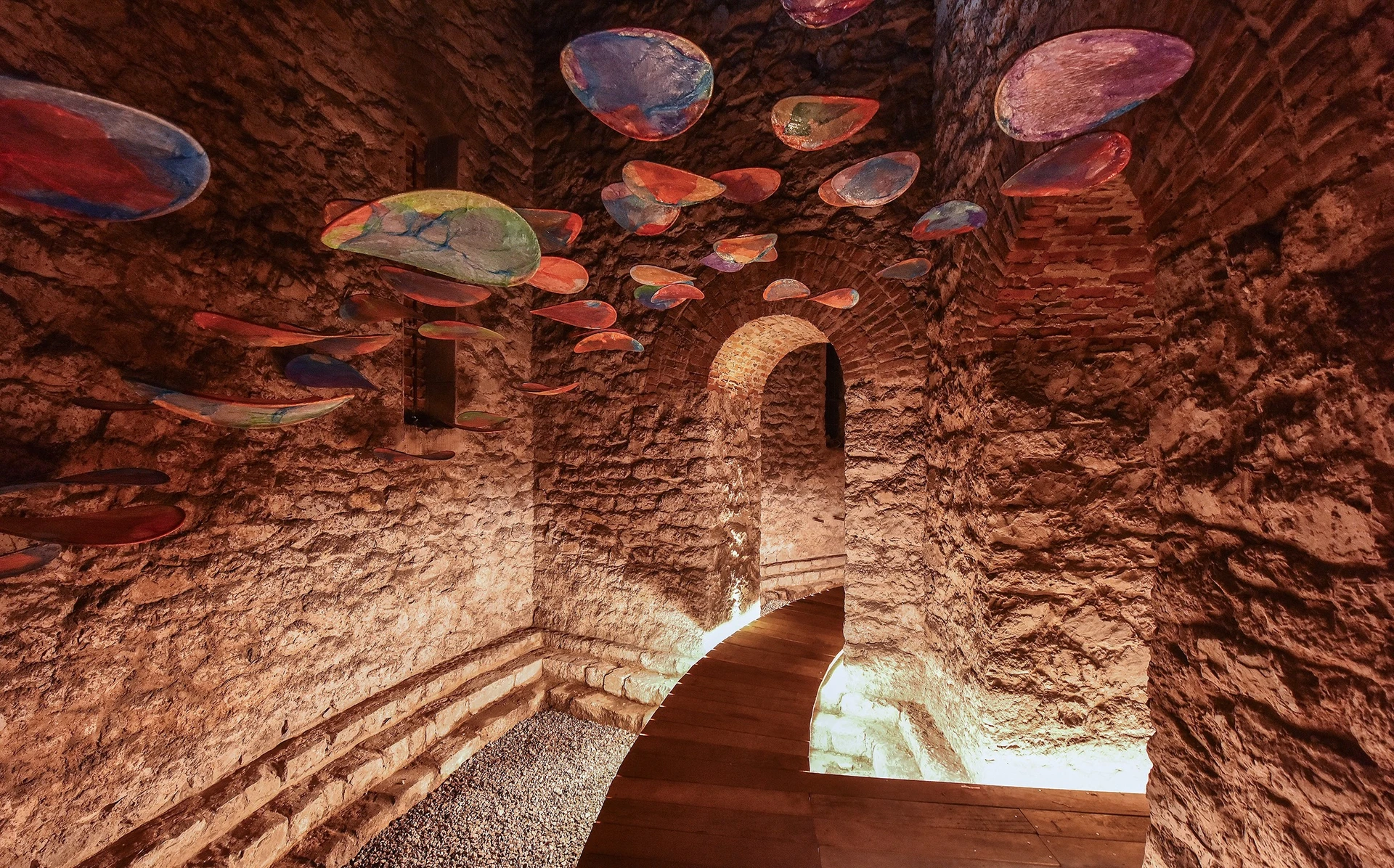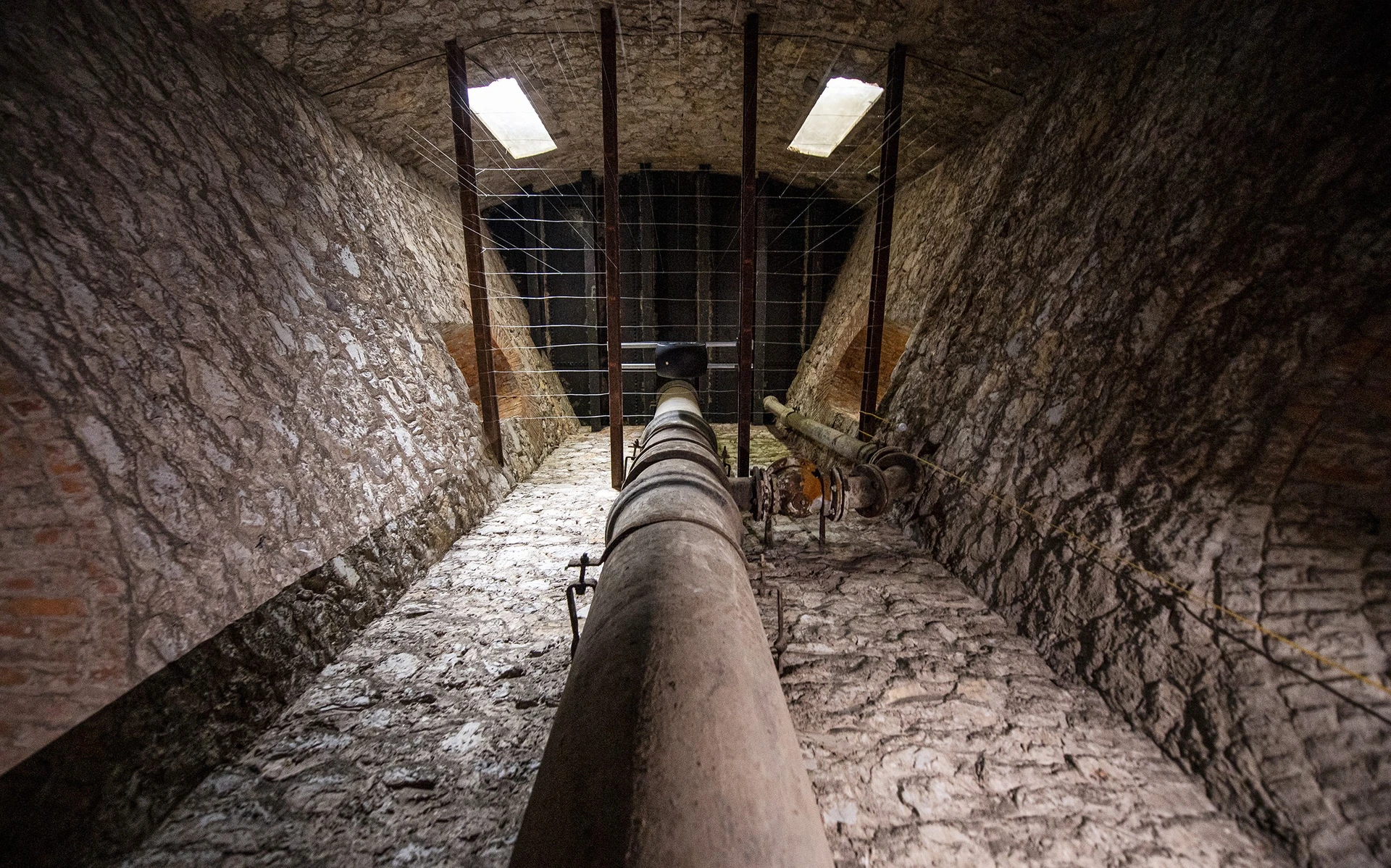 Other events you may like