Sport
Hanoi Marathon – Heritage Race
Dong Kinh Nghia Thuc Square, Hanoi
Hanoi Marathon – Heritage Race 2023 is the only race with a complete route in the Old Quarter and central districts of the capital, starting and finishing at Sword Lake.
The road runs through 80 streets/streets in 6 central districts and 5 most beautiful lakes in Hanoi.
Purchase of tickets: https://irace.vn/races/hanoi-marathon-heritage-race?fbclid=IwAR23iaauzJivwWPRmjWlkhZTxy0WUWvtgAdUNKwLtZYbL1EmDRTPJ7_-cVg"
Quick Information
Date and time
15/10/2023 - 15/10/2023
Location
Dong Kinh Nghia Thuc Square, Hanoi
Ticket price
From 360,000 VND
Photo Gallery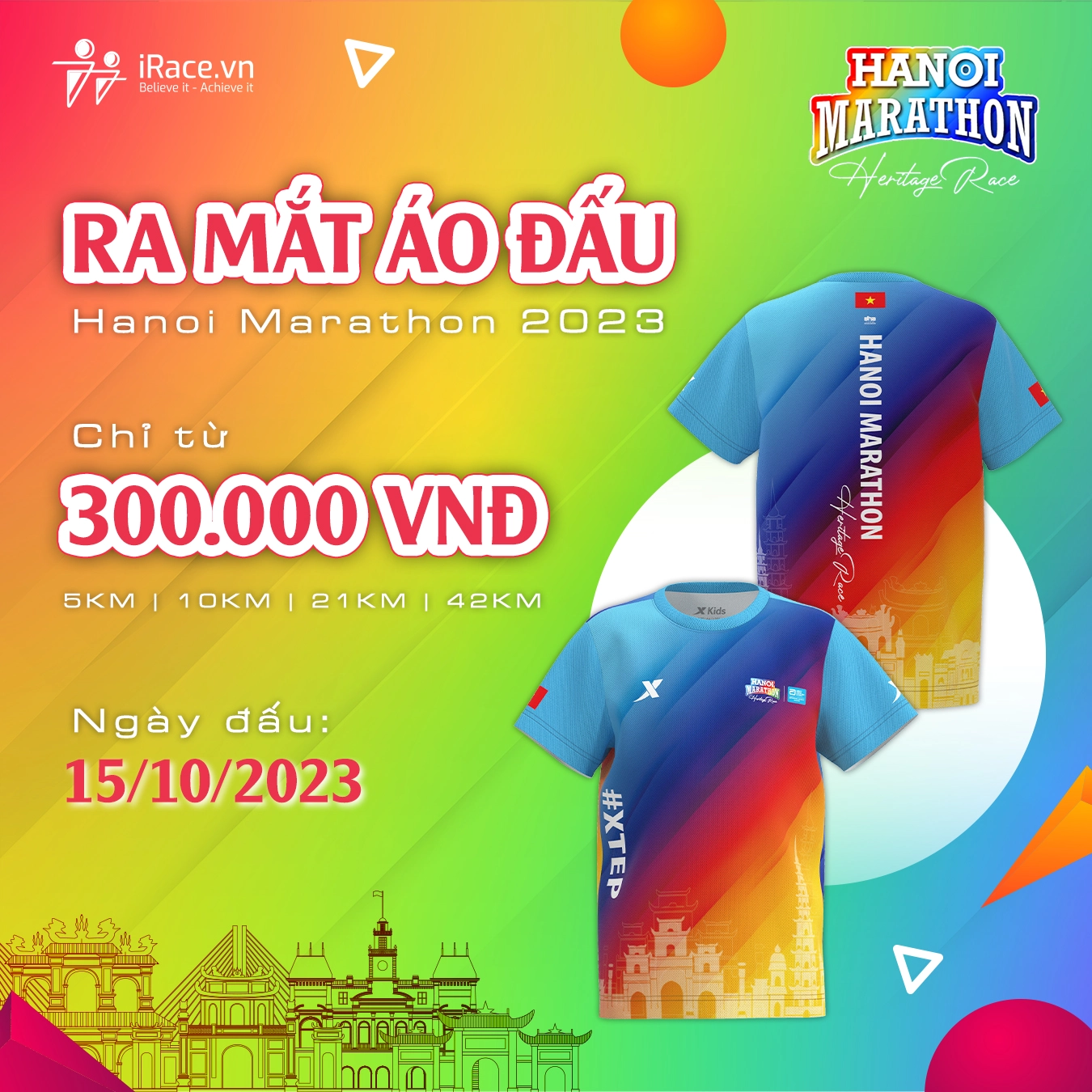 Other events you may like