Workshop
Soil - indigo and leaves "Use nature to draw nature"
Factory 3B, Gia Lam Railway Factory, Hanoi
Inspired by nature: "Trees are all from sandy soil", Flowers and grass conceived the idea of expressing slices of nature in creativity:
- Take the soil to draw the soil
- Take leaves to draw trees
- take natural drawing
In this workshop, we focus on /earth/, patches of earthy colors.
From materials that are close and easy to find anywhere on your own place. The soil is not only "brown earth" as I often think of, the diversity and richness of the soil is also gold from the Northwest mountains, Hoa Binh reddish-brown soil, or the alluvial soil of the Red River,...
Along with /indigo/, a shade of blue in the age-old dyeing technique,..
* Simplified content:
- from Earth - indigo to paint color
- Secondary color patches
- Painting on Handmade Paper: Dó, Duong, Giang,...
Application form: https://tinyurl.com/y6kszzfv
The workshop is part of Markers Market - The Dots
Quick Information
Date and time
25/11/2023 - 25/11/2023
Location
Factory 3B, Gia Lam Railway Factory, Hanoi
Photo Gallery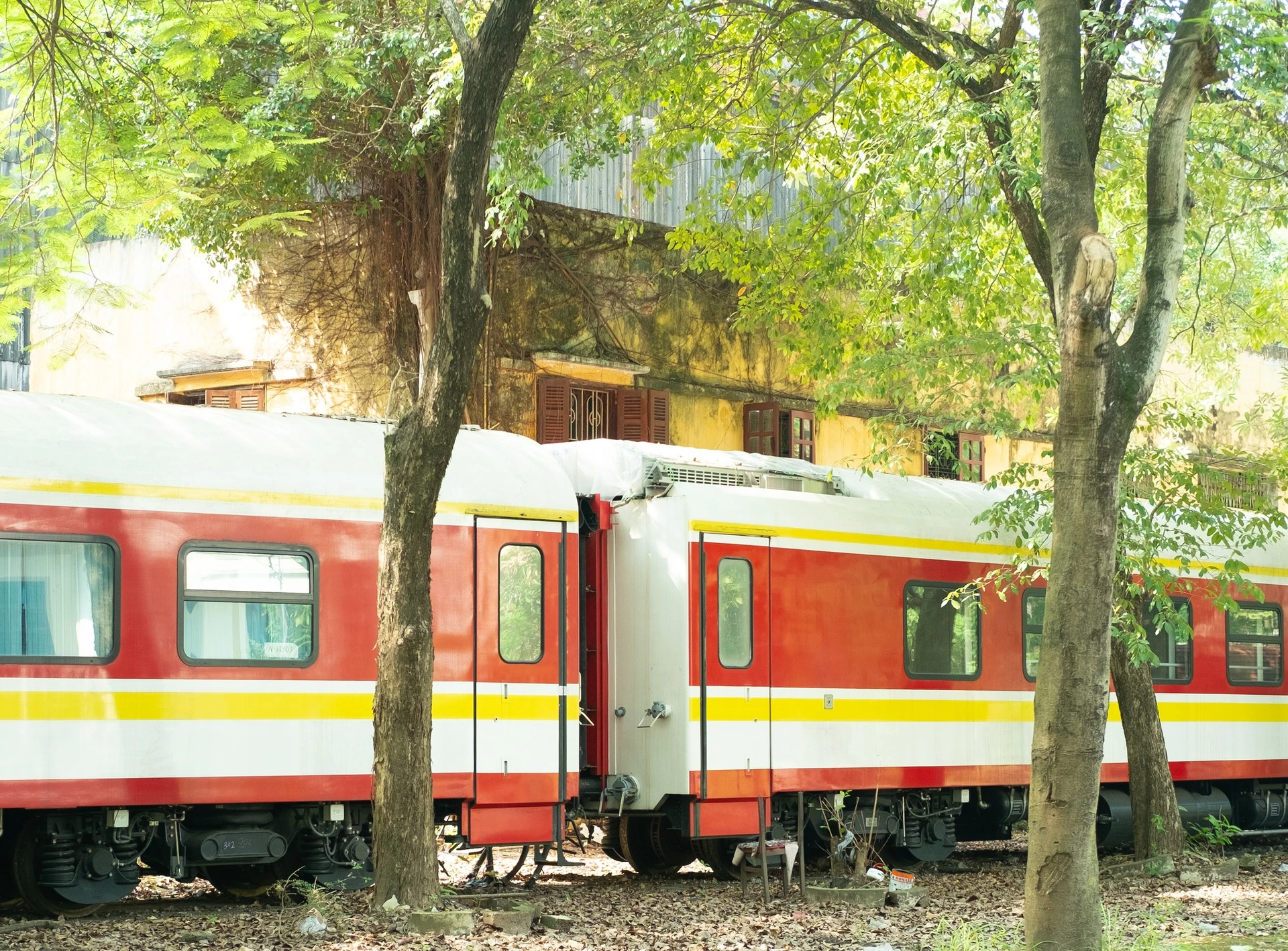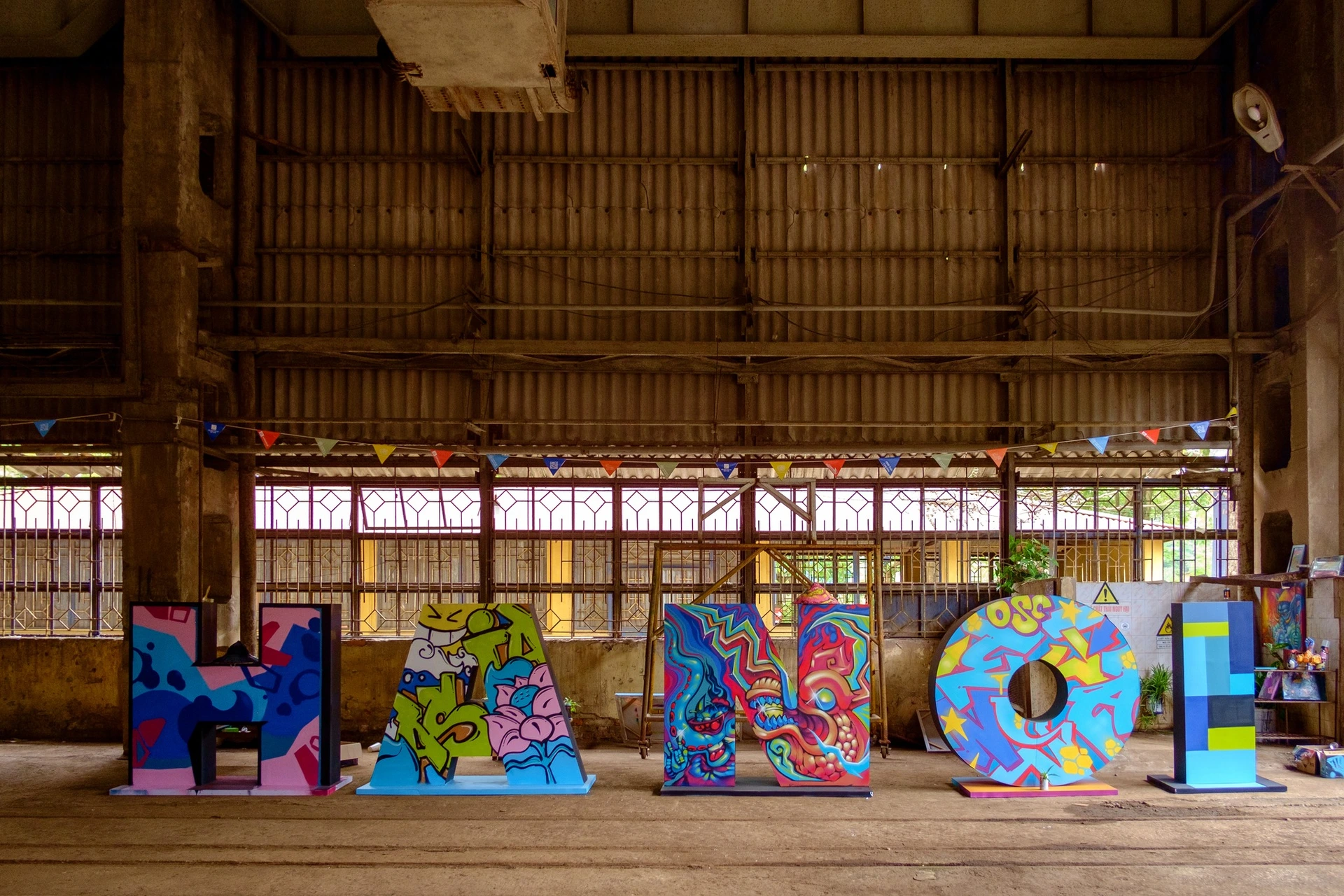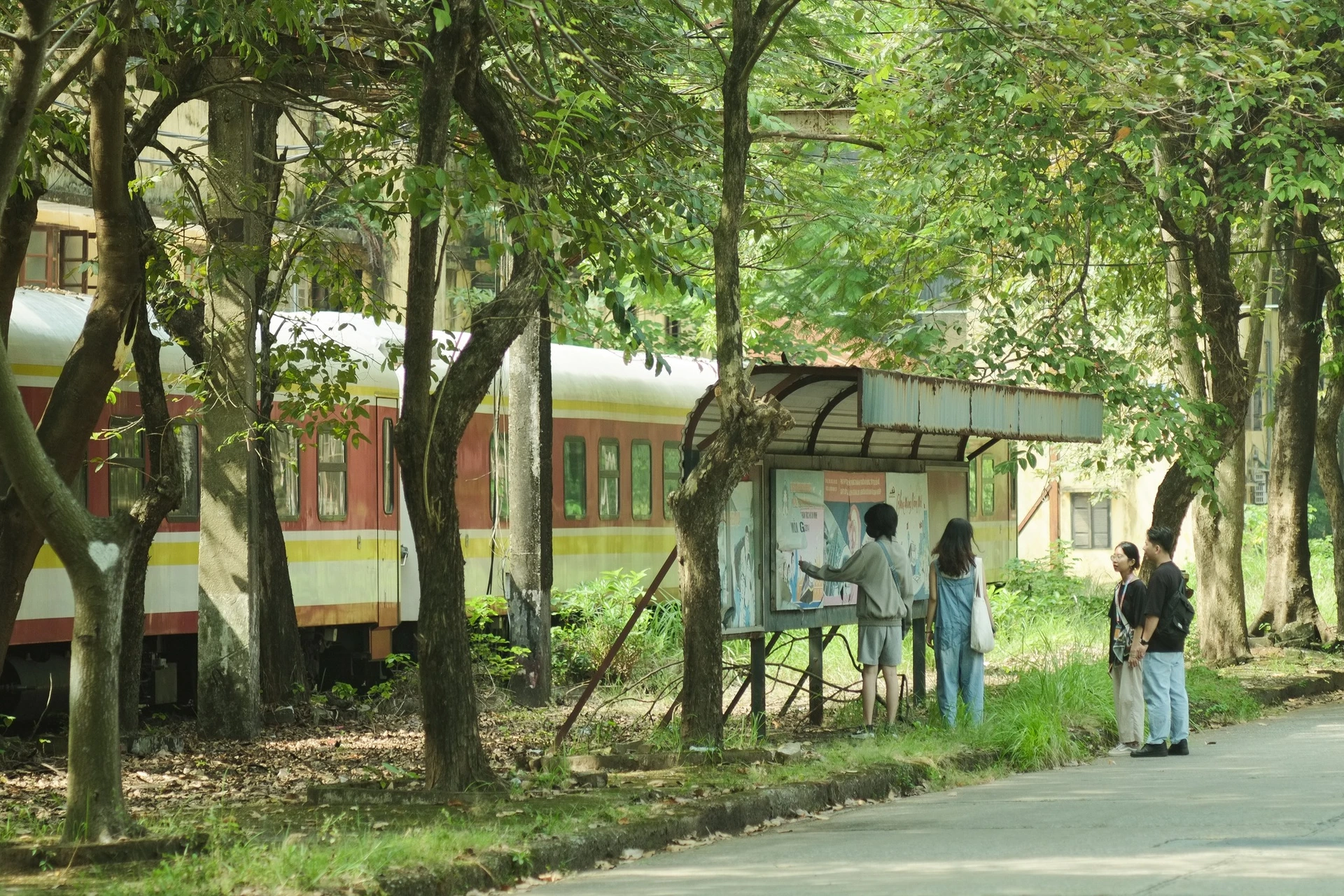 Other events you may like