About Kon Tum
Nature has granted Kon Tum many scenic views such as the gentle Dak Bla River, the hot springs of Dak To that warms your heart, the Mang Den pine forest that runs along the mountainside, the steep Dak Nghe Waterfall, the dreamy Nang Tien Waterfall, the mysterious Chu Mom Ray National Park, or the rope bridge Kon Klor that connects peaceful villages.
Best Time To Visit Kon Tum
To enjoy the beauty of Kon Tum, you should travel in the dry season starting from October to May next year. In November and December, wild sunflowers cover the area in yellow. In January, rubbers begin to lose their foliage. March is when the coffee flowers bloom. This is also the time of the traditional festivals in the Central Highlands.
Transport
There are not many flights to Kon Tum, so you should book your tickets in advance. There are many shuttles running straight to Kon Tum from the big cities every day. It is convenient to travel in Kon Tum by motorbike.
Explore all things to do in Kon Tum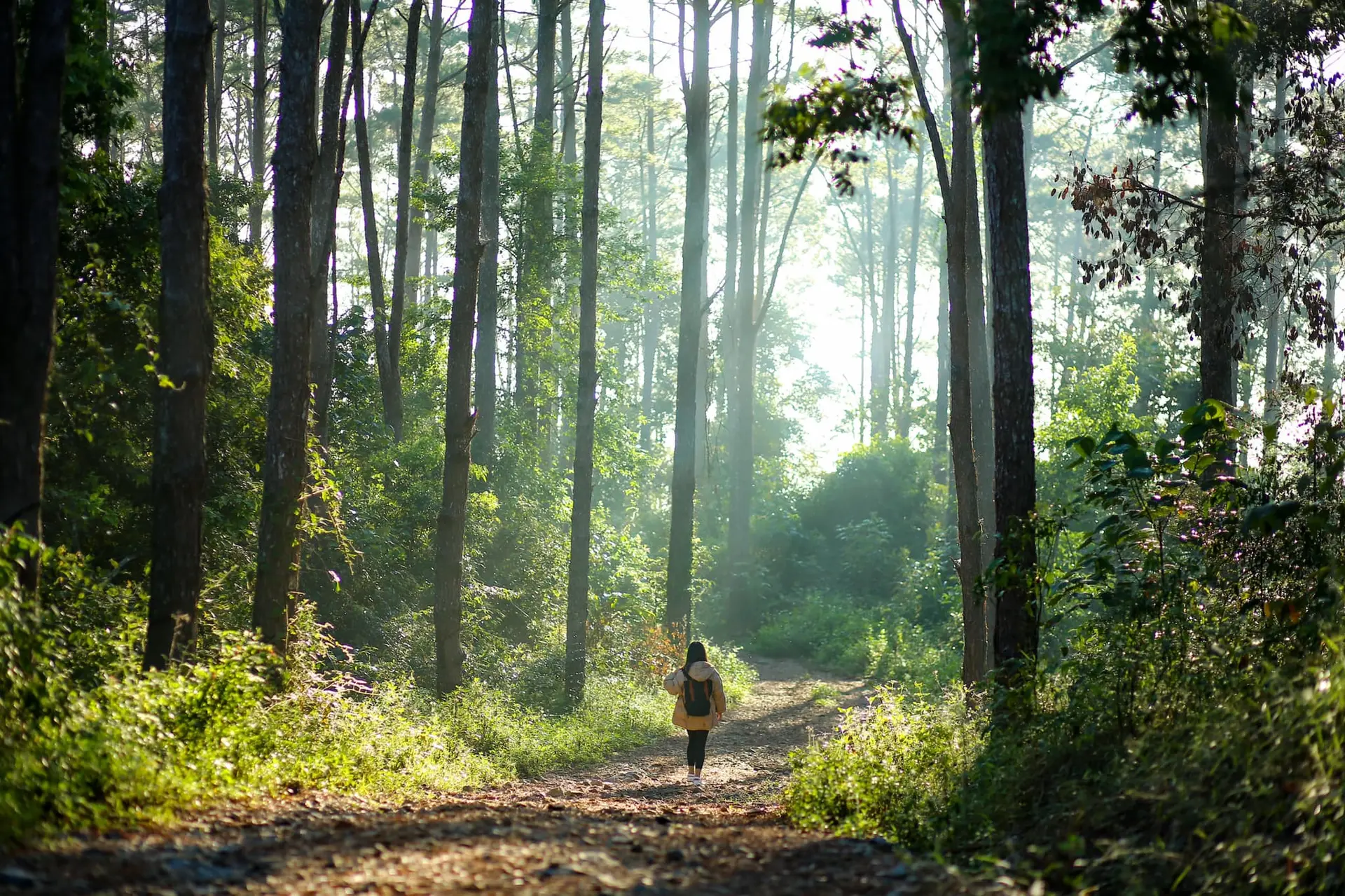 Forest bathing as a medicine, food for the spirit. How far, fast or slow is not something to be achieved. We do not aim to find or expect anything, but simply be in harmony with nature. Bathing in the forest is not to achieve anything, bathing in the forest to get rid of the sorrows and pain in the heart, but it is the removal of a few things that help us achieve more good things.
Latest Stories from Kon Tum