About Nha Trang
With countless virtues in tourism growth such as amenable weather, cultural relics, spiritual religious architectures and diverse natural resources, Nha Trang nowadays is a favorite attraction to travelers from all over the world.
Best Time To Visit Nha Trang
January to August is the most ideal time when the weather is warm, suitable for sea activities such as swimming, scuba diving, and exploring islands.
Transport
Visitors can visit Nha Trang city by airways, cruises, railway or on road. Cam Ranh Airport connects flights from Ho Chi Minh City and Ha Noi to Cam Ranh Bay. Recently, cruising is a favorite luxury option for an ocean journey. The North-South train, motorbikes, and private cars are also great options for those who prefer to enjoy the traveling experience at a slower pace.
Explore all things to do in Nha Trang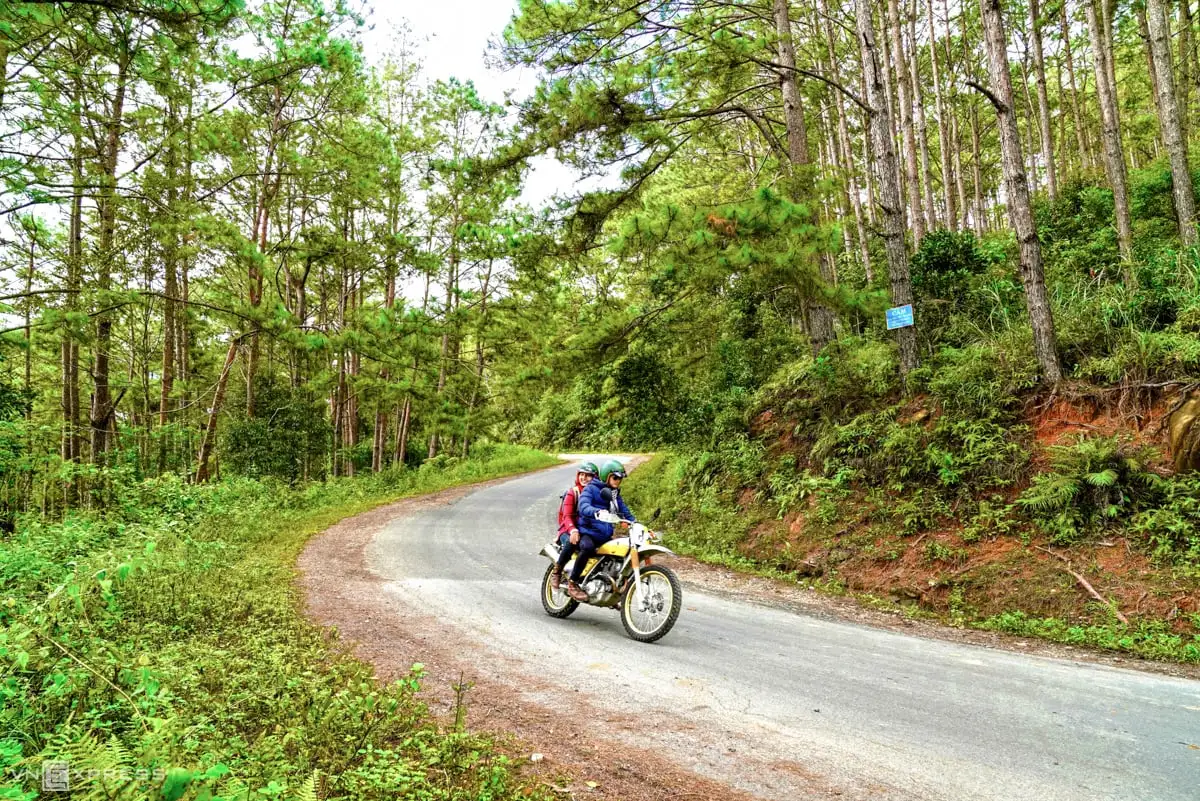 This 5 day Vietnam Motor tour from Saigon to Nha Trang is one of the best short South motorbike tours in Vietnam made by our local team in south Vietnam. with only 5 days, you can have chance to see the different Vietnam and be faraway from the hustle of the Ho Chi Minh city. Besides, it offers some great motorbike ride on coastal roads and some fun offroad motorcycle tour in the central highlands Vietnam.
Latest Stories from Nha Trang