About Dak Nong
Dak Nong is located in the Central Highlands and possesses many potentials for tourism development. The climate is cool, the natural resources are plentiful and the system of gorgeous waterfalls remarkably distributes throughout the area.
There are magnificent views in Dak Nong such as Ea Sno Lake, Luu Ly Waterfall, Dray Sap - Gia Long Waterfall, Dak G'lun Waterfalls, and Ta Dung National Park with diverse ecosystems. With the beauty of the wilderness of waterfalls, tea hills, rubber forests, and zigzag roads hidden under pine forests, Dak Nong will be the next exciting destination on your journey to the Central Highlands.
Weather
You can visit Dak Nong during the dry season from November to the end of March next year, when the weather is rainy but the rainfall is not significant, sunny but relatively pleasant. December is the season for wild sunflowers and March is the season for coffee flowers to boast their colors all over the mountains of the Central Highlands. This is the most beautiful time in Dak Nong and will give you the most interesting experience.
Transport
You can go to Dak Nong by motorcycle or coach. However, you should take a coach to ensure safety because the distance from Ho Chi Minh City to Dak Nong is about 250km, which is quite far and is accompanied by serpentine roads. If you're a good backpacker, the journey to Dak Nong on motorcycle will be an interesting experience.
Top things to do in Dak Nong
1. Enjoy the impressive scenery of Ta Dung Lake
2. Trekking the Ta Dung National Park
3. Exploring the wild and poetic waterfalls
4. Exploring the mysterious cave in Chu Bluk Volcano
5. Ride a boat and see the view of the peaceful lakes
6. Visit the Truc Lam Dao Nguyen Monastery
7. Take a bath in Dak Mol thermal springs
8. Go to Dak R'Mang Love Market.
9. Experience community ecotourism in native villages
Latest Stories from Dak Nong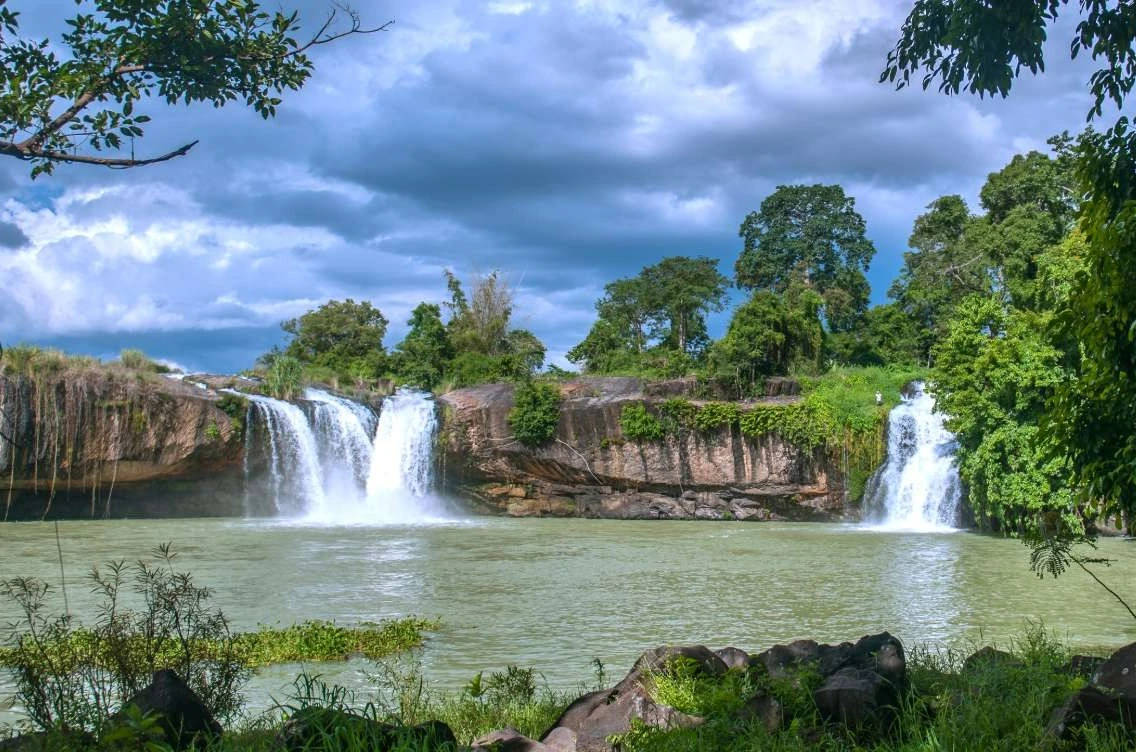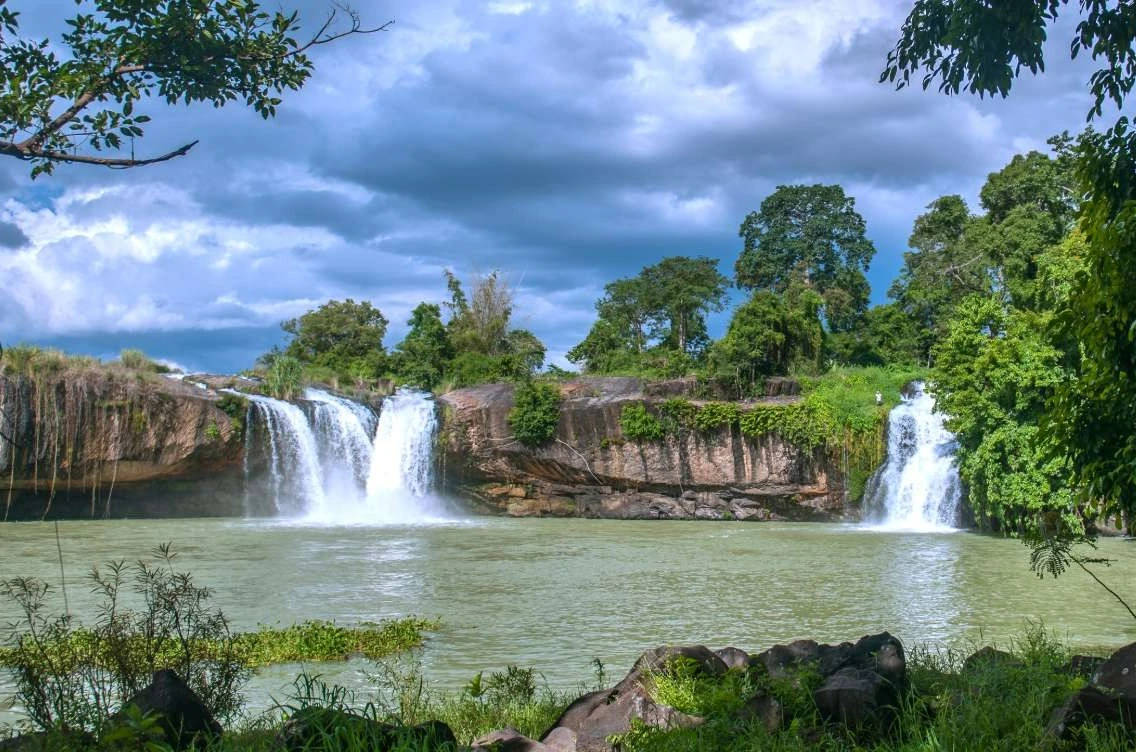 Read more