About Bac Giang
Bac Giang is an antiquated land with many historical and cultural relics associated with Kinh Bac land and people. This place once marked the struggles against invaders such as the victory of Can Tram, Xuong Giang, Yen The Uprising. Besides the long-standing architectural works, Bac Giang also has many attractive tourist attractions such as Khuon Than, Mo Stream, Cam Son Lake, Da Chong Beach,... In particular, Dong Cao Plateau is an attractive camping spot for young people today.
Weather
The most appropriate time to travel to Bac Giang is from June to September. At this time in Bac Giang is the summer season, very apposite for participating in activities such as camping, climbing, rowing. Besides, around June and July, you will have the opportunity to savour the specialty Luc Ngan lychee.
Transport
The distance from Hanoi to Bac Giang is about 45km. It only takes about an hour to travel by motorbike or private car, you can make the most of a splendid eco-tour.
Top things to do in Bac Giang
1. Admire the natural scenery of Khuon Than
2. Contemplate the ancient citadel of Xuong Giang
3. Go to Tay Yen Tu Pagoda
4. Visit Suoi Mo relic site
5. Rowing on Cam Son Lake
6. Camping on Dong Cao Plateau
7. Explore Khe Ro primeval forest
8. Join the festival in Danh Temple
Latest Stories from Bac Giang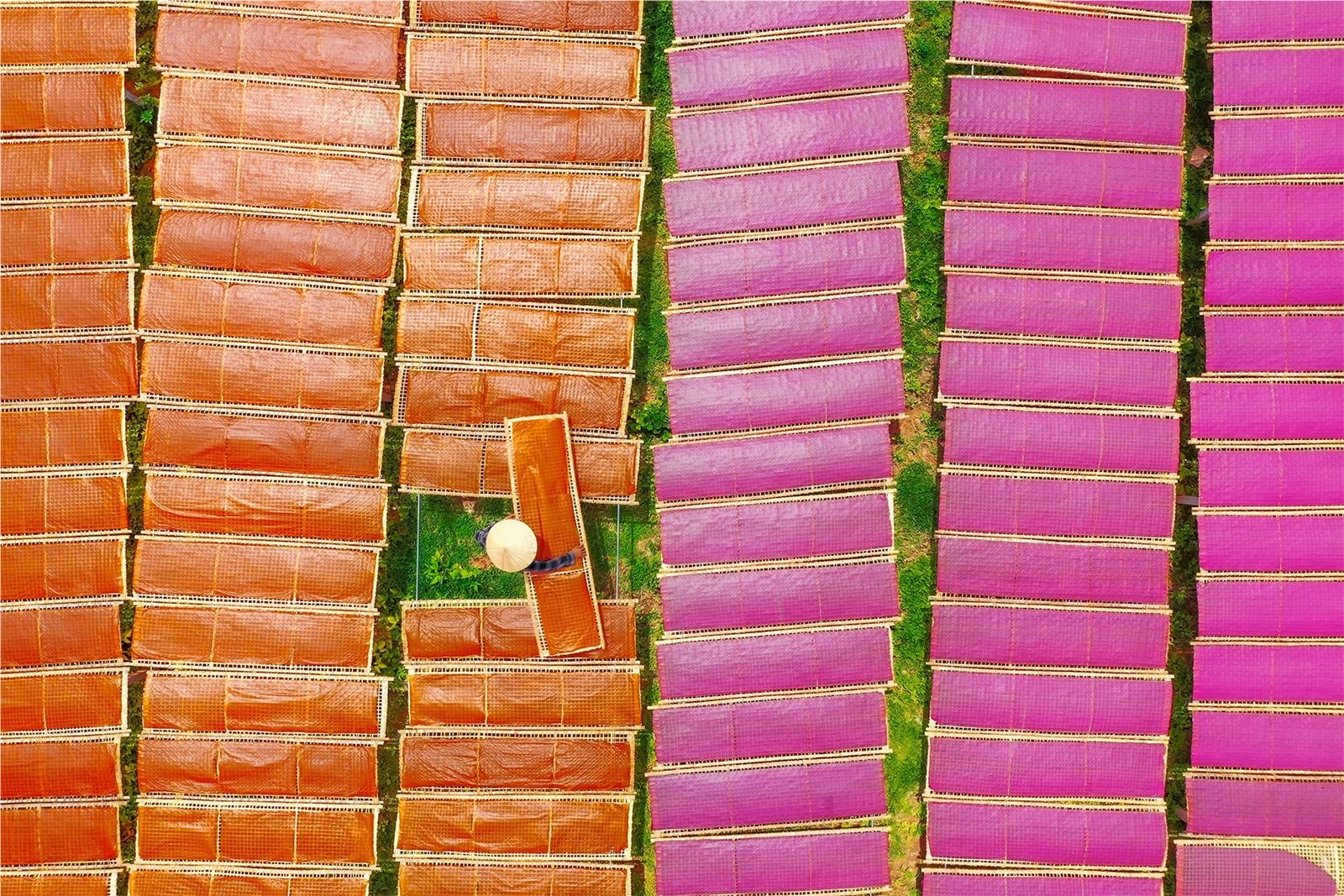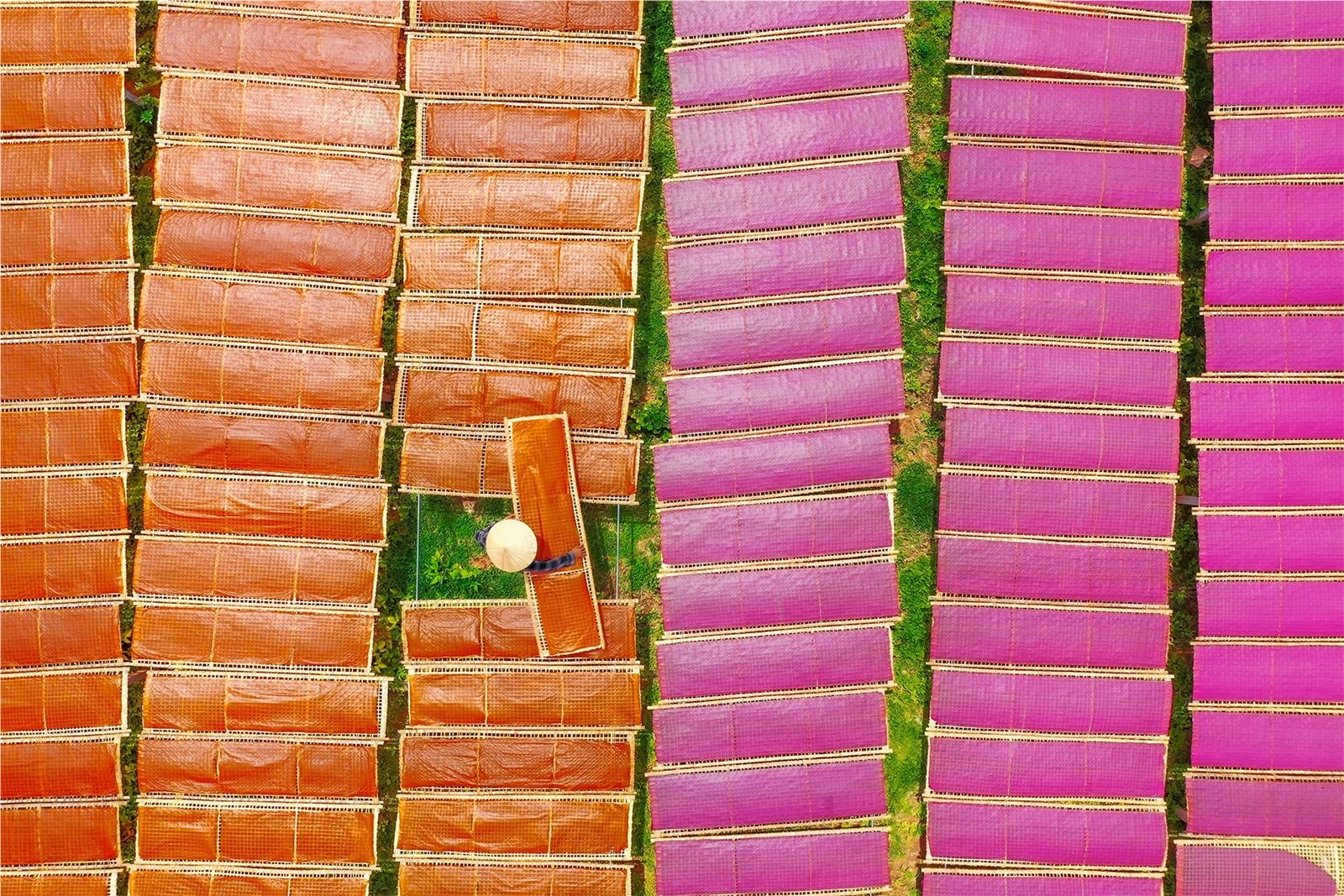 Nature & Adventure
06/07/2022
Impressive destinations in Bac Giang
Bac Giang is a heritage land with diverse terrain, charming landscapes, traditional craft villages, intangible cultural heritages, unique festivals.
Read more