Nestled on the green Phung Khac Drill street, the quiet Fashionista Café restaurant in the French villa No. 22B, covered with glass walls and flowers, a little sunlight, and melodious music, all create a perfect "winter garden" for memorable moments.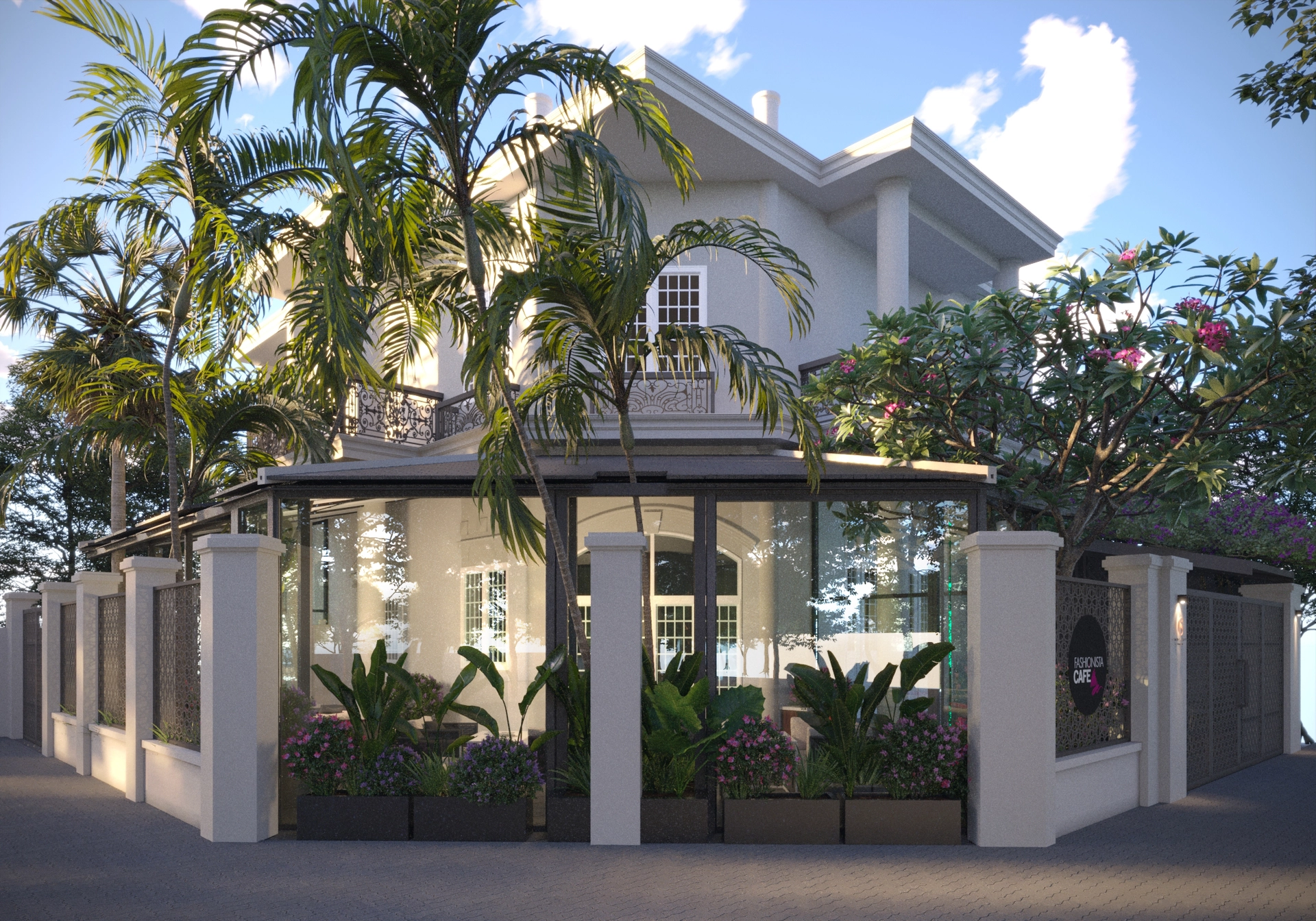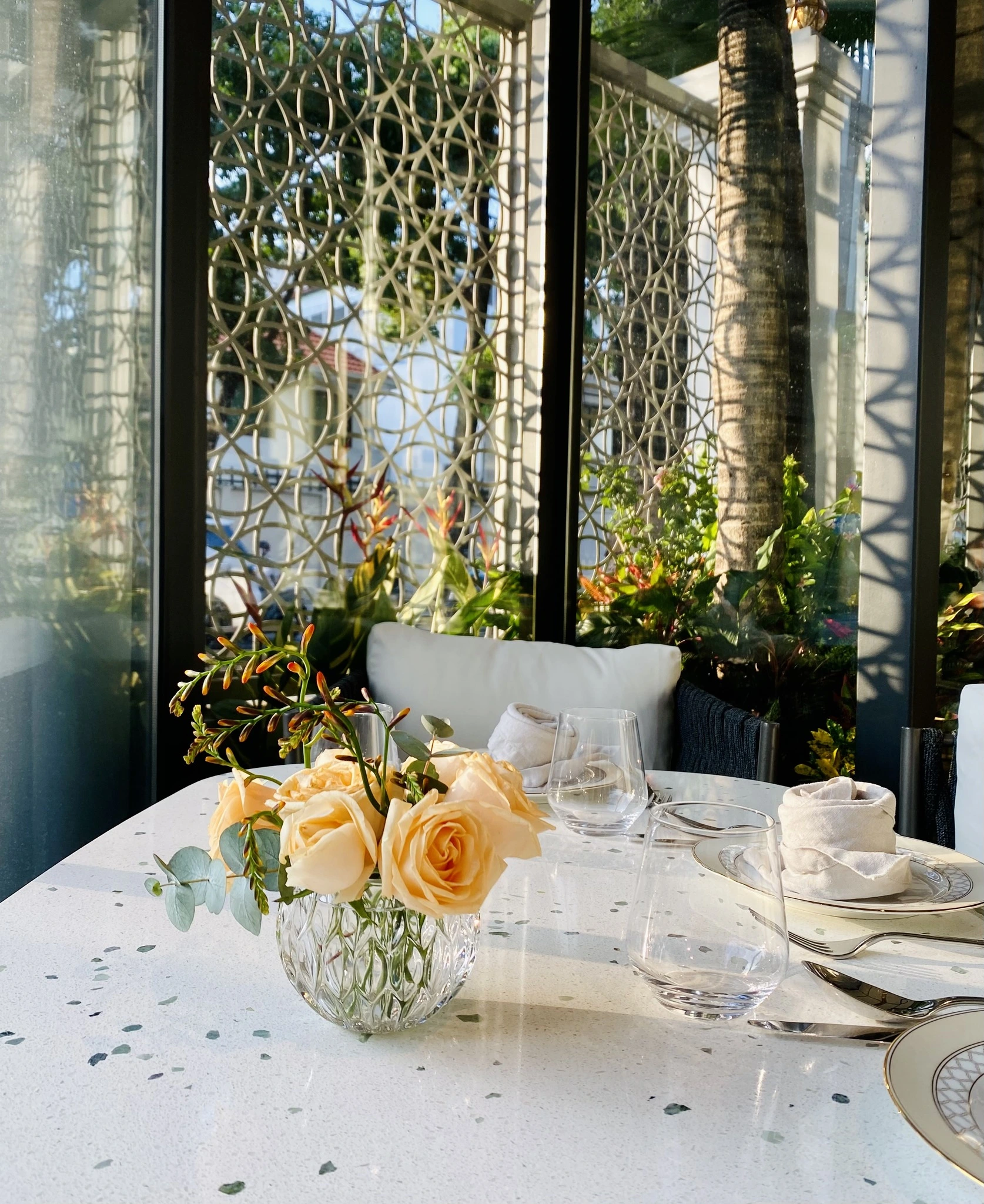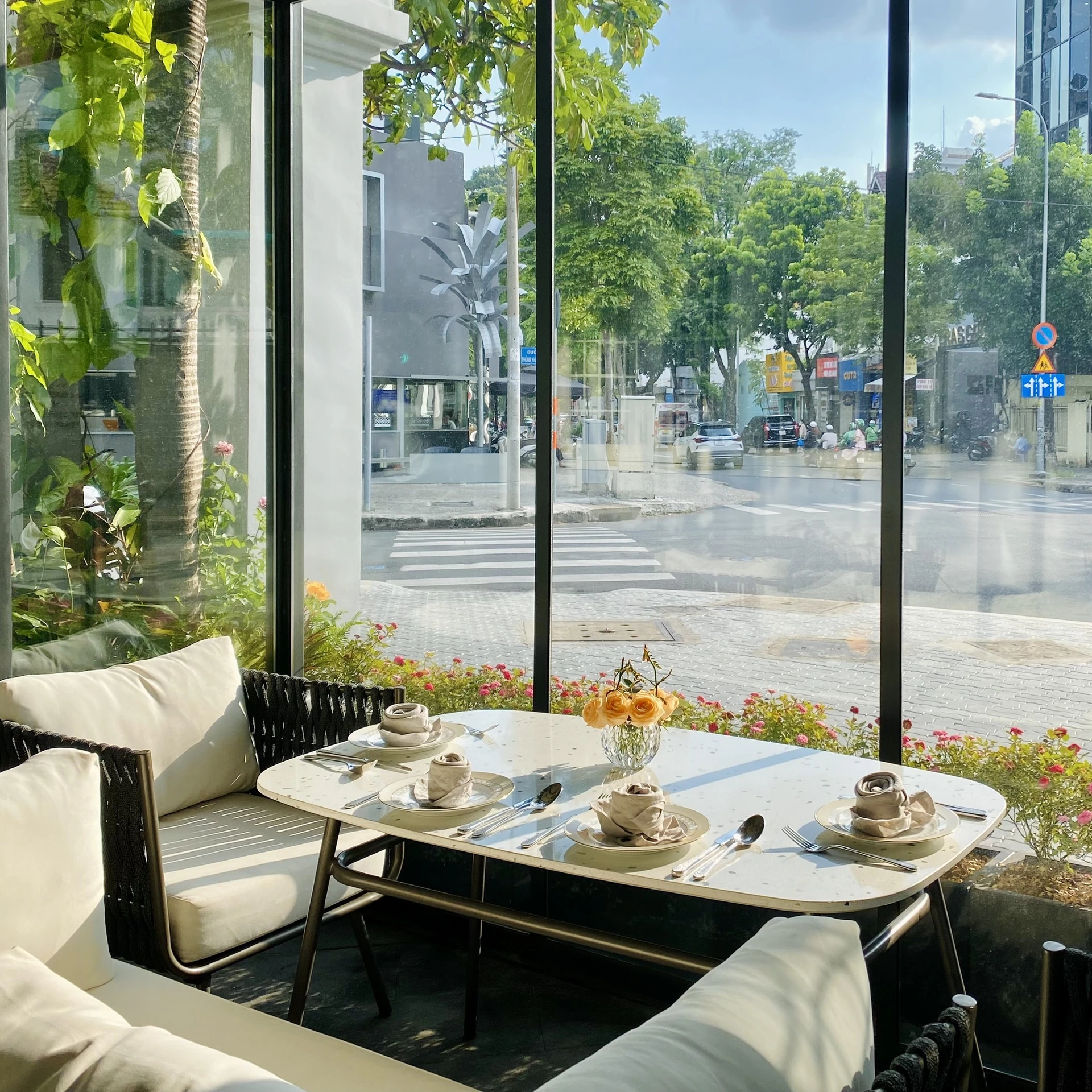 Fashionista Café is located inside The House Of Fashion space of high-end fashion brand Mr Crazy & Lady Sexy. A place suitable for those who like tranquillity and watching the streets, enough privacy for informal conversations or business exchanges.
Fashionista Café returns this fall with a unique concept called Winter garden comes with an extremely rich menu. The restaurant menu is led and inspired by famous French chef Sakal Phoeung – president of Escoffier Vietnam Association.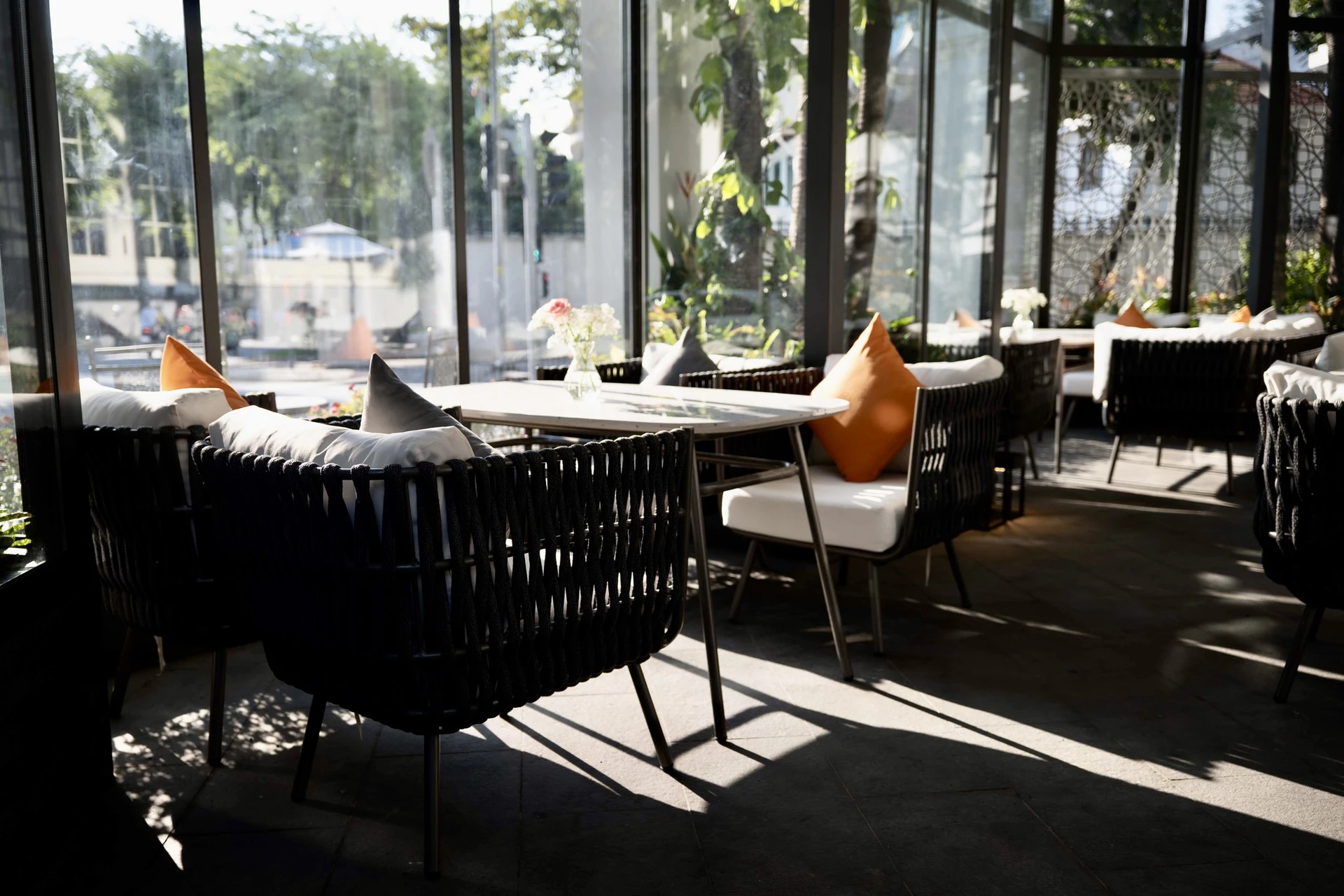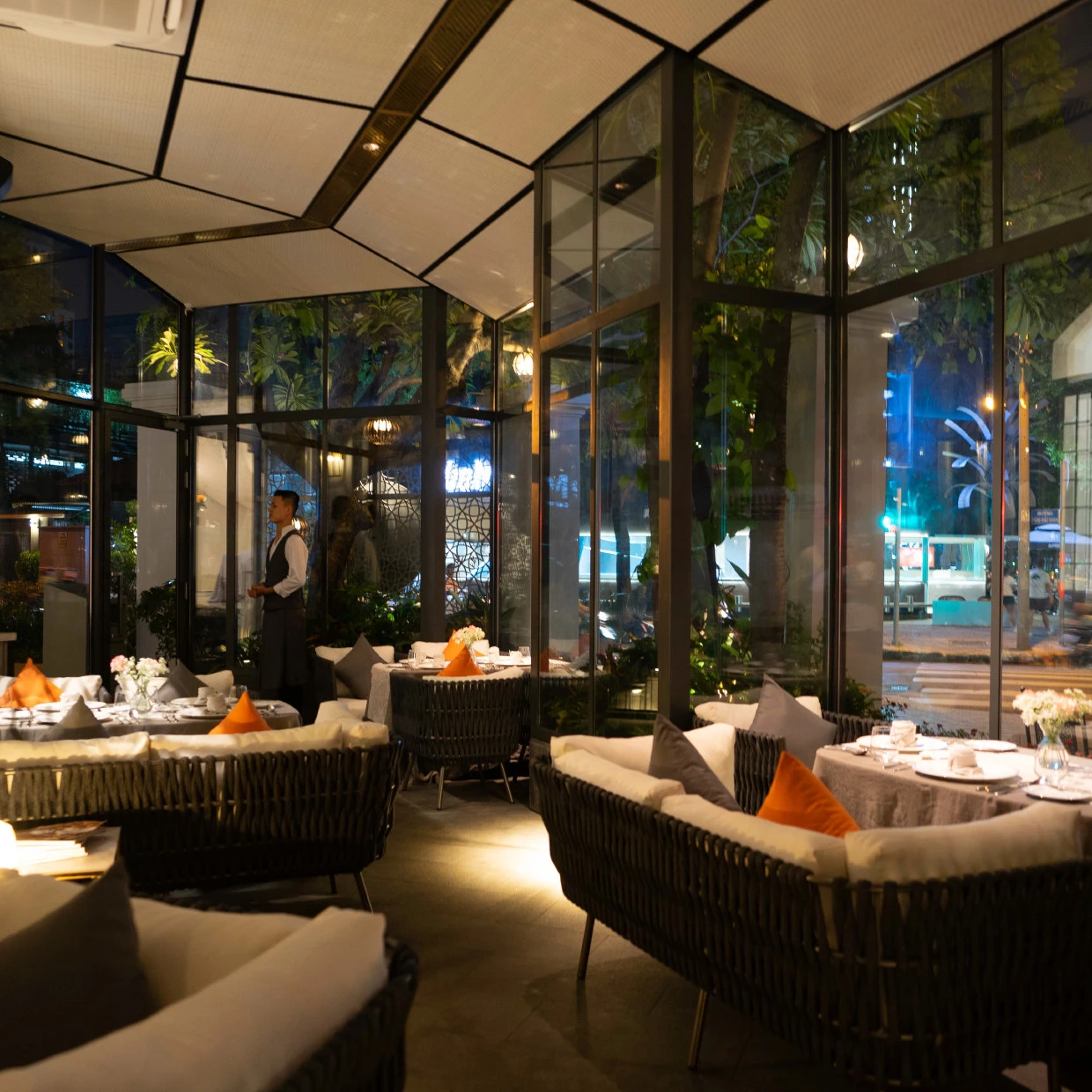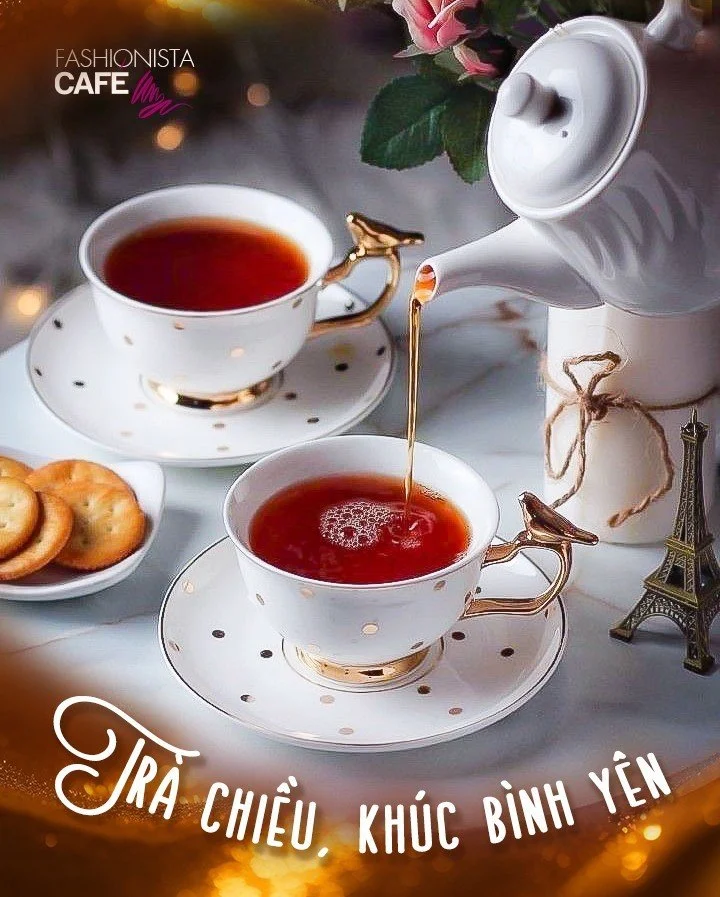 At Fashionista Café, the French menu with Vietnamese flavors is according to Michelin Guide standards, combined with the restaurant decoration space and service style towards fine dining, bringing a culinary experience in an elegant and elegant way.
In order for French dishes with Vietnamese flavor to become an art, chefs must really understand the sophisticated eating style of the French, and require a lot of effort to find the characteristics of Vietnamese ingredients to combine properly and enough, to bring a culinary experience that converges aesthetic elements, taste and meaning of food for diners.
When food is considered art, the creators of delicious food are artists. Therefore, enjoying a French meal is really an experience that food lovers want to try at Fashionista Café.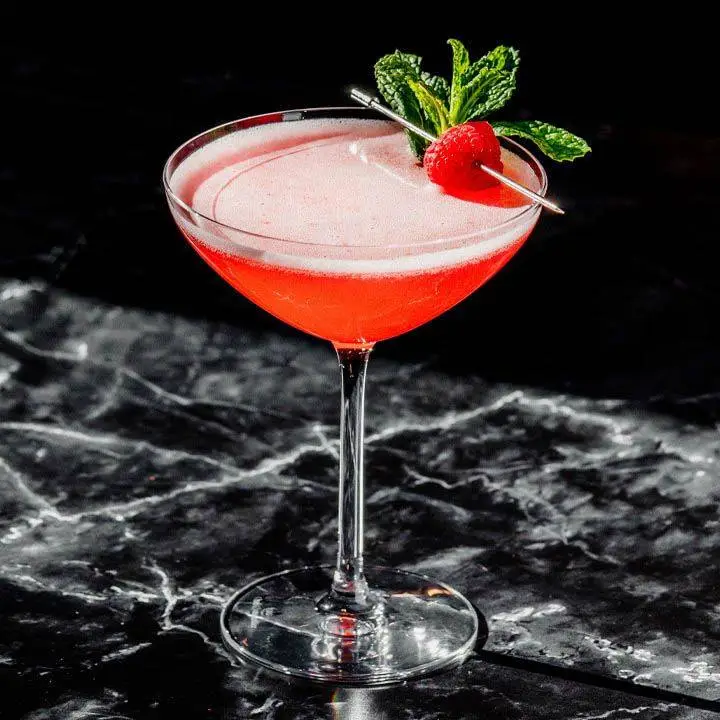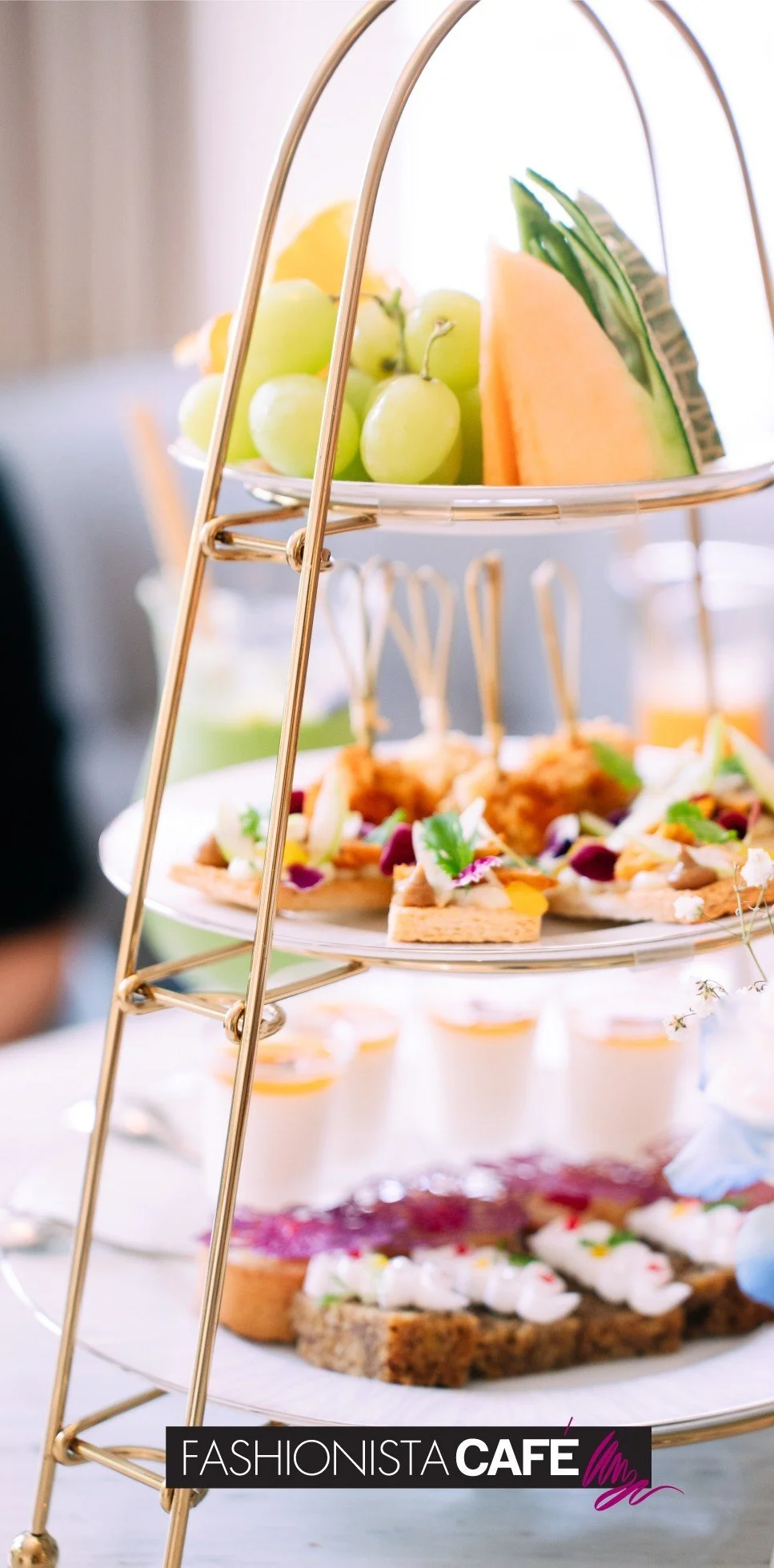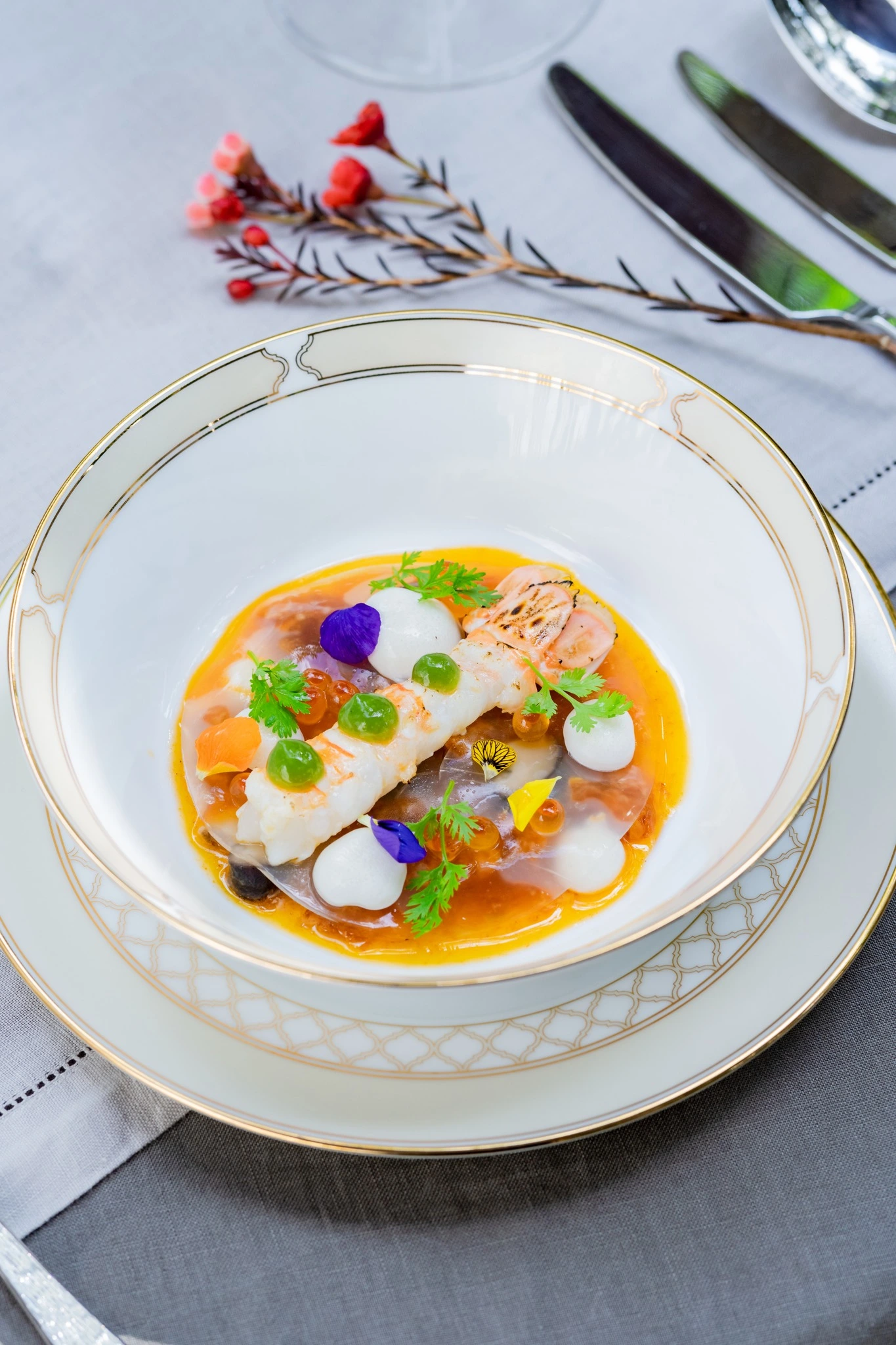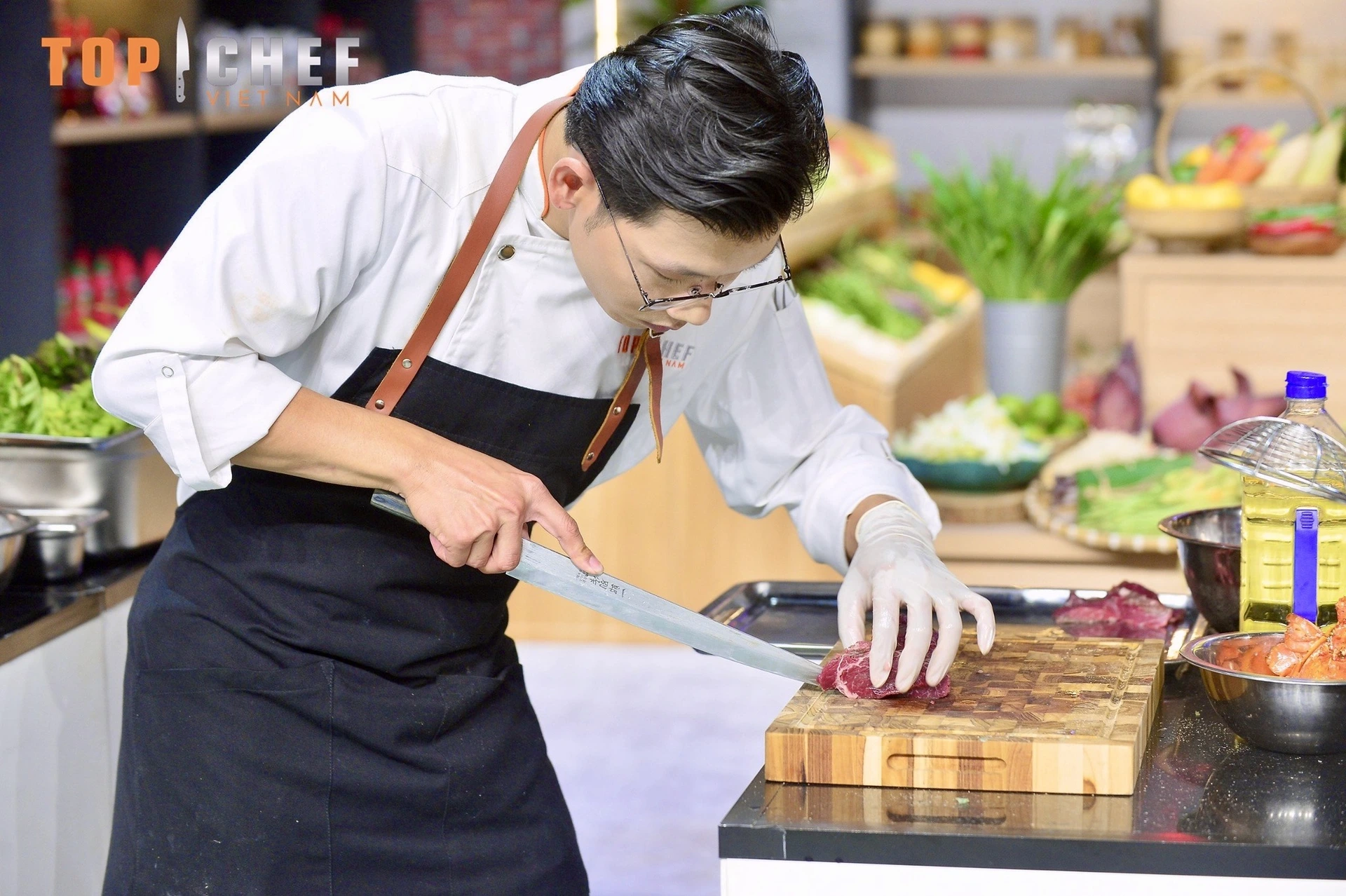 With the style of "French cuisine, Vietnamese flavor", the creativity in processing, decorating dishes and combining a variety of ingredients brings a unique experience for foodie lovers. This impressed Michelin appraisers, who "silently" frequented restaurants throughout Vietnam, indulging, not once, but many times, to judge quality.
For breakfast, Fashionista Café serves coffee, juice, beef noodles and other breakfast items. Lunch has a "business lunch" menu, guests can choose from a 2-course or 3-course menu. From 2pm there is Afternoon Tea and Fine Dining is served in the evening. The food is not only delicious, but also beautiful, bearing the colors of fashion.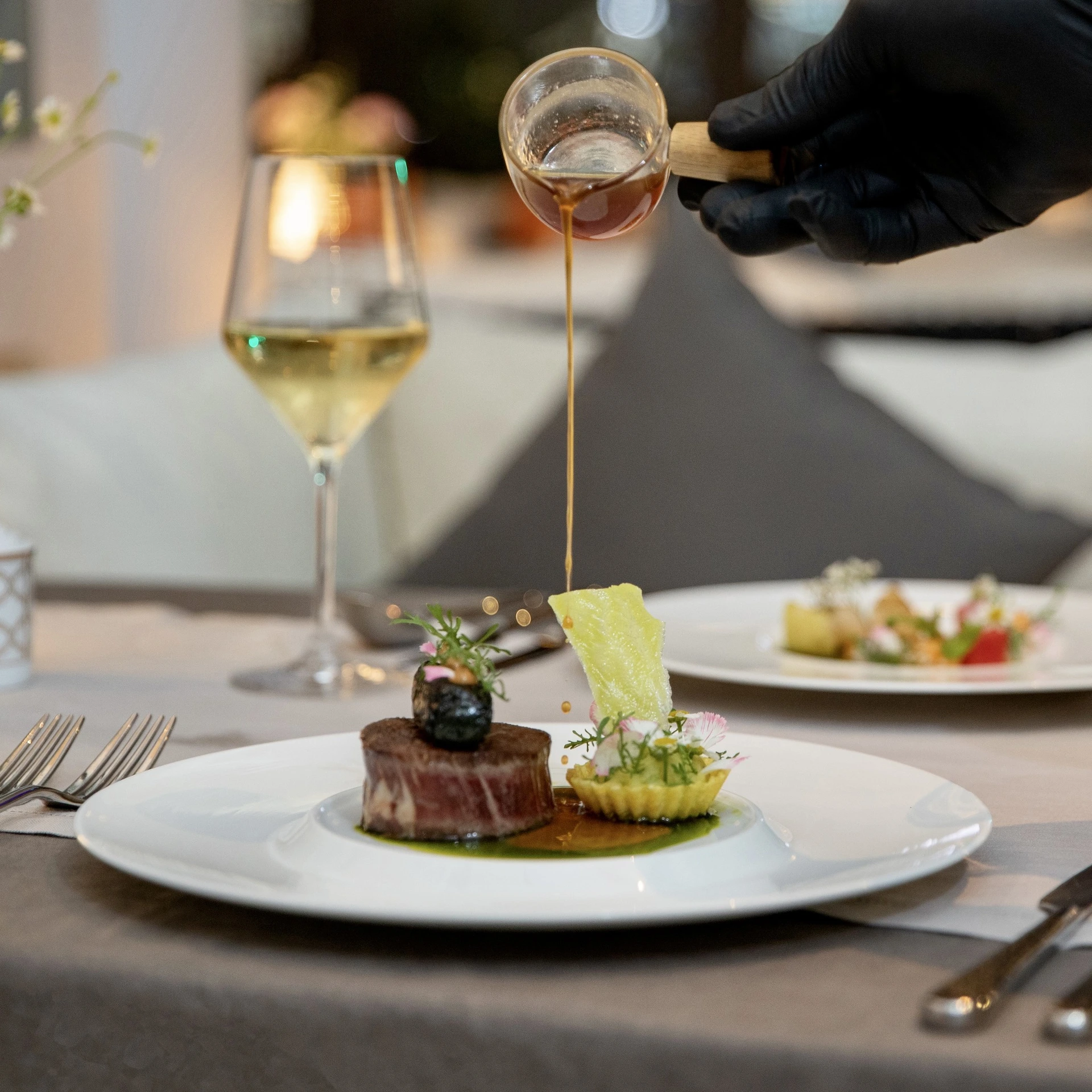 In addition to going to the place to enjoy the cool feeling of Winter garden, diners wishing to organize luxurious parties at home can order Fashionista Café to design a special menu according to the preferences and requirements of the owner.
With the unique personality of the Fashionista Café kitchen, creative processing and colorful food decoration, the autumn set menu encapsulates unique flavors thanks to the combination of high-quality ingredients, seasonal fruits and blended marinades to create many layers of new flavors.
Special set menu for discerning food lovers:
. Set for 3 courses: 650K++ VND/person
. Set of 4 courses: 850K++ VND/person
. Set of 5 courses: 950K++ VND/person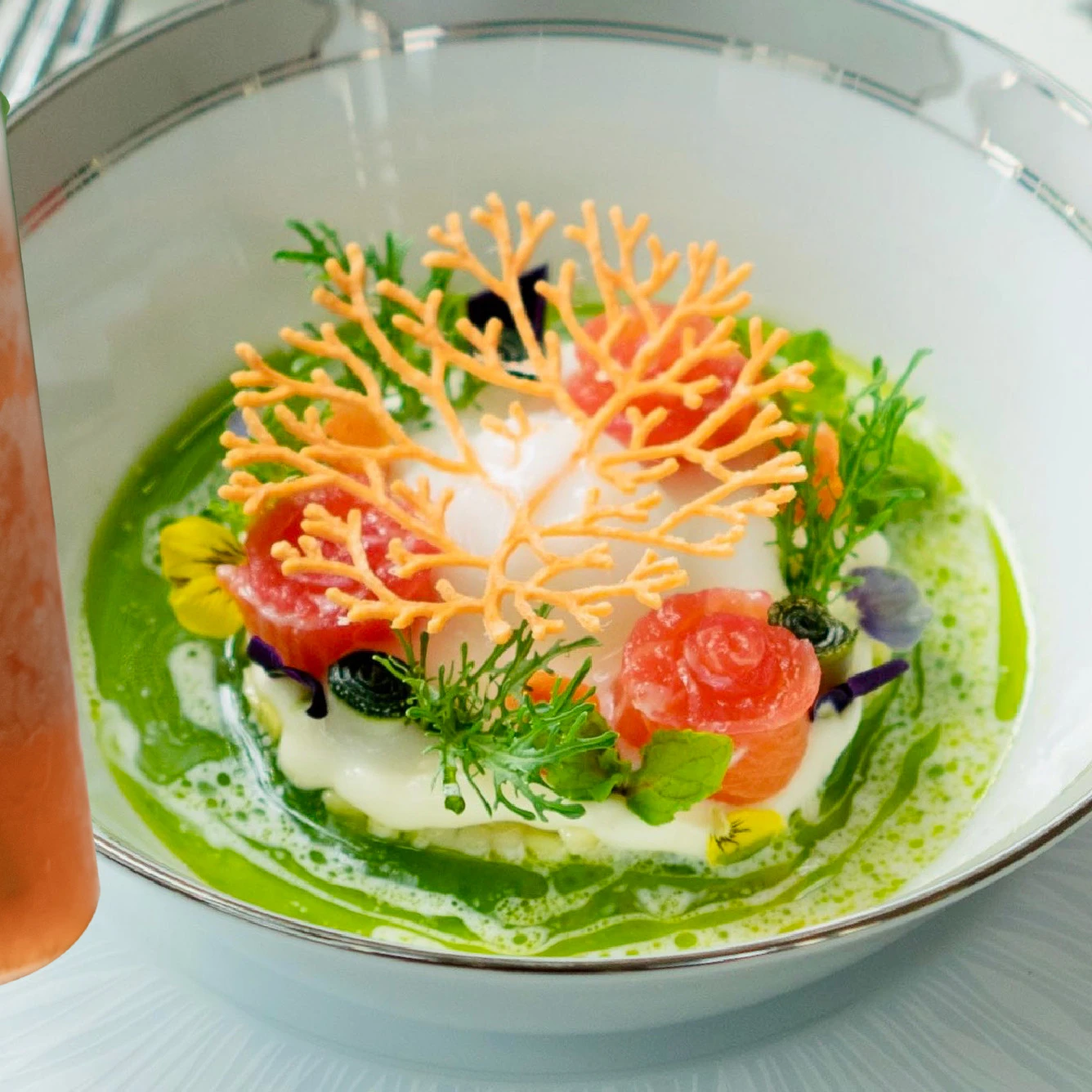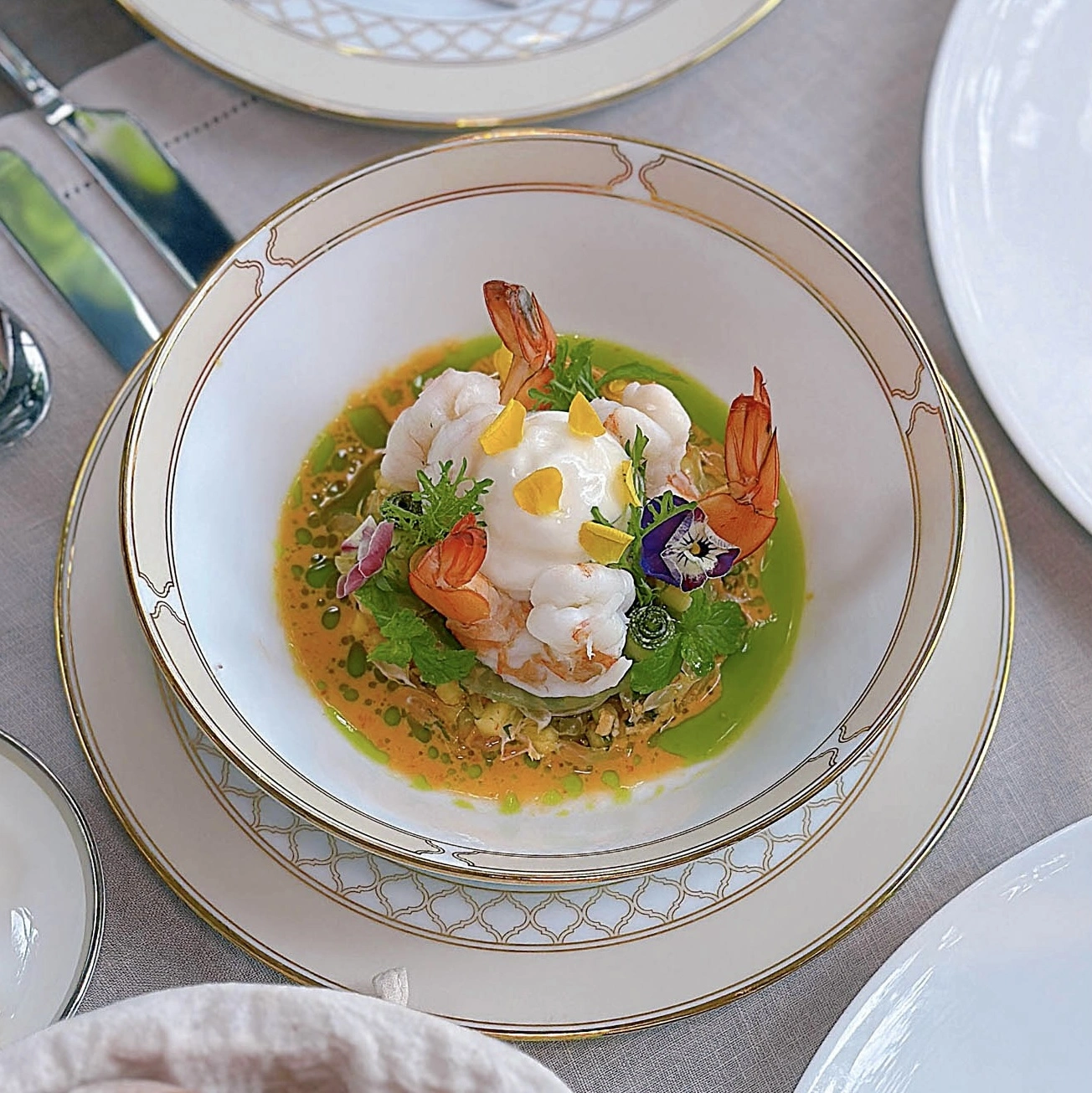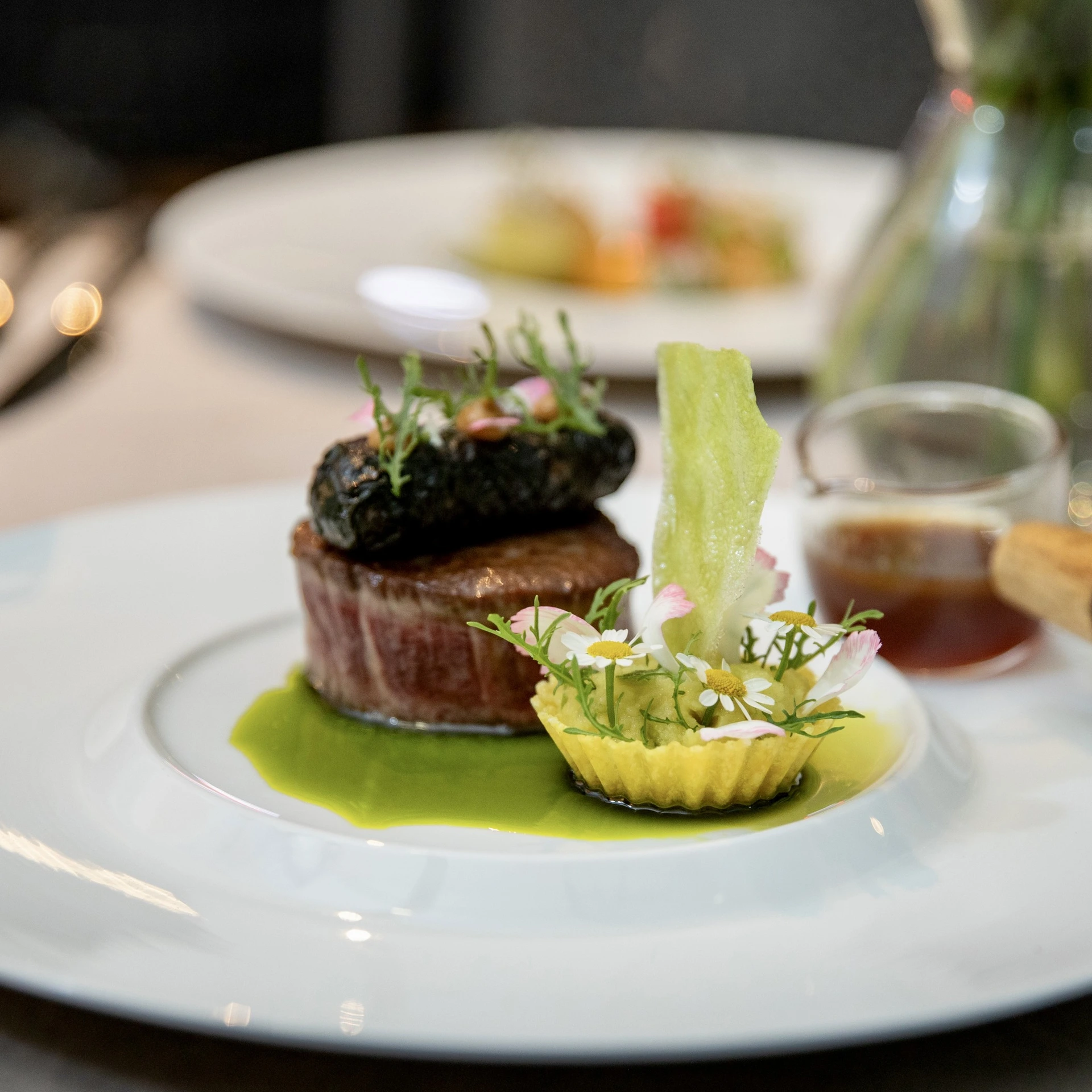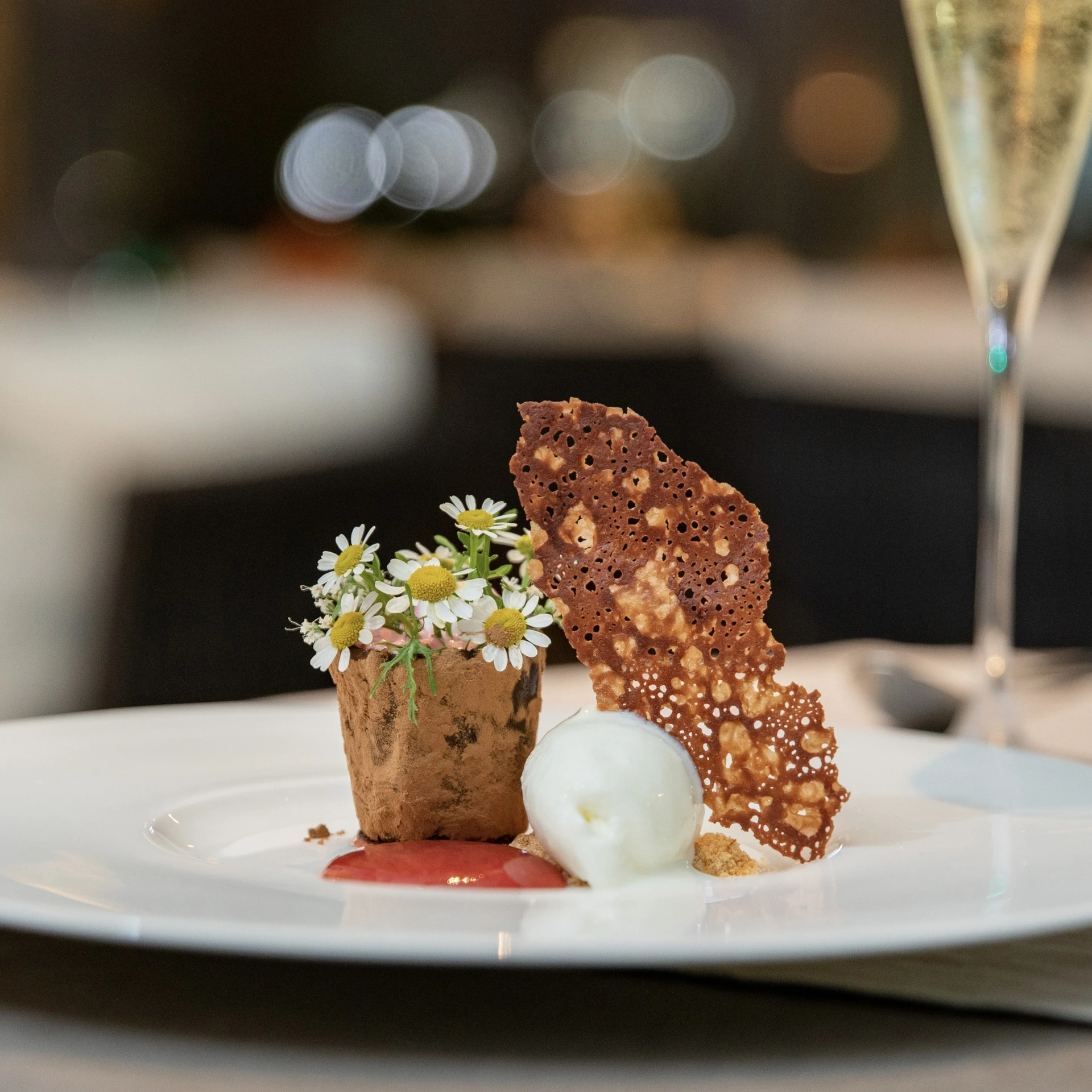 On June 6, 2023, Fashionista Café was honored in the Michelin Guide's Michelin Selected Vietnam 2023 category.
Address: 22B Phung Khac Drill, Da Kao Ward, District 1, Ho Chi Minh City HCM
Phone: +84 96 540 14 88
Opening hours: 7am – 9:30, 10am – 2pm
Dinner & Wine: 10am-10pm
Website: https://www.facebook.com/fashionistacafeofficial
Diep Hoang
Image: fashionistacafe