Restaurant/Hotel
Thanksgiving 2023 with Cider House
Hanoi Cider House - 278 Nghi Tam, Tay Ho
Join us and celebrate Thanksgiving with your friends and family with our famous Sharing Roast Dinner Feasts. Add on our Free Flow Drinks package to really get into the festive spirit.
Dine in on Thursday 23rd to Sunday 26th November 2023
A family style sharing platter for 4 people to feast on for 2,195,000 VND:
🍗A 24hr Cider Brined, Roasted Chicken (1.5kg) with Smoked Bacon, Garlic & Rosemary Butter
🍞Ciabatta Bread Stuffing with Sage & Onion
🥔Brown Butter Mashed Potatoes
🥦Broccoli & Cauliflower Cheese Bake
🍠Sweet Potato & Marshmallow Bake
🥒Sauteed Green Beans with Bacon, Chestnuts & Lemon
🍒Cranberry Sauce
🍊Chargrilled Clementines
🐔Proper Chicken Gravy
🍷 Includes 4 Drinks of your choice (Red Wine/ White Wine/ Craft Beer/ Hanoi Cider/ House Mixers)
🥂 Free Flow Deal - 2.5 Hours for 600k
- Prosecco
- House Red & White Wine
- Sapporo Lager
- 1664 Blanc Wheat Beer
- Hanoi Cider
- House Spirits (Gin, Vodka, Rum & Whiskey)
- Selected Soft Drinks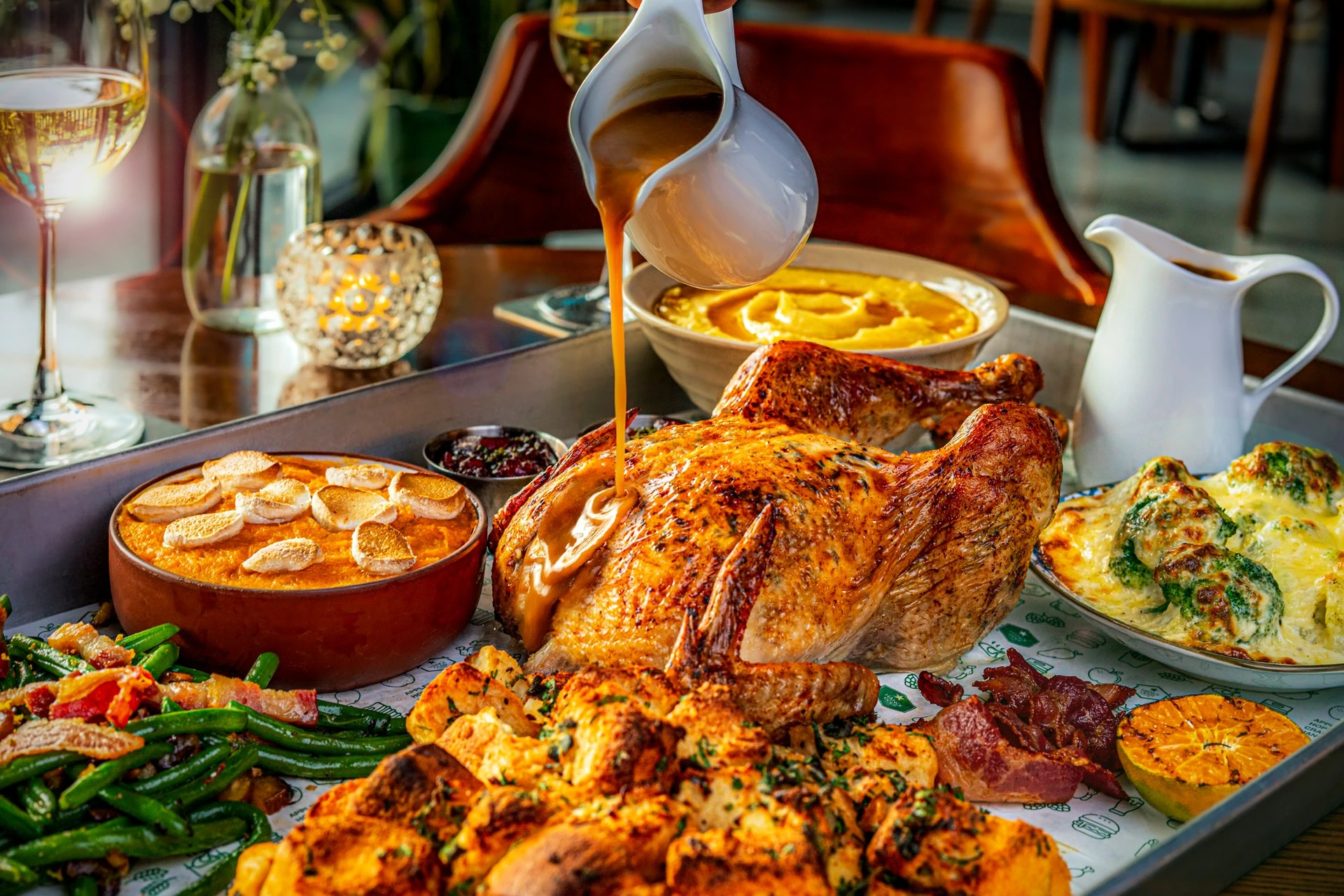 🥧Sharing Apple & Pumpkin Pies with Vanilla Whipped Cream for 375k each
Must be pre-booked! Seating Limited!
Quick Information
Date and time
23/11/2023 - 26/11/2023
Location
Hanoi Cider House - 278 Nghi Tam, Tay Ho
Ticket price
2,195,000 VND
Photo Gallery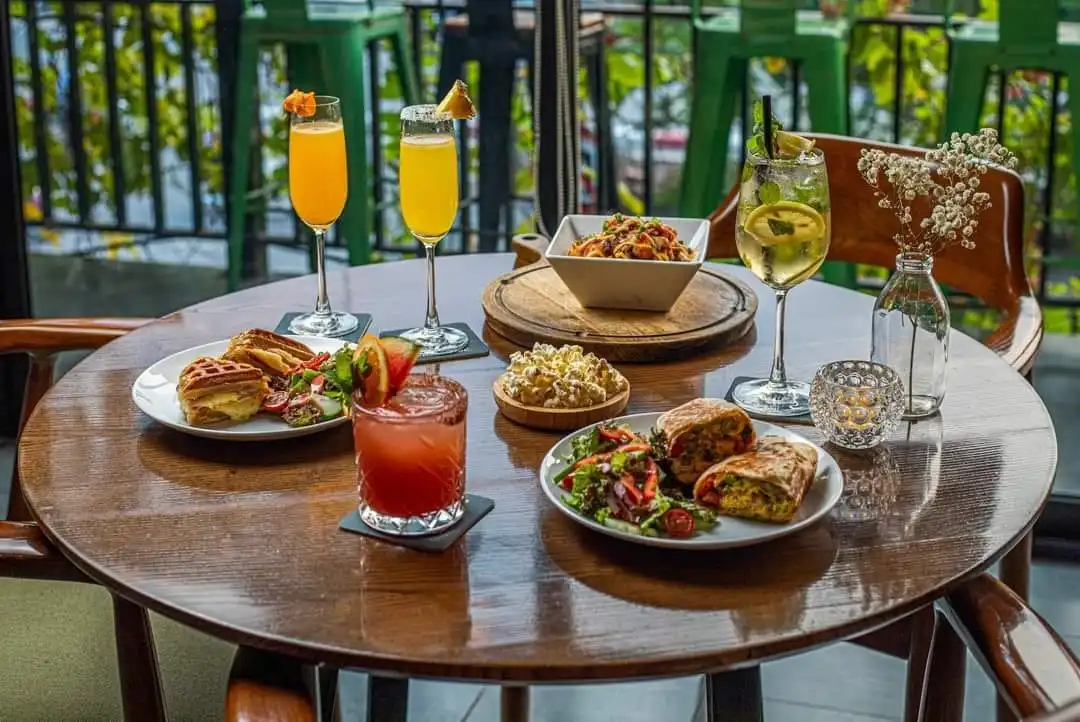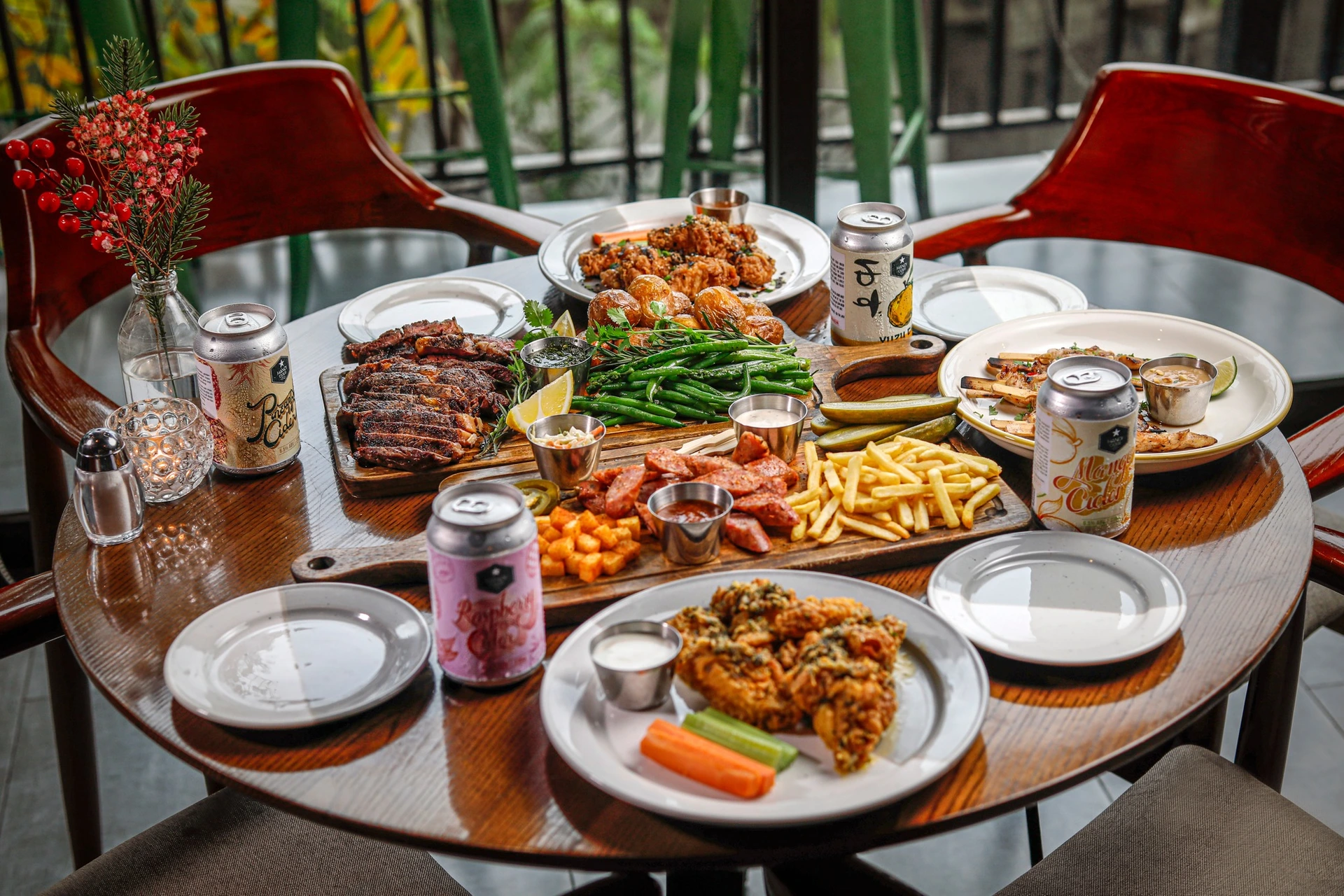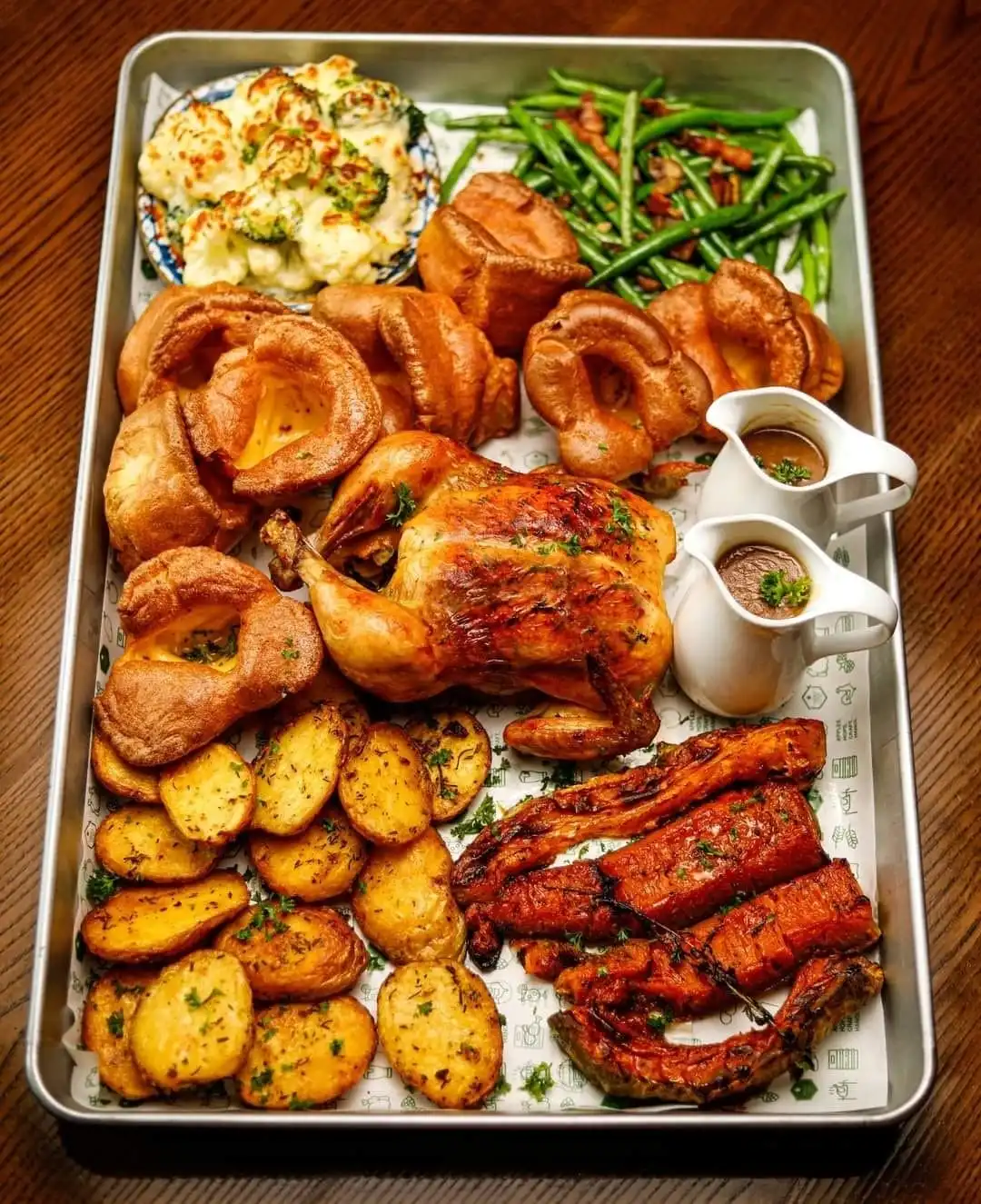 Other events you may like