Exhibition
Truc Lam Station, 66 Nguyen Van Huyen, Cau Giay, Hanoi
Kim Hoang paintings, which are famous Tet paintings of Kinh Ky, were once famous in Vietnam with their own imprint since the 18th century. This Tet painting line has been lost and "disappeared" for more than 7 decades.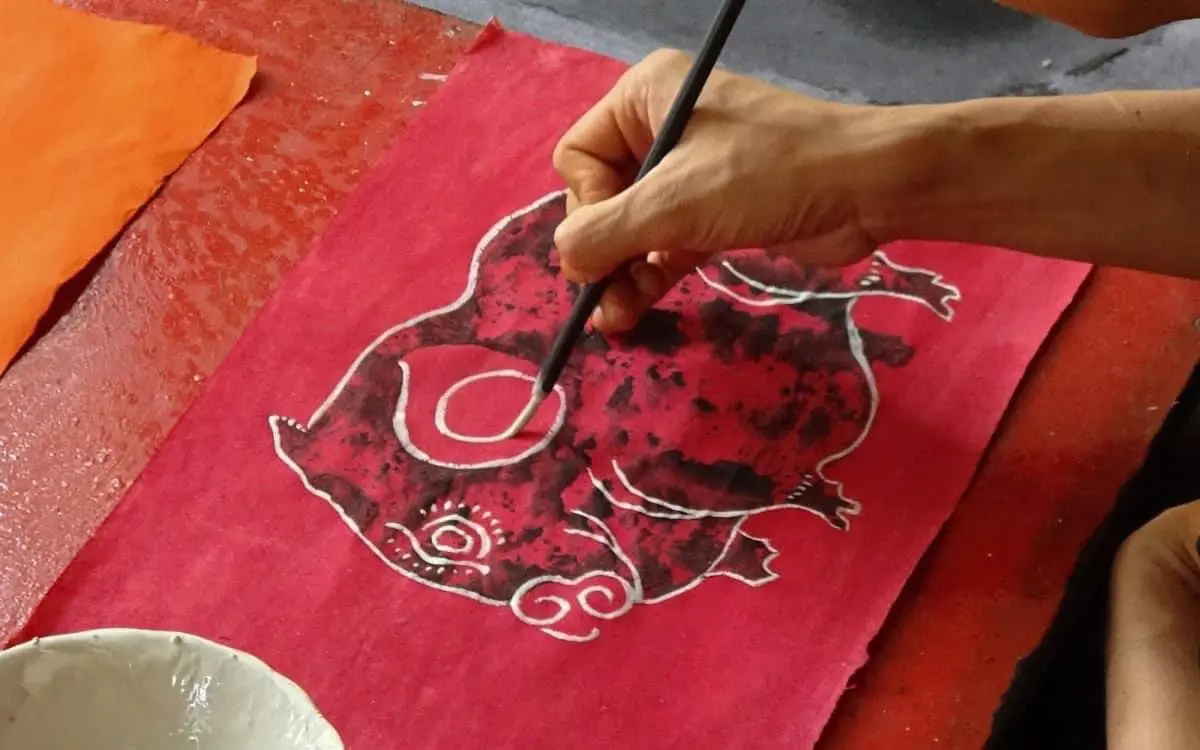 ✨ The exhibition "Kim Hoang Memory" will display Kim Hoang's unique paintings, recreating the unique beauty and art of the ancients in every line of this painting. The profound and meaningful stories behind each painting will be vividly reproduced in the folk space of Truc Lam Station (from November 23-30).
Besides, the Kim Hoang Folk Painting and Printing Workshop held on 26/11 will be an interesting experience, when you can personally print paintings in the traditional way for hundreds of years with woodblock printing boards, choose the painting you love, with each painting containing profound stories of the ancients, pure Vietnamese brushstrokes are shown and colored by yourself.
💫 This will definitely be a meaningful craft experience reminiscent of the unique traditional values when watching, surely everyone is fascinated, after completing your painting, you can bring it back to hang decorations at home, contributing to adorning the space for the family more special.
Quick Information
Date and time
23/11/2023 - 30/11/2023
Location
Truc Lam Station, 66 Nguyen Van Huyen, Cau Giay, Hanoi
Photo Gallery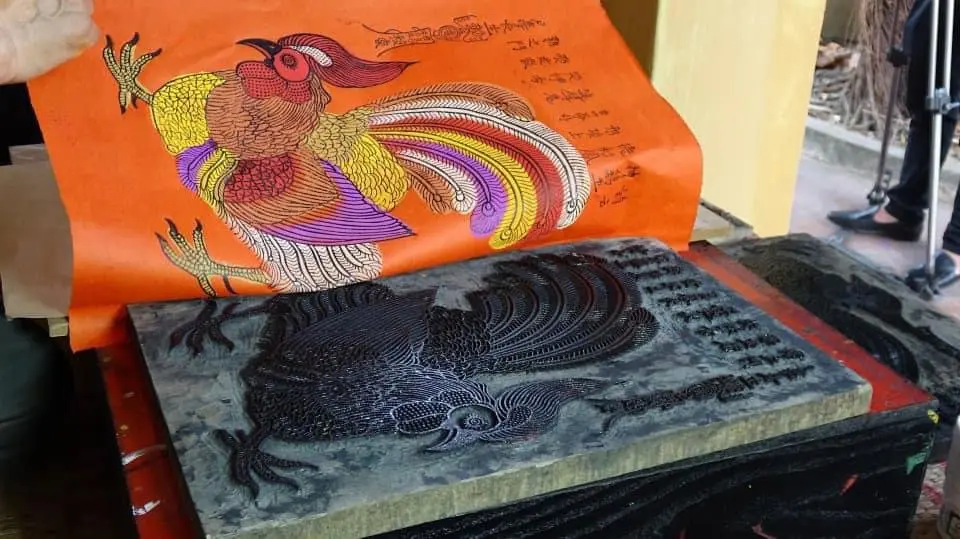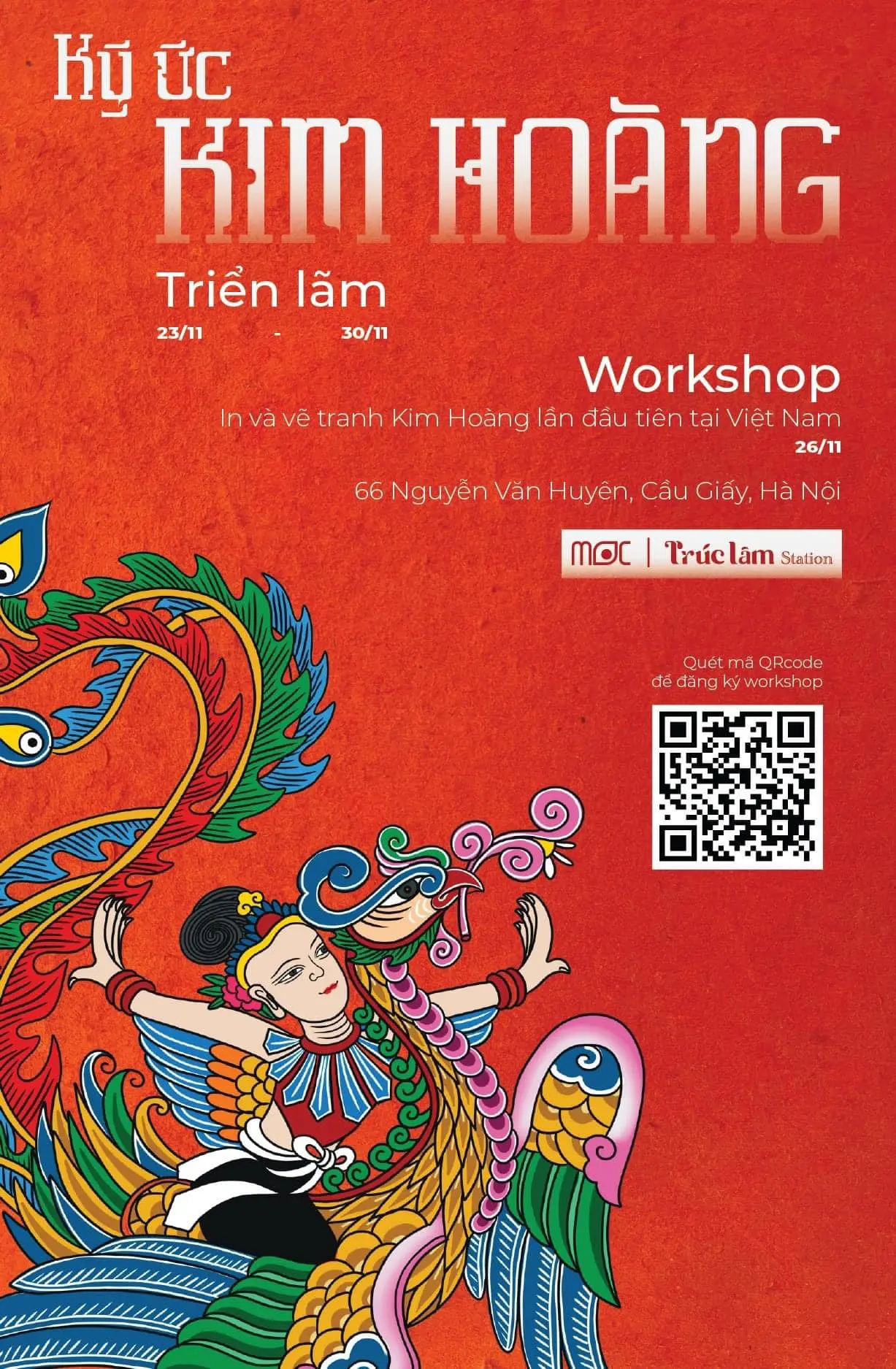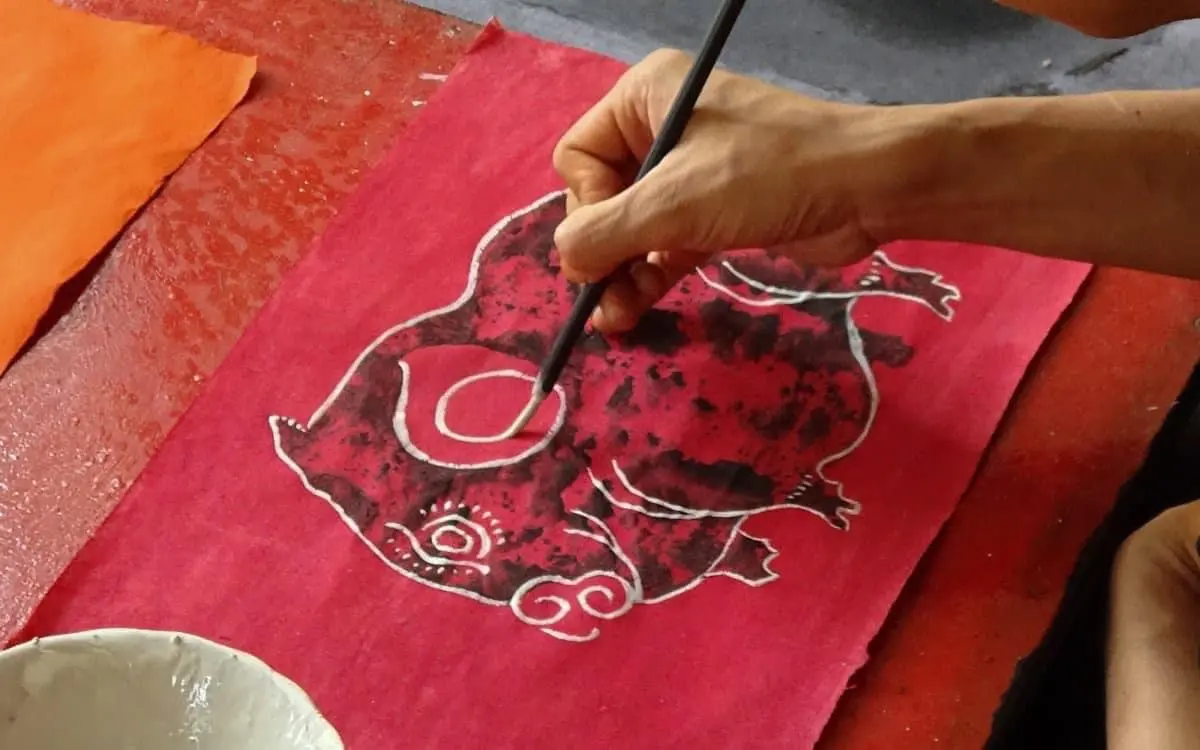 Other events you may like